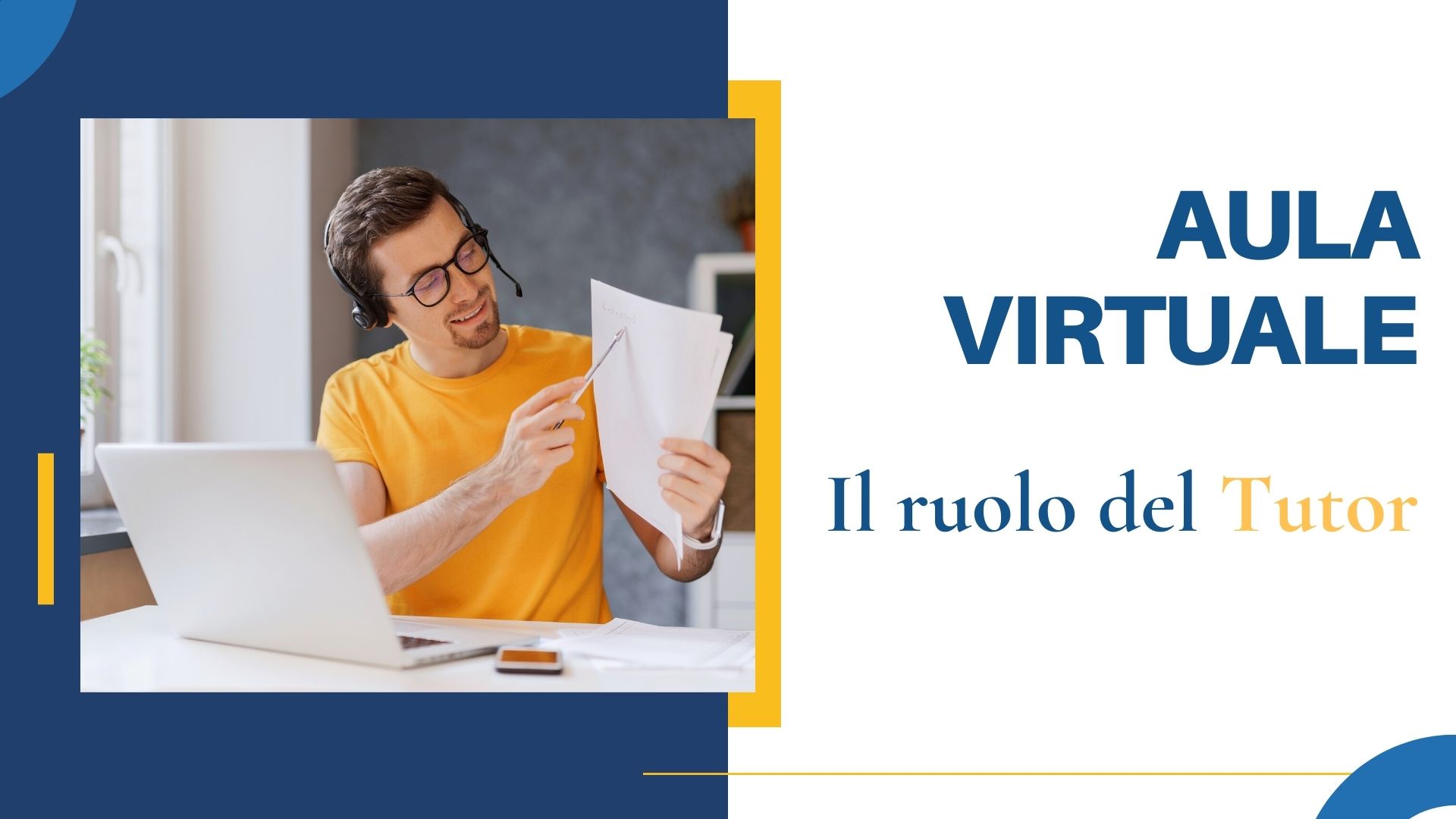 The opportunity of training in the virtual classroom is certainly an extremely topical topic: on the one hand it adheres well to contingent circumstances and on the other it is proposed as a necessary and contextualized step towards the advancement of digitization.
One of the tutor's tasks is to be a facilitator of the tools that make up the classroom.
This is accompanied by the transmission of knowledge, in relation to the means offered by the virtual classroom, so that the customer is aware of its use.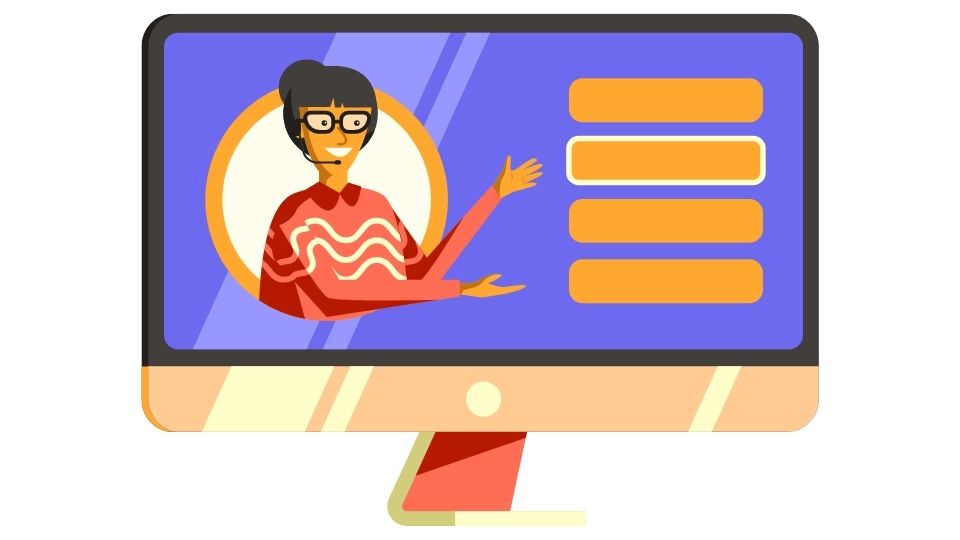 In Piazza Copernico we believe that the fundamental role of the tutor is not only to be an expert in a tool but, above all, inform and disseminate what he knows.
Conveying to the customer what the virtual classroom is and what its potential is is the first step to sensitize its use that goes far beyond common expectations.
The virtual classroom, in fact, is not only the place for training but, through its performing tools, it becomes itself adjuvant of the didactic process.
Creating awareness is therefore the main purpose of the Tutor: only through knowledge is it possible to discover the infinite possibilities that the virtual classroom can offer to training.
---
di Federica Negro - Digital Learning Specialist