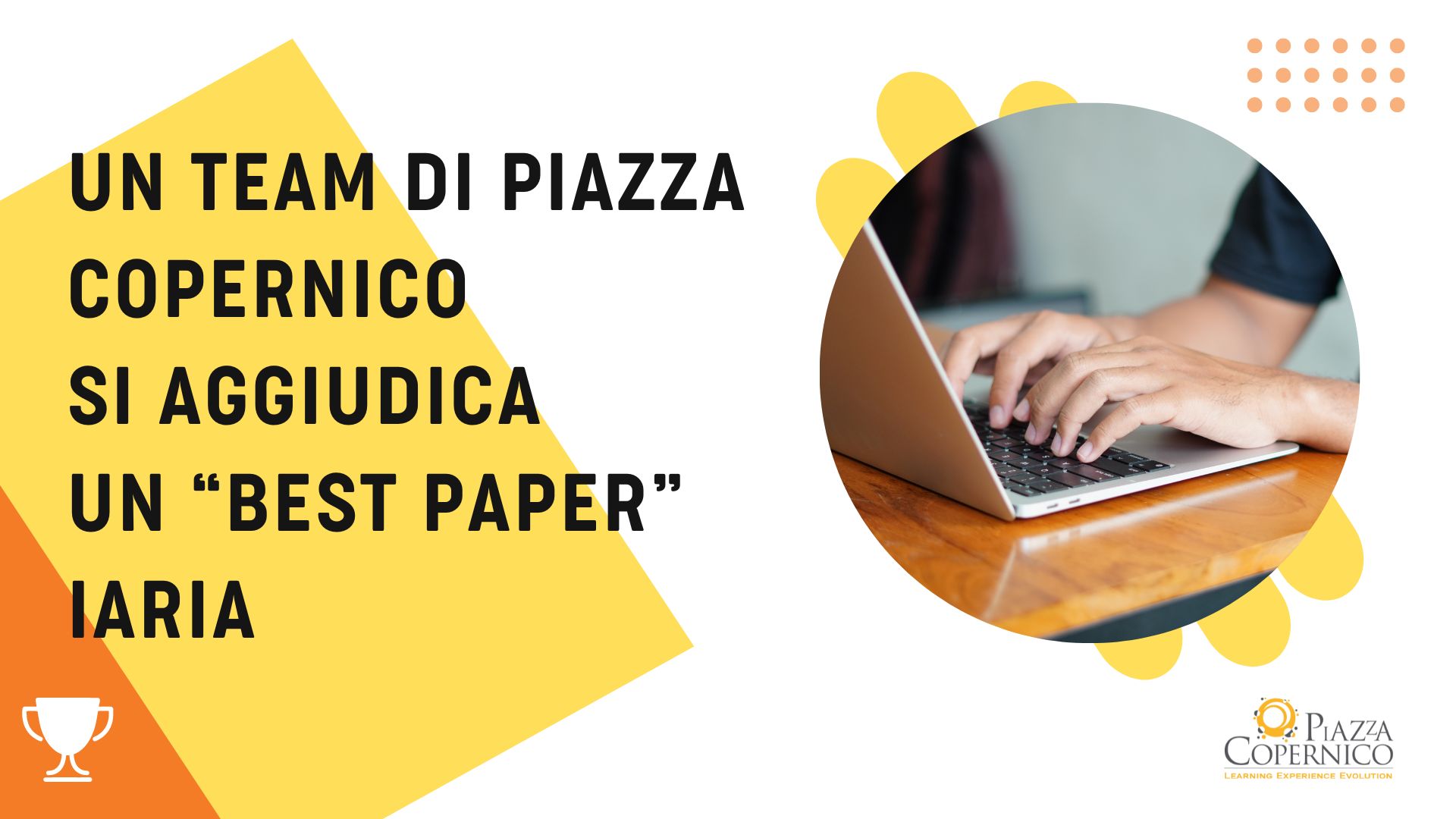 Il learning time it is in fact a key factor in any training project, but particularly in digital learning and all self-learning projects.
Consequently, effectively designing course time and defining access rules is a fundamental issue for every instructional designer.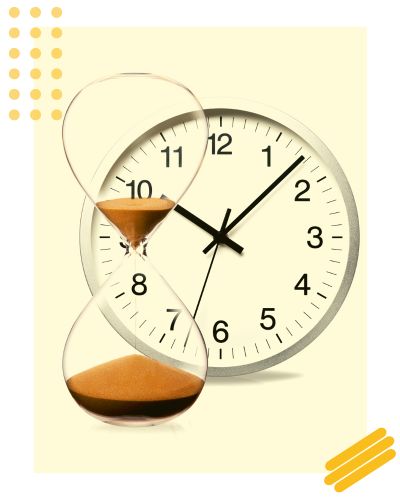 WHY TIME IS IMPORTANT IN DIGITAL LEARNING
It is a central "guiding" factor in every training project

It is an important predictor of educational outcomes

It is a factor of motivation and engagement
THE STUDY ON TIME
The mixed team that dedicated itself to preparing the intervention on this topic was made up of Sara Zuzzi, Laura Ducci, Claudia Falconio, Daniela Pellegrini, Mario Santoro, has produced a scientific article full of informative insights.
The article was selected among the "Best papers" of the conference.
STUDY DETAILS
Learning Time Patterns: Many Study Times To Consider When Designing Digital Learning
ABSTRACT
One of the most important issues in digital learning is understanding the time dimension and its impact on the design and study of different teaching methodologies. This paper analyzes learning time from user data to identify the relationships between performance, methods used and the characteristics of learning materials. This paper investigates aspects of learning time for three different methodologies: smartlearning; video learning; tutorial-storytelling. The analysis shows that tutorial-storytelling is an appropriate and effective methodology from multiple perspectives; smartlearning does not guarantee completion or an adequate study pace and uses time; videolearning is positioned in an intermediate level: it performs well, with a more than satisfactory results, but in the face of more difficult and strenuous study, so there is ample room for improvement in this type of course from a technical and a purely methodological point of view.