THE PROTAGONISTS OF DIGITAL LEARNING
PIAZZA COPERNICO is a e-learning company with a solid experience, able to integrate, in a single training project, an efficient one LMS platform in cloud, the development of Ad hoc Learning Object, an extensive catalog of online courses and various support services for the training projects.
It offers high quality educational contents and solutions, creating training that involves people, satisfies the needs of companies and offers economically sustainable proposals for organizations.
Developing an effective and fun learning experience is our goal, satisfying training needs is our job.
A good Digital learning, in addition to being an effective tool available to organizations, it must also be manageable e measurable in the results, and - at the same time - really usable by the user, Then agile, addictive, nice e significanto.
Each new project is an opportunity to model the most appropriate training path, in design, teaching, study dynamics and in the fruition environment, for the person in front of us.
There are people in front of us. In front of you there are others.
We do not offer pre-packaged solutions, every choice in the field of learning must be weighted and valued according to the context, users. and to the goals.
Attention to sector scenarios and the Research and development are the founding values ​​of our innovation.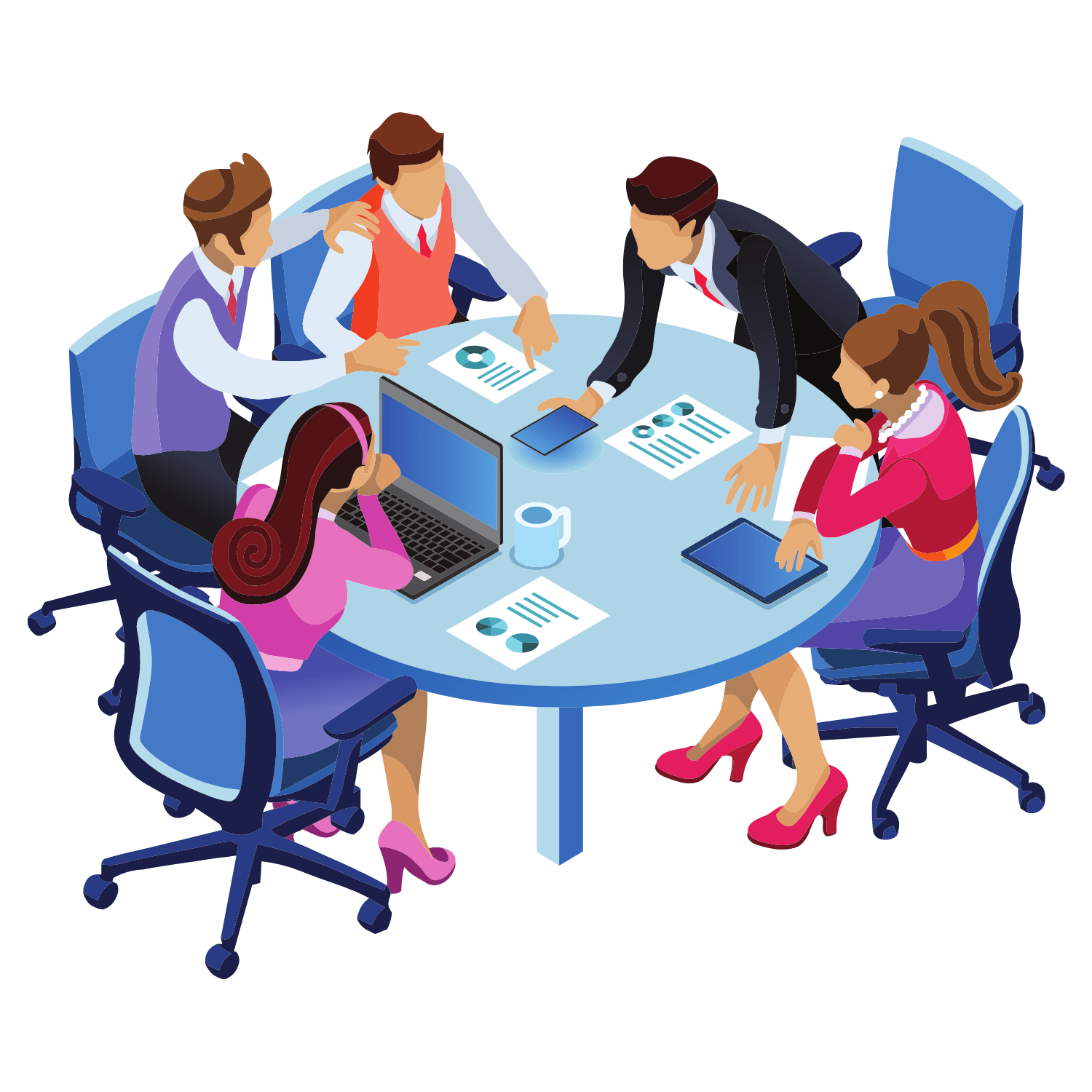 Piazza Copernico are the people behind it, a team of professionals with sound experience in the field of e-learning training, and a keen interest in the continuous innovation of methodologies
I Project Manager they manage the projects, coordinating the activities, the team and the times.
- Commercial accounts they manage clients, tenders and funded projects.
I Educational designers, Digital Learning specialist and Instructional designer, build training courses aiming at greater didactic effectiveness and a strong communicative impact.
I Graphs, graphic, interaction and user experience design experts.
I Media Developer they create and acquire multimedia contributions for the courses.
I Programmers develop digital content and tracking
- Program analysts customize the LMS environment, implement the functions and the various products, follow the maintenance of the infrastructure and guarantee the operation of the services.
I Tutor and Delivery Manager deal with the HelpDesk and Tutoring process of the courses, and with the management and training activities in the classroom.
Manager and Staff guide the organizational, administrative and commercial process.
Clients choose us, and help us to grow and develop new innovative products.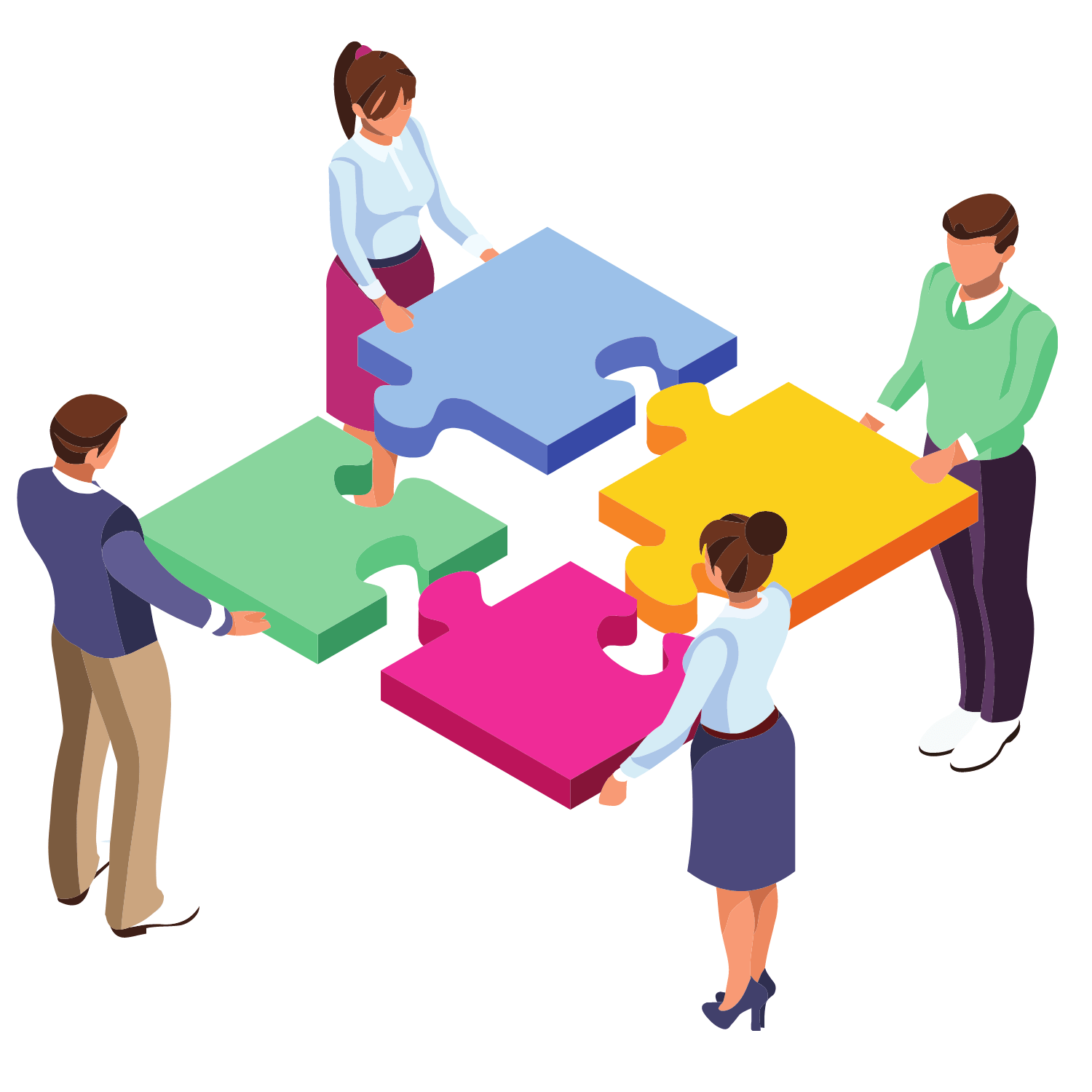 Governance is ensured by management based on a functional organization of activities, with specific references for the function that report directly to management. This organizational setting allows the coordination of the company's activities with a level of control appropriate to the company size.
The working process is fully certified in quality EN ISO 9001: 2015 (Sectors IAF33 IAF37), and allows to reach the best product in relation to the times, quality and resources available.
Constant monitoring of the results is activated, with immediate action on process non-conformities.
THE FINANCIAL STATEMENTS DEPOSITED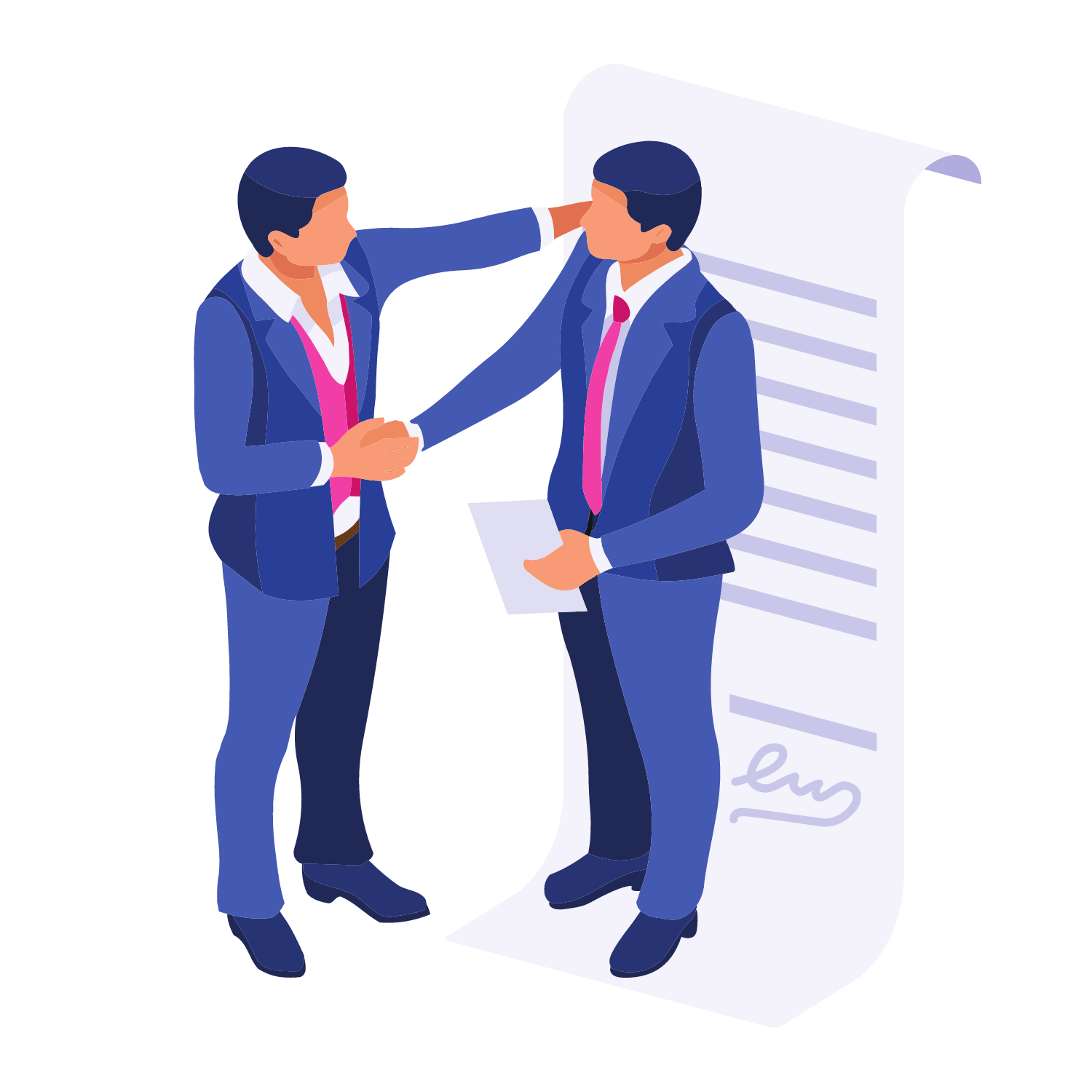 A2A Energy
Abraham Holding
Adecco Training
ALD Automotive Italy
Almaviva
Amazon Italia
Ambeco
Aruba Academy
Astarte
Atlantia
Autostrade per l'Italia
B&B Italy
Berner
Bonatti
Bridgestone Europe
business school 24
Green field
Capgemini Italy
Cegos Italy
Military Riding Center
Challenge Network
CEI-Italian Electrotechnical Committee
CNCE-National Joint Commission for the Funds
Coldelco (Chile)
Ordered
Computer Assistance
Italian Agriculture Confederation
Trust Rating Italy
Trust Trentino Imprese
Confindustria
National Bar Council
Consilia CFO
Saturn Consortium
data contact
Deloitte Italy
Different
Doing (Banzai Consulting)
Edison
Enapra (Confagricoltura)
Enel Energia
Erg Petroli
They were
It Italian
EY Advisory
Federsecurity
FO.RI.S.
Finance & Legal
Fisde
Fondimpresa
Fondirigenti
Foragri
Formedil - CNCPT
formlab
Galileo Network
Gility
Go4You
Griffin Multimedia
Hewlett Packard Italy
SC - Information Sharing Company
IAMA Consulting
Igeam Academy
Innovate24
IPSA - Investigación y Programas, SA (Spain)
Education
Italdata
Kien Enterprise
kmaster
KMaster Telepass
Lattanzio Learning
lyve
METRO Italy
Mylia – brand of Adecco Formazione
NTA
NTT DATA Italy
Olivetti
Waviness
One Italy
Pontifical Council for Culture
Port Mobility
Ramstad HR Solutions
Will know
SAT-Tirrenica Highway Company
Shield
SIAE - Italian Society of Authors and Publishers
Sorgenia
Step
Stiga
Naples ring road
Tecnologia e Sicurezza
Telecontact Center
Telespazio
Trasimeno - Arioli
Triboo editorial
Welfare
Xcogit
Finanza
Entrust - Credit on estimate
Allianz Viva
Assimoco Life
Absoreti

AXAMPS

Banca Carige
Bank of Cividale
Banca Popolare di Fondi
Banca Popolare di Mantova
Banca Popolare Pugliese
Stabiese Bank
Banco BPM
Barclays
BNL – BNP Paribas
Cassa Depositi e Prestiti
CF Insurance
CNP Life
Valtellinese credit
DAS – Automotive Claims Defence
Eurolife
FinecoBank
Fiditalia
Generali Insurance
Credit Agricole Group
HDI Insurance

HELVETIA

New Banca Marche
Sara Insurance
SCUDO center for banking studies
TKS Broker
Vittoria Assicurazioni
Zurich Insurance Plc
Zurich Insurance Company
Zurich Investments Life
Tourism-Hospitality
D Hotels
Italian Hilton
NH Italy
Roberto Naldi Collection
Solmelià Italy
Starhotels
Tryp Verona
UVET Travel and Tourism
PA and Health
Air Force
AFOL Monza and Brianza
Demanio Agency
ASAP - Agency for the Development of Public Administrations
ASST Lariana
House of Representatives
Municipality of L'Aquila
Court of Auditors
Inail
INPS
Sant'Ambrogio Clinical Institute
Italian Encyclopedia Institute - Treccani
IRCCS Galeazzi Orthopedic Institute
LazioCreate
Ministry of the Environment
S. Raffaele Hospital
I pay PA
Pharma Green holding
Agostino Gemelli Polyclinic
Poste Italiane
RAI Italian Radiotelevision
Reteitalia International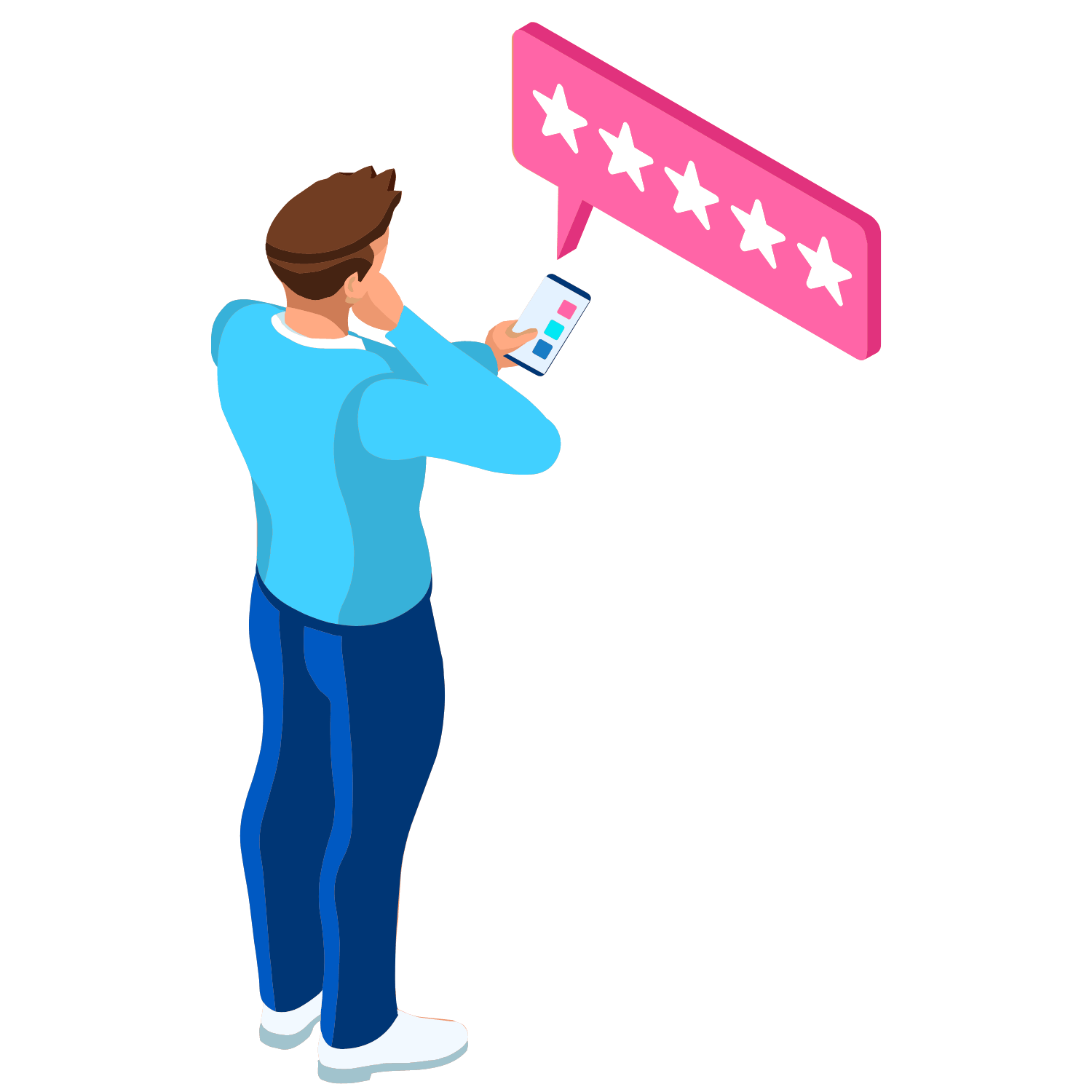 Nicholas Lanzetta
Head of Italy Market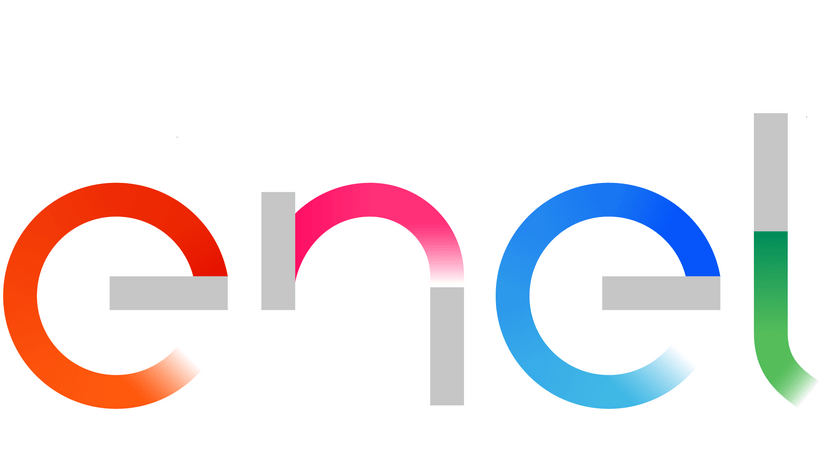 After the success of the experimentation, we decided to make the Semanticase software available to our customer care, sometimes making use of the consultancy of Piazza Copernico for specific analyzes. The tool has already given important information.

(interview excerpt on Panorama)
Luke V.
User of the course "THE ART OF NEGOTIATION"
I have carried out all the various phases as per the indications received, that is, registration on the portal and carrying out all the didactic phases… the course is very interesting, interactive, engaging, easily understandable and very effective.
Barbara LaMarra

Competence, reliability, professionalism: a true "Copernican revolution" in e-learning!
Cesare Parisi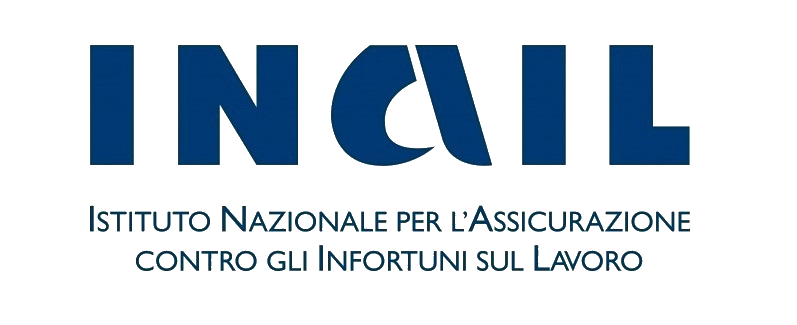 INAIL - Training Office Manager
With Piazza Copernico, Inail has created a training offer for its management in line with institutional objectives. The innovative proposal, based on gamification, involved management allowing each of the participants to train and enhance a wide range of transversal skills, through an individual development program and with personalized feedback.
Pier Paolo Lanzino
Master's degree thesis in Management Engineering at the Cusano University, carried out with our SEMANTICASE software
This thesis is the result of our wonderful collaboration. I want to give it to you as a gift to all of Piazza Copernico, especially to Dr. Daniela Pellegrini and Dr. Alessandro Dell'Orto for their support, not only technical.

But above all to SEMANTICASE, my particular travel companion in this last academic path.
Cegos eLearning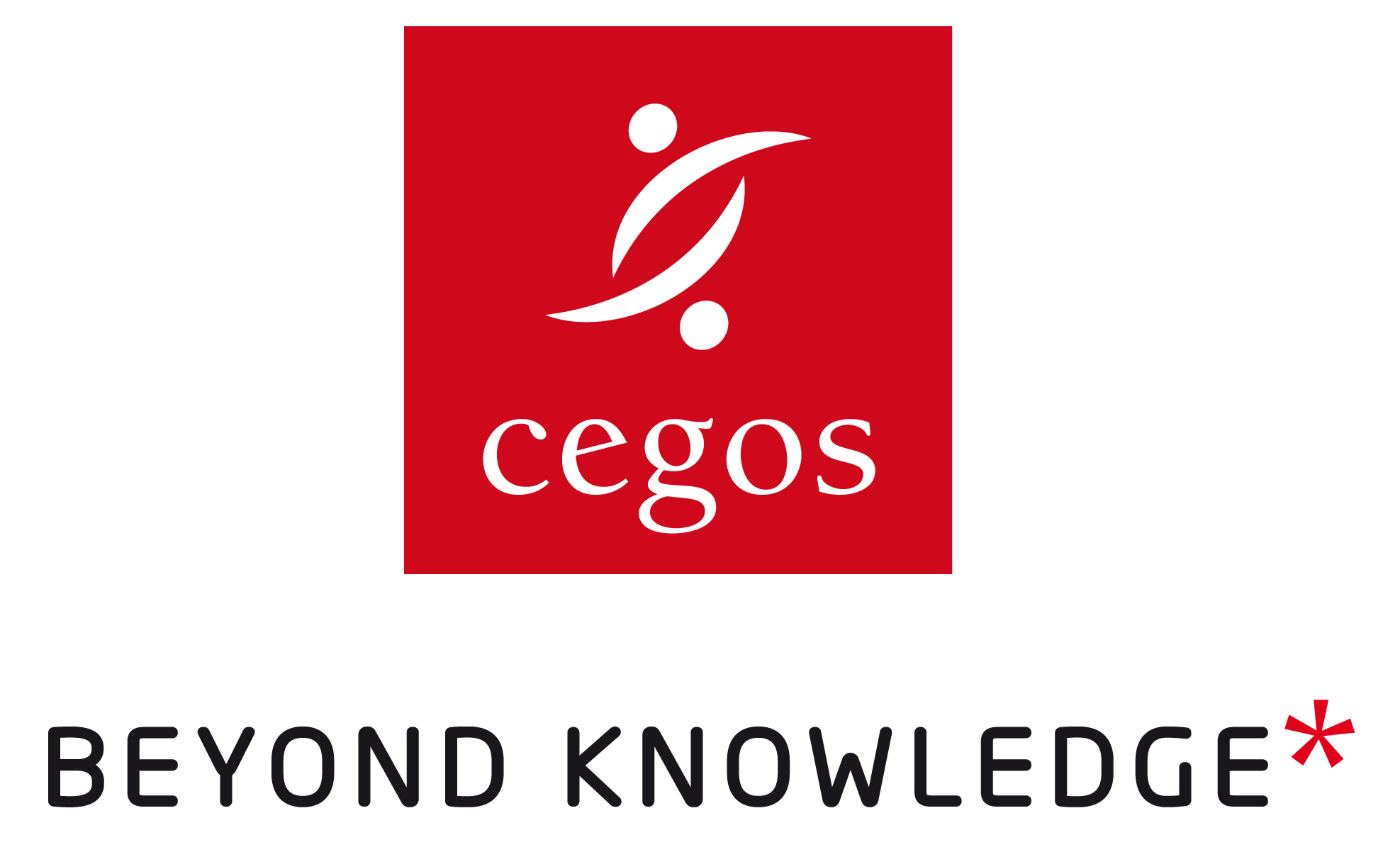 Reliable company made up of high level professionals. Our long-lasting partnership is stable and effective. Satisfied to cooperate with you!
Guido Avigdor
President of the Jury Communication Area PEF AIF 2022
What are your thoughts on the winning entries?

Given the awards assigned, it seems to me that 'communicative freshness' was a common criterion in identifying who to reward. Each evaluation, as we know, is determined by both the content and the container, both of which are relevant. In this case, what prevailed was the ability to seduce and tell the contents in a light, almost humorous, fresh way. This explains the first prize a PIAZZA COPERNICO.
Petre Dini
IARIA Fellow and Scientific Program Coordinator
I would mention that Piazza Copernico provides a very large covering of learning, from active to metaverse, not to forget accessibility and inclusiveness learning. This makes Piazza Copernico a solid partner and diligent player for Universal Training and Diversity.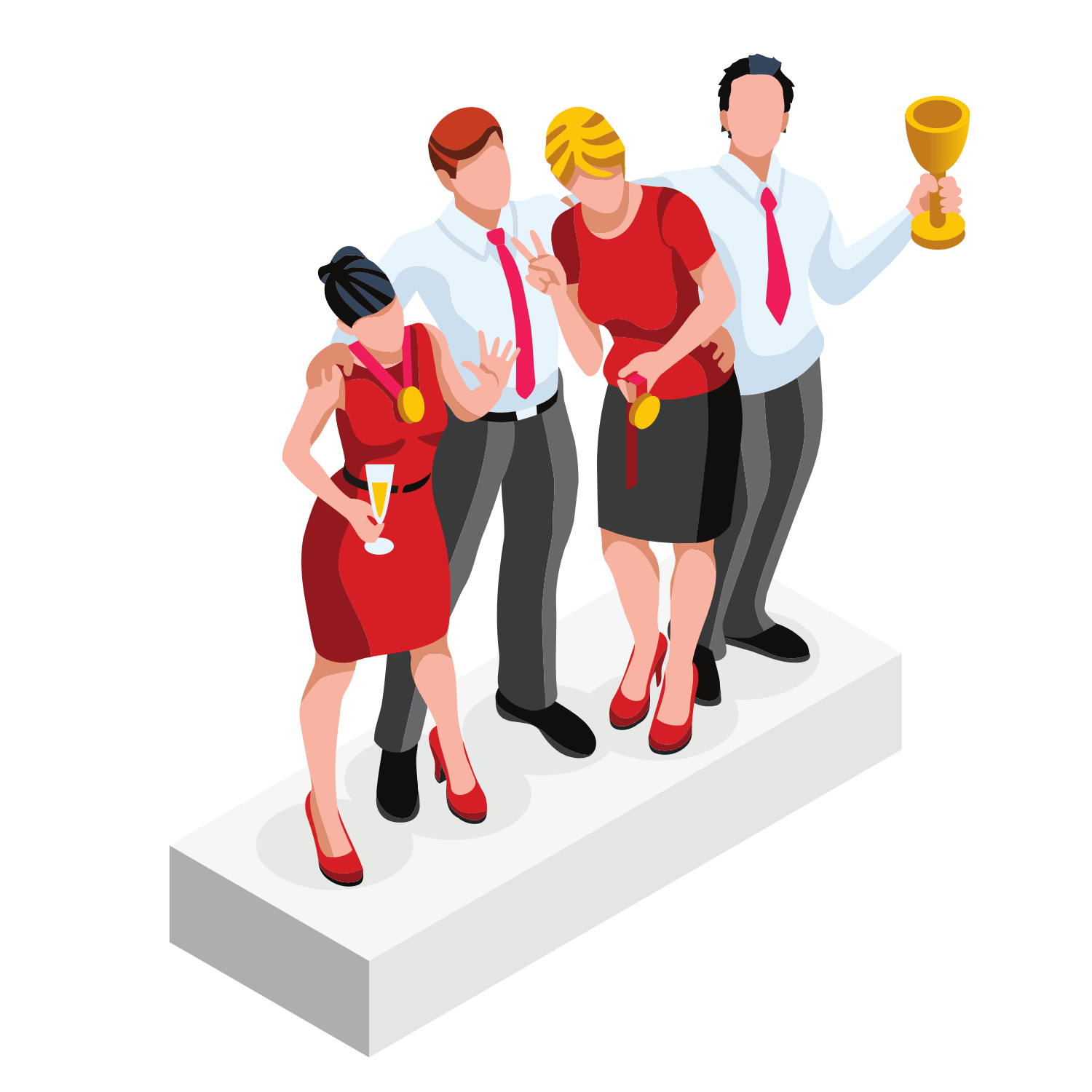 Piazza Copernico works in a team with a significant network of business partners and professionals.
The rich network of professionals, with reliable and consolidated skills over the years, includes:
teachers in the technical and managerial fields
e-learning designers
communication experts
IT developers
web solution architect
cyber security experts
It has also developed specialized partnerships in the various sectors of Training field for the provision of initial and refresher training courses.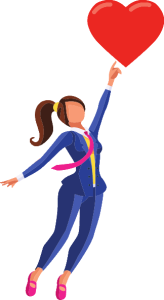 Piazza Copernico for the social

We finance and support the Association OLIMPYUS, whose social aims are the promotion of Paralympic sports in educational institutions, in order to educate the new generations in the values ​​of anti-frailty, healthy competition, cooperation and ethical leadership.
The OLIMPYUS Association also supports business realities for training and educational projects on the theme of "Diversity & Inclusion", as well as on the enhancement of talents and "soft-skills", taking lifestyles and sporting competitions as models. of Paralympic athletes.

THE FAIRY CHILDREN is a social enterprise that has been involved in fundraising for more than a decade ensure financial support for projects and paths of social inclusion, for the benefit of families with autism and other disabilities.
Fundraising involves private individuals and groups of entrepreneurs who are committed to supporting projects for medium-long term inclusion paths. Only with continuous support does it become possible to set up a planning and programming of services for the concrete benefit of the families of a territory.