The event, organized in hybrid form by IARIA - International Academy, Research, and Industry Association, was part of the larger Digital World 2022 Congress, with the aim of discussing and discussing the main trends and experiences of e-learning and blended-learning in the world.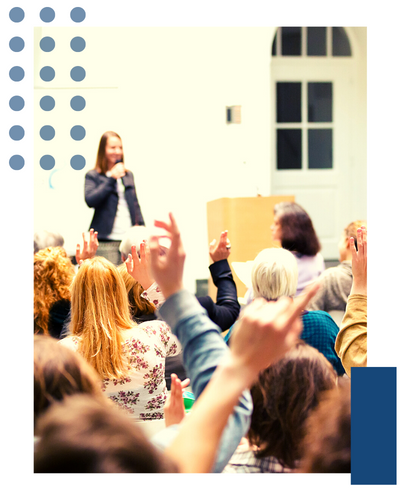 As part of the Special Track, the various souls of Piazza Copernico presented to an international specialized public some of the numerous experiences designed and implemented by our working groups, always with a view to increasing the engagement of learners and motivating their training.
A useful international comparison, which confirms Piazza Copernico's commitment to continuous innovation and comparison.
In Piazza Copernico we strongly believe in Engagement. And when we say Engagement we are not referring only to methods or tools, but more generally to everything that can involve and motivate the user, especially when it comes to Adult Learning. "
LISTEN TO THE INTRODUCTION BY DANIELA PELLEGRINI
Further information on the various topics dealt with during the Conference will be published soon on this blog.