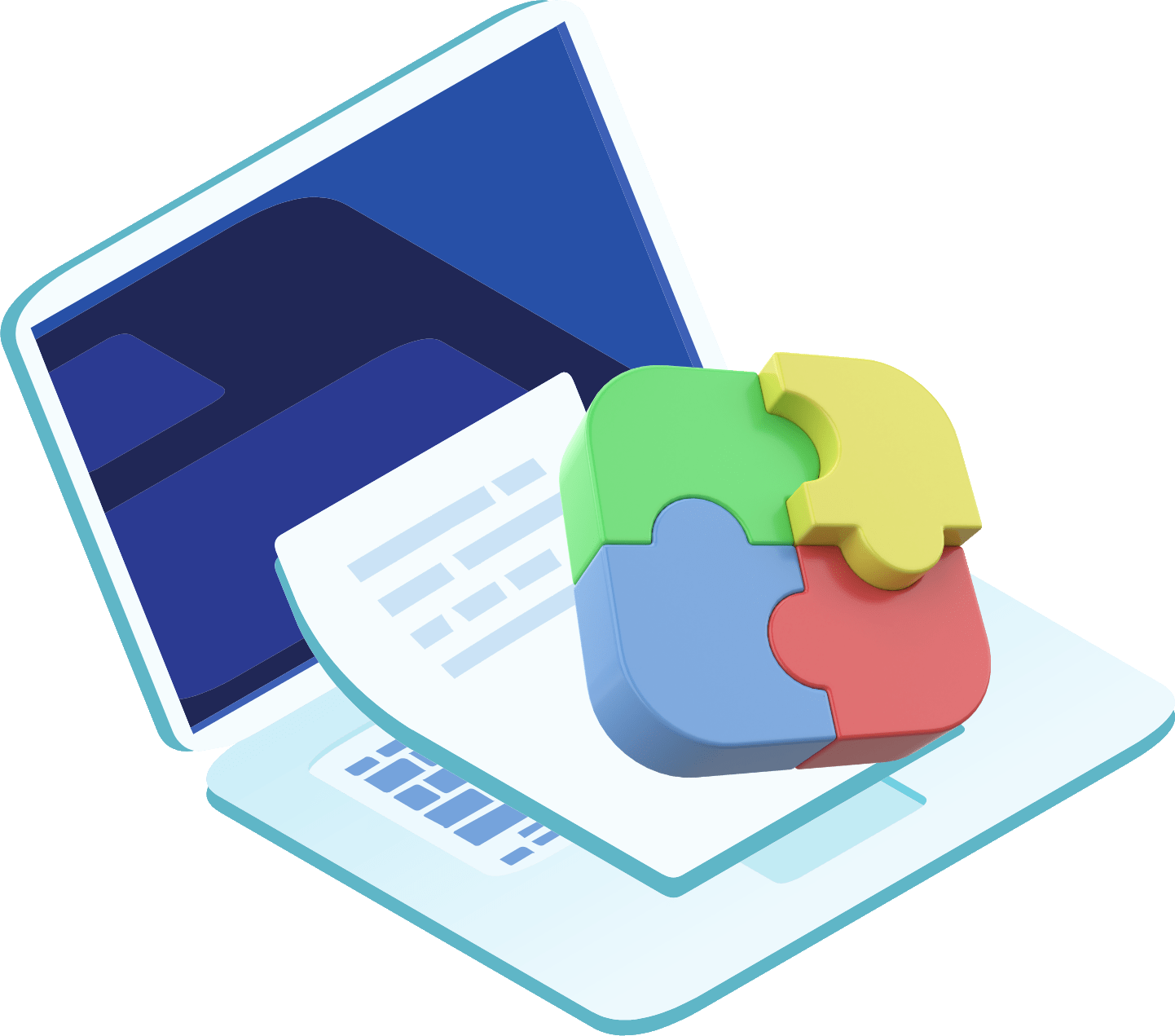 INCLUSION & DIVERSITY COURSES
Inclusion: The act, the fact of including, that is, of inserting, of understanding in a series, in a whole (often opposed to exclusion) From the Treccani vocabulary
The meaning alone explains what Inclusion Courses are.
A training that focuses on the human being, which aims at the contamination of knowledge and ways of learning, which selects content by definition inclusive, which uses technology to remove barriers to access to training content.
Explore the catalog of ready-made Inclusion Courses, to which many other titles will be added very soon.
Training also preparatory to gender equality certification and sustainability certification.
Also for certification purposes, we also offer training courses blended on the topic of Inclusion & Diversity, based on a synchronous training webinar to which a selection of our online courses is added.
GO TO THE WEBINAR FACTSHEET «Diversity and Inclusivity – Experiential Group Process»
| Course title | Duration (minutes) | Cards |
| --- | --- | --- |
| Antifragility: Being antifragile | 4 | Sheet |
| Antifragility: the courage to make mistakes | 7 | Sheet |
| Antifragility: excel in performance | 5 | Sheet |
| Antifragility: happiness revealed | 4 | Sheet |
| Active listening and emotional intelligence | 30 | Sheet |
| Manage and prevent workplace harassment | 45 | Sheet |
| Change begins by itself | 11 | Sheet |
| The power of gentle leadership | 60 | Sheet |
| Inclusive communication | 15 | Sheet |
| Gentle leadership - Ideas have no hierarchy | 10 | Sheet |
| Gentle Leadership - Depend or undertake? | 10 | Sheet |
| Gentle leadership - The comparison of knowledge | 10 | Sheet |
| The art of feedback | 7 | Sheet |
| Recognize workplace harassment | 45 | Sheet |
| Recognize, manage and prevent harassment in the workplace | 90 | Sheet |
| Smartworking: how to deal with video calls | 5 | Sheet |
| Smartworking: how to live it well | 5 | Sheet |
| Smartworking: manage a team remotely | 5 | Sheet |
| Smartworking: the effects | 5 | Sheet |
| Smartworking: online meetings | 5 | Sheet |
| Smartworking: remote misunderstandings | 5 | Sheet |
| Smartworking: a dive into deep working | 5 | Sheet |
| Smartworking: a beautiful video presence | 5 | Sheet |
| Smartworking: your survival kit | 5 | Sheet |