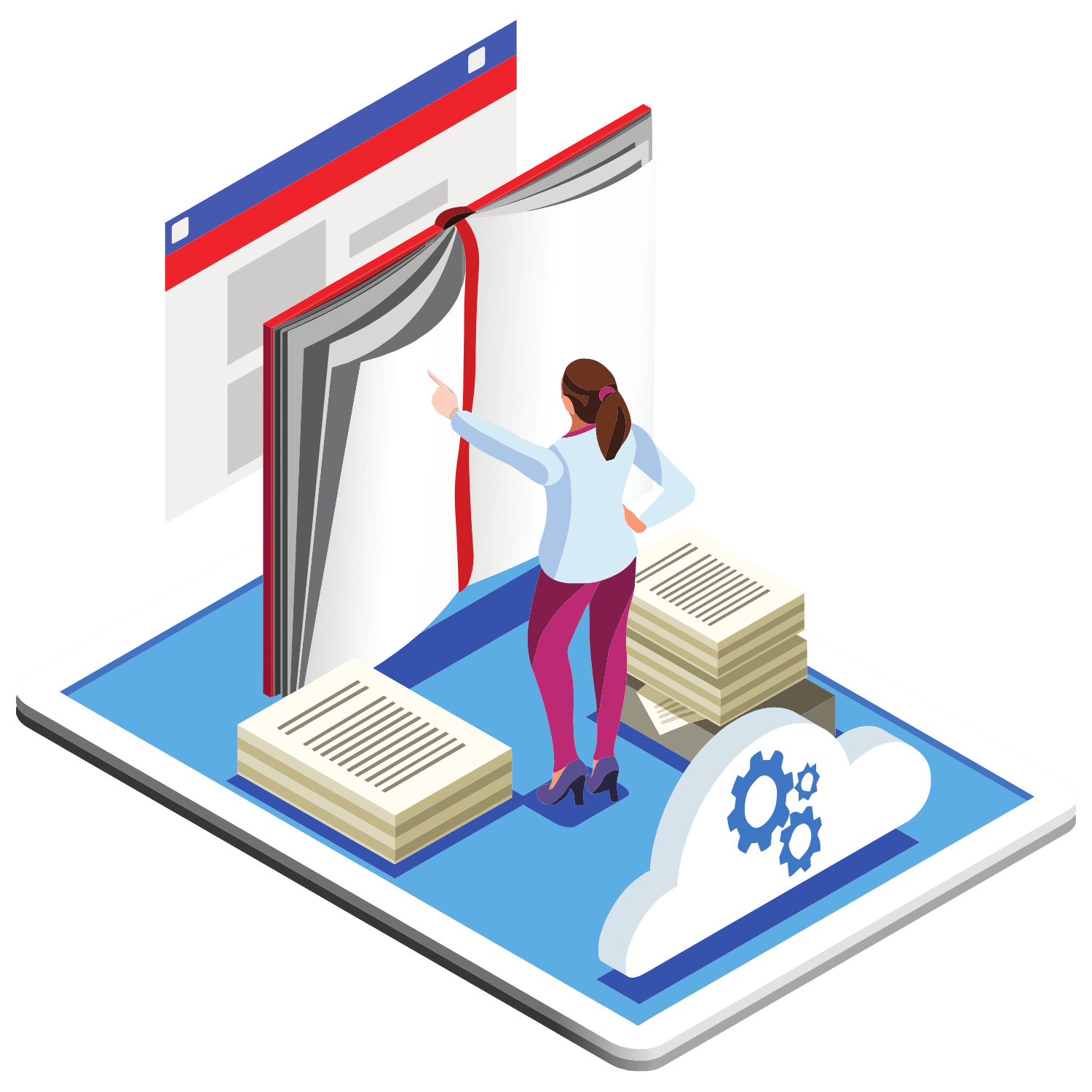 ONLINE COURSES
Piazza Copernico has created an extensive list of online courses ready and available on topics of common and cross-cutting interest for business.
The catalog is divided into thematic areas, and is constantly enriched thanks to the continuous development of new titles. The online courses in the catalog can be purchased in single or package license of different sizes, based on the needs of the company that requests it.
The e-learning courses can be used on the customer's platform or delivered on the LMS platform in Piazza Copernico (which provides a certificate of participation).
If you need more online courses, even of different types, you can request a personalized quote.
The courses in Piazza Copernico can be accredited by EFPA Italy.
Contact us for more information