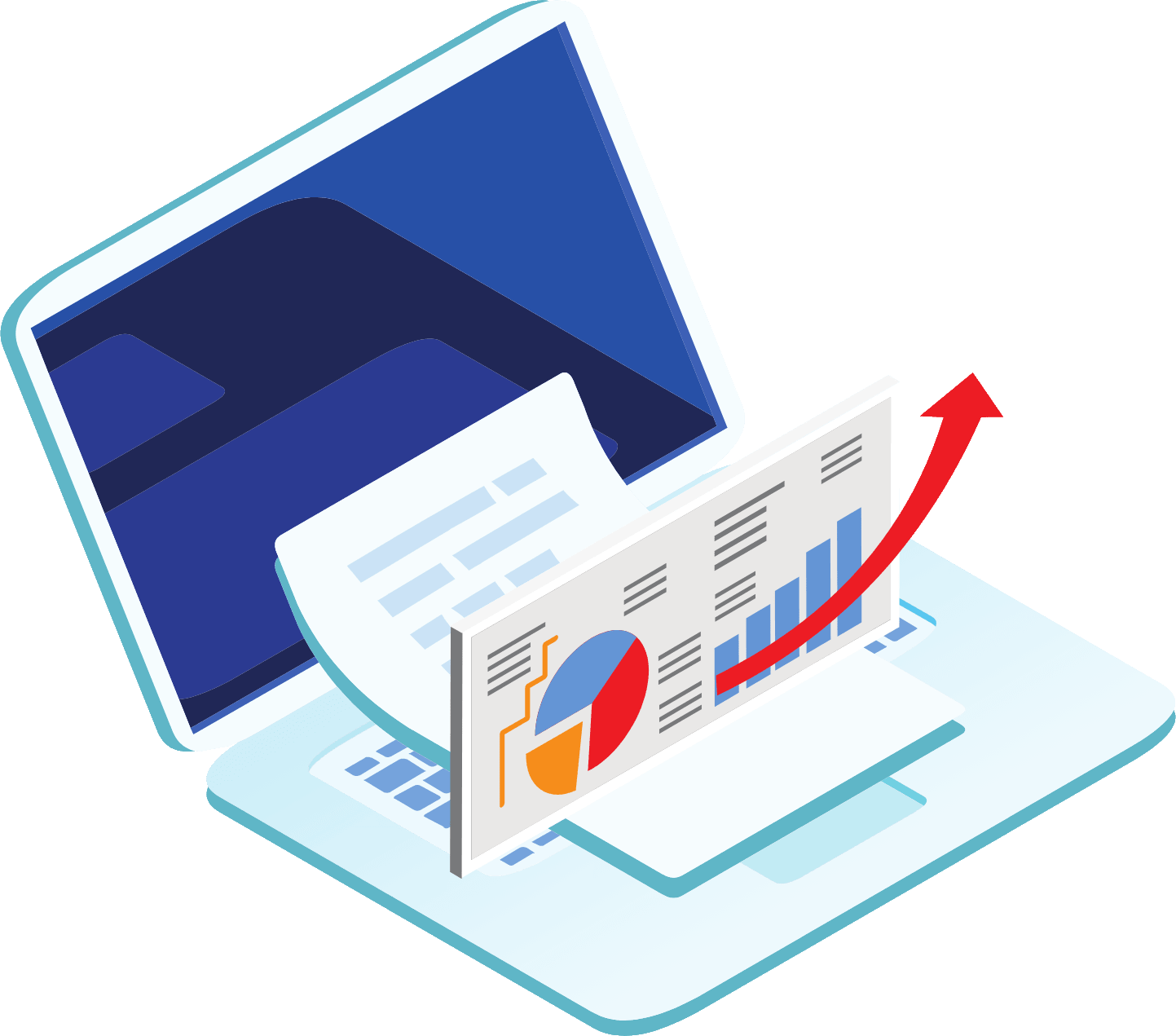 THE COURSE CATALOG FOR MANAGERIAL TRAINING
Le soft skills they have a very significant impact on work, determining the ways in which each one relates to colleagues, to concrete problems and to work activities.
Train the soft skills individuals require, as a first step, raising awareness.
Online management training courses they are a quick and effective tool to make workers aware of these dimensions (self-esteem, creativity, negotiation skills, communication style, etc.), but also more technical aspects (time management or business writing) , and to activate a personal reflection on these issues.
The catalog of e-learning courses for the Management training therefore it can easily be integrated into traditional managerial training courses, in paths for new hires, or in skills retention courses.
The online courses dedicated to Management training they can be activated on the LMS platform Labe-l Academy in Piazza Copernico or on the customer's LMS, through the release of a package of licenses that is always sized on the customer's training needs.
| Course Title | Duration (hours) | |
| --- | --- | --- |
| Marketing approaches to customer engagement | 1 | Sheet |
| Blockchain: an innovative and revolutionary technology at the service of ethical, transparent and responsible behavior | 1 ½ | Sheet |
| Business writing | 1 | Sheet |
| Operating cycle and accounting elements | 2 | Sheet |
| Effective communication | 1 | Sheet |
| Corporate communication and event organization | 1 | Sheet |
| From traditional marketing to digital marketing | 1 ½ | Sheet |
| Training of trainers | 2 | Sheet |
| Time management | 1 | Sheet |
| Leadership | 1 | Sheet |
| The power of gentle leadership | 1 | Sheet |
| The art of negotiation | 1 | Sheet |
| The value of debriefing | 1 | Sheet |
| Work and private life | 1 | Sheet |
| Influencing and convincing by creating success | 1 | Sheet |
| The ability to choose | 1 | Sheet |
| The creative mind | 1 | Sheet |
| Self-esteem | 1 | Sheet |
| The relationship between colleagues | 1 | Sheet |
| The 5G revolution | 1 | Sheet |
| Emotions and emotional competence | 1 | Sheet |
| Customer engagement in the digital marketing era | 1 | Sheet |
| The stress | 1 | Sheet |
| Marketing and comunication | 2'' | Sheet |
| Management planning and control | ½ | Sheet |
| Training pills for sales staff | a few minutes for each Pill | Sheet |
| Public Speaking - How to overcome anxiety with technique | 3 | Sheet |
| Smart Working - When work becomes agile | 1 | Sheet |
| Communication strategies - How to give value to your work | 2'' | Sheet |
| Marketing tactics to act in the digital economy | 2 | Sheet |
| Telemarketing and Teleselling - Instructions for use | 4 | Sheet |