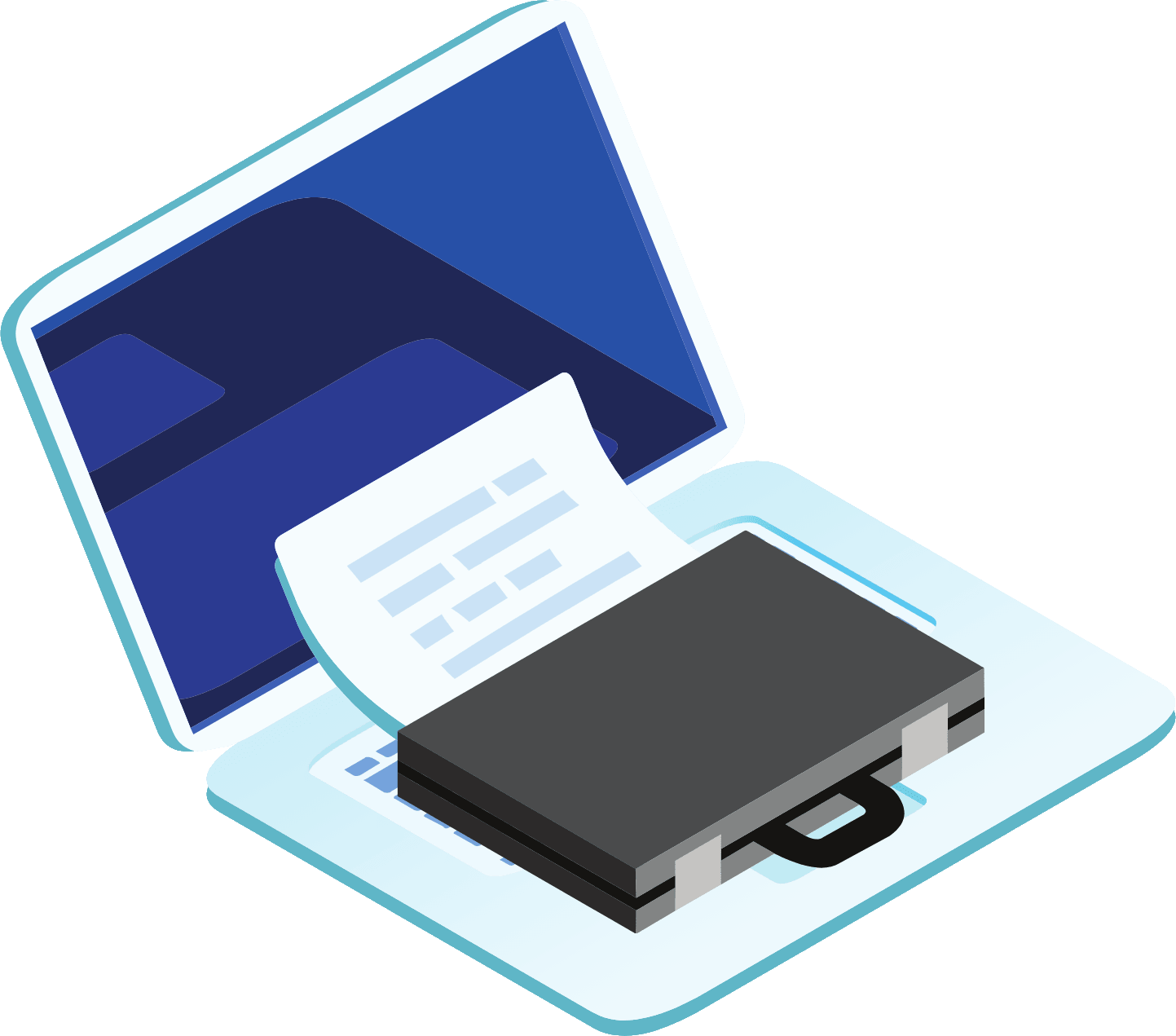 THE OAM TRAINING COURSE CATALOG
PIAZZA COPERNICO offers e-Learning courses created in full compliance with regulations, suitable for training and updating of agents and brokers of companies registered in the OAM Lists.
These are the regulations referred to:
the OAM Circular no. 19/14 (updated to 30 October 2019) which establishes the training and professional updating obligations for agents in financial activity, credit brokers and employees / collaborators.
OAM communication no. 12/16 which has as its object the clarifications regarding some obligations of financial agents and credit brokers (the verification of the fulfillment of the integrity requirements pursuant to art. 15 of Legislative Decree 13 August 2010, n.141 and the obligation of professional updating).
The OAM online courses they can be activated on the LMS platform Labe-l Academy or on the customer's LMS, through the release of a package of licenses sized on the customer's training needs.
They can be purchased with different price ranges for the number of users required and duration of activation.
At the end of each course there is a final assessment test.
For courses used on the LMS platform Labe-l Academy of Piazza Copernico, at the end of the study a certificate of attendance is issued, which details the topics covered and complies with the requirements of the OAM training.
Piazza Copernico is an EFPA Italia accredited training body.
Visit our website specifically dedicated to Ivass, Consob and OAM online training.
Our OAM Courses
| Course Title | Duration (hours) | |
| --- | --- | --- |
| Blockchain: an innovative and revolutionary technology at the service of ethical, transparent and responsible behavior | 1'' | Sheet |
| Understanding the customer and his needs | 1 | Sheet |
| From the regulation of insurance-financial products to consumer protection | 6 | Sheet |
| Family economy and risk map | 1 | Sheet |
| Family economy and risk map: acting on the risk map | 3 | Sheet |
| Family economy and risk map: building the risk map | 1 | Sheet |
| Gdpr - the European regulation for the protection of personal data 2016/679 | 3 | Sheet |
| Insurance brokerage: insurance companies and operating regimes | 3 | Sheet |
| Cyber ​​security | 1 | Sheet |
| The distribution of insurance financial products | 1 | Sheet |
| Cyber ​​risk mitigation, a legal analysis | 3 | Sheet |
| Cyber ​​risk mitigation, a technical analysis | 6 | Sheet |
| The relationship with the customer | 1 | Sheet |
| Consumer protection | 4 | Sheet |
| The new forms of pre-contractual information | 2 | Sheet |
| The ethical balance in the proposal to the customer | 1 | Sheet |
| Market abuse | 2 | Sheet |
| Marketing and communication techniques | 2 ½ | Sheet |
| General rules of conduct and management of conflicts of interest | 1 | Sheet |
| Investment products between tradition and innovation | 6 | Sheet |
| Customer needs assessment | 6 | Sheet |