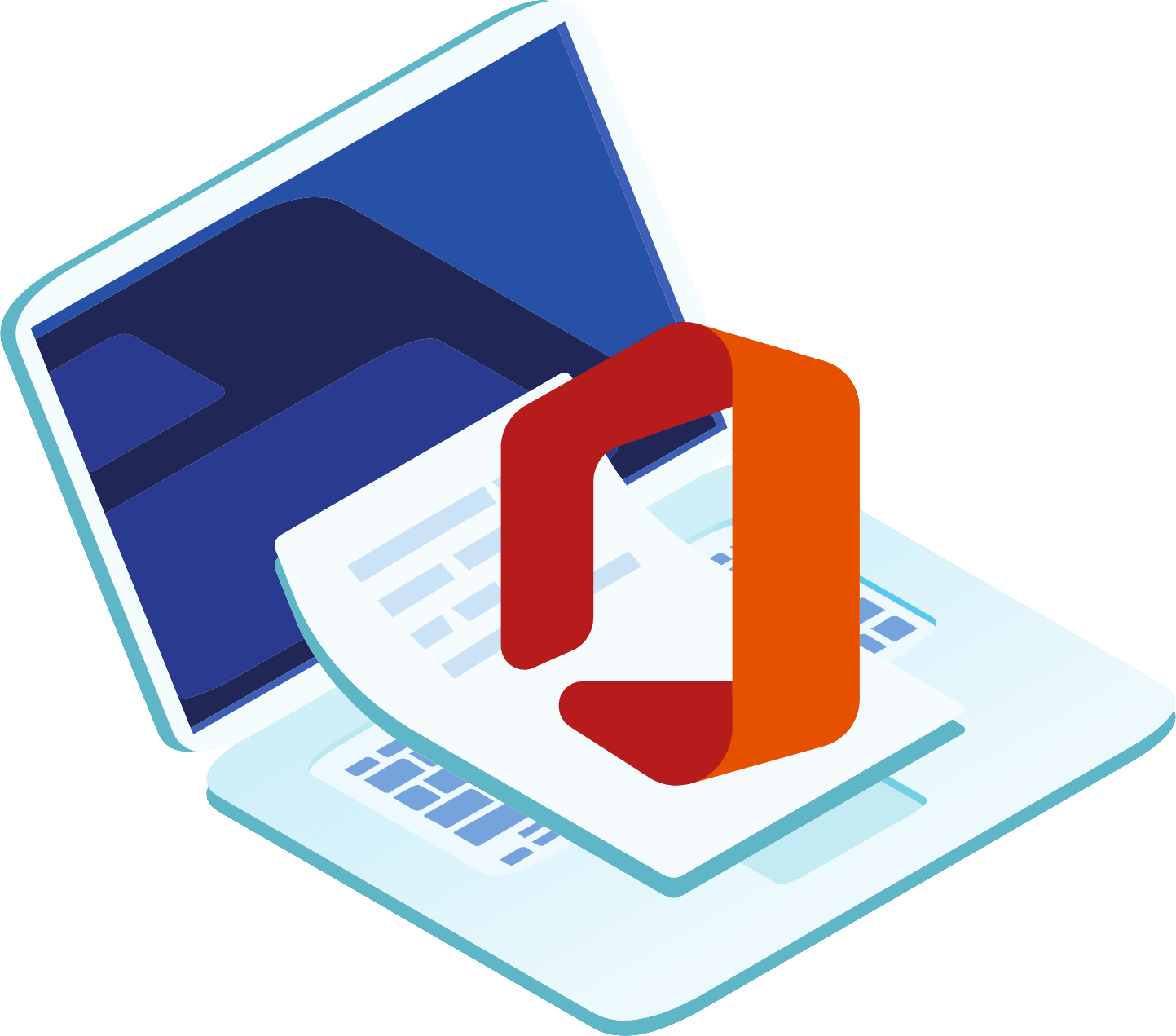 THE OFFICE COURSES CATALOG
Although often taken for granted, common office programs are generally used far below their real potential.
To promote in-depth knowledge of Office programs, and thus improve the efficiency of operators, the online Office courses provides quick tutorials on the use of functions, from the basic ones to the advanced ones of writing programs, spreadsheets, presentations and e-mail.
Office training represents the necessary equipment for every worker who uses computers for their activities, but also for students and citizens who want to make it easier to access the information and services offered by the digital society.
I Office e-learning courses they can be activated on the LMS platform Labe-l Academy or on the customer's LMS, through the release of a package of licenses sized on the customer's training needs.
| Course Title | Duration (hours) | |
| --- | --- | --- |
| Microsoft 365 - EXCEL | 12 | Sheet |
| Microsoft 365 - IT SECURITY | 3 | Sheet |
| Microsoft 365 - ONEDRIVE | 3 | Sheet |
| Microsoft 365 - OUTLOOK | 8 | Sheet |
| Microsoft 365 - POWERPOINT | 4 ½ | Sheet |
| Microsoft 365 - SHAREPOINT | 1 ½ | Sheet |
| Microsoft 365 - TEAMS | 1 | Sheet |
| Microsoft 365 – ADVANCED TEAMS | 6 ½ | Sheet |
| Microsoft 365 - WORD | 6 ½ | Sheet |