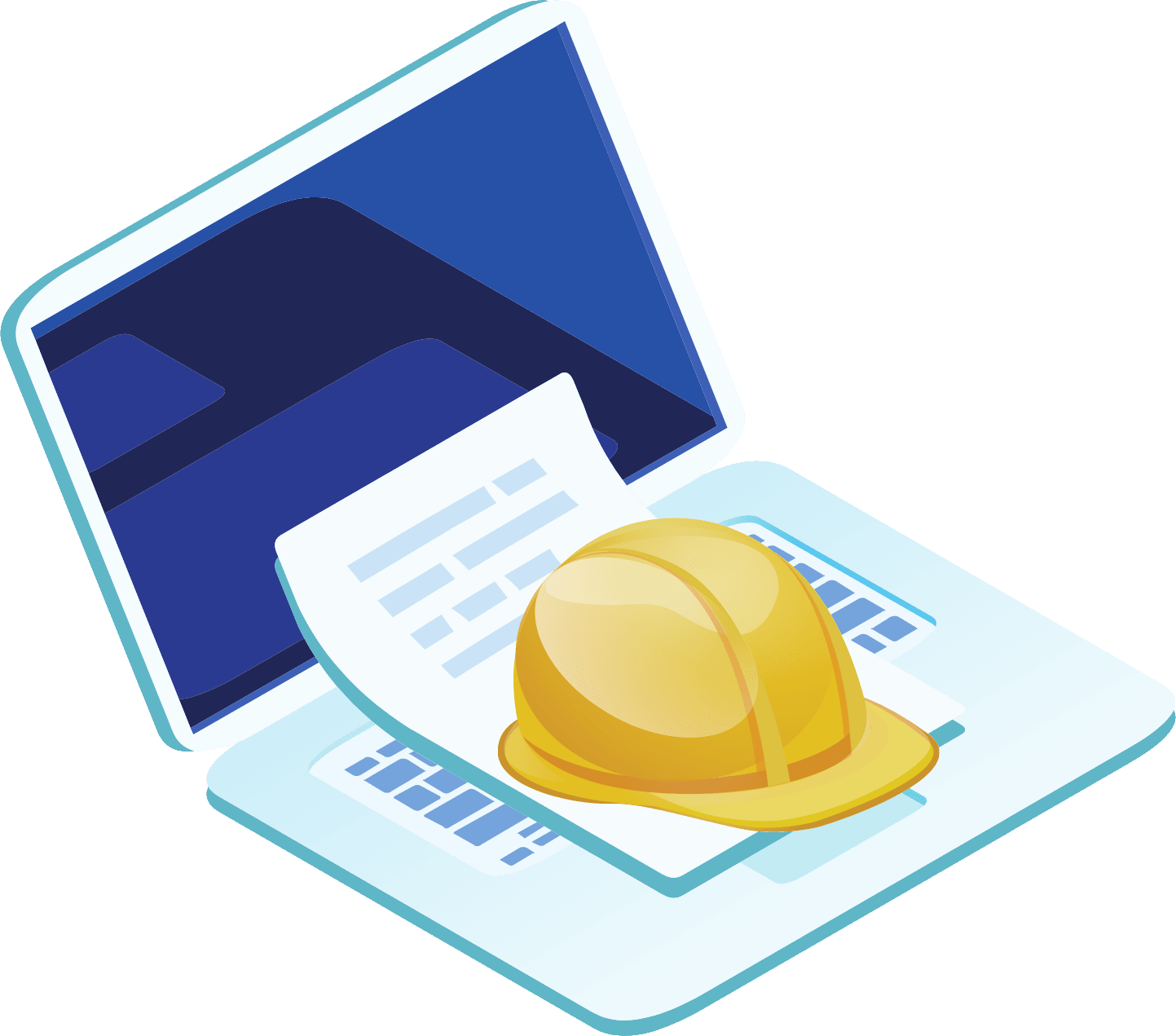 The catalog of courses for safety at work
The e-learning courses for Occupational Safety allow companies to fulfill the training obligation (in compliance with Legislative Decree 81/2008 and subsequent amendments).
All courses offer a complete online path with respect to the provisions of the legislation, and at the end they provide for the verification of the knowledge acquired, necessary for the release of the certificate of participation compliant with the standard.
Compulsory training related to safety in the workplace is certified directly by Piazza Copernico, as an accredited body in the Lazio Region with Determine G08544.
The online courses dedicated to Security can be activated on the PIAZZA COPERNICO LMS platform Labe-l Academy or on the customer's LMS, through the release of a package of licenses sized on the customer's training needs.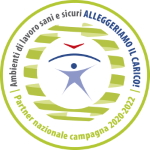 Piazza Copernico joins the EU-Osha 2020-2022 campaign "Safe and healthy work environments. Let's lighten the load " on musculoskeletal disorders, promoted in Italy by Inail
| Course Title | Duration (hours) | |
| --- | --- | --- |
| WORKERS - GENERAL TRAINING | | |
| The Worker (general training) | 4 | Sheet |
| Il Lavoratore (general training) - Course in English | 4 | Sheet |
| Il Lavoratore (general training) with insights into Smart Working | 4 | Sheet |
| In-company training on Covid-19 risk | 1 ½ | Sheet |
| | | |
| WORKERS - SPECIFIC TRAINING | | |
| The worker in the HO.RE.CA. - Bars / Restaurants / Hotels (specific training) | 4 | Sheet |
| The Smart Working Worker (specific training) | 4 | Sheet |
| The Office Worker (specific training) - Course in English | 4 | Sheet |
| The Worker in service activities (specific training) with insights | 4 | Sheet |
| The office worker (specific training) | 4 | Sheet |
| The Worker in commercial activities (specific training) | 4 | Sheet |
| Specific training of the Worker in the health sector (general concepts) | 8 | Sheet |
| | | |
| WORKERS - GENERAL AND SPECIFIC TRAINING | | |
| The Smart Working Worker (general and specific training) | 8 | Sheet |
| The office worker (general and specific training) | 8 | Sheet |
| The office worker (general and specific training in English) | 8 | Sheet |
| The office worker (general and specific training for the deaf) | 8 | Sheet |
| The Worker in service activities (general and specific training) with insights | 8 | Sheet |
| The Worker in commercial activities (general and specific training) | 8 | Sheet |
| The worker in the HO.RE.CA. - Bars / Restaurants / Hotels (general and specific training) | 8 | Sheet |
| | | |
| WORKERS - UPDATE | | |
| Updates | 6 | Sheet |
| | | |
| PEOPLE IN CHARGE | | |
| responsible | 4 | Sheet |
| Update Officer | 6 | Sheet |
| | | |
| MANAGER | | |
| The manager | 16 | Sheet |
| Manager update | 6 | Sheet |
| | | |
| RLS | | |
| Rls - Module 32 hours | 32 | Sheet |
| Rls update - Module 4 hours | 4 | Sheet |
| Rls update - Module 8 hours | 8 | Sheet |
| | | |
| RSPP / ASPP | | |
| Employer - RSPP | 8 | Sheet |
| Training for RSPP / ASPP - Module A | 28 | Sheet |
| RSPP update | 40 | Sheet |
| ASPP update | 20 | Sheet |
| RSPP update - employer (high risk) | 14 | Sheet |
| RSPP update - employer (low risk) | 6 | Sheet |
| RSPP update - employer (medium risk) | 10 | Sheet |
| RSPP - ASPP update - Module 1 Italian regulatory framework | 8 | Sheet |
| RSPP - ASPP update - Module 2 risk assessment: physical risks | 8 | Sheet |
| | | |
| CSE / CSP | | |
| CSE / CSP update | 40 | Sheet |
| | | |
| IN-DEPTH COURSES | | |
| Preliminary study for the Fire Attendant (LOW RISK) | 4 | Sheet |
| Information course "Scaffolding Officer" | 4 | Sheet |
| Training course on shift work risks | 1 ½ | Sheet |
| Work-related stress risk | 1 | Sheet |
| | | |
| EQUIPMENT | | |
| Training for lifters / self-propelled elevators with driver on board (Legal-Technical Legal Form) | 8 | Sheet |
| Training for Operators in the Operation of Elevating Mobile Work Platforms (PLE) | 4 | Sheet |