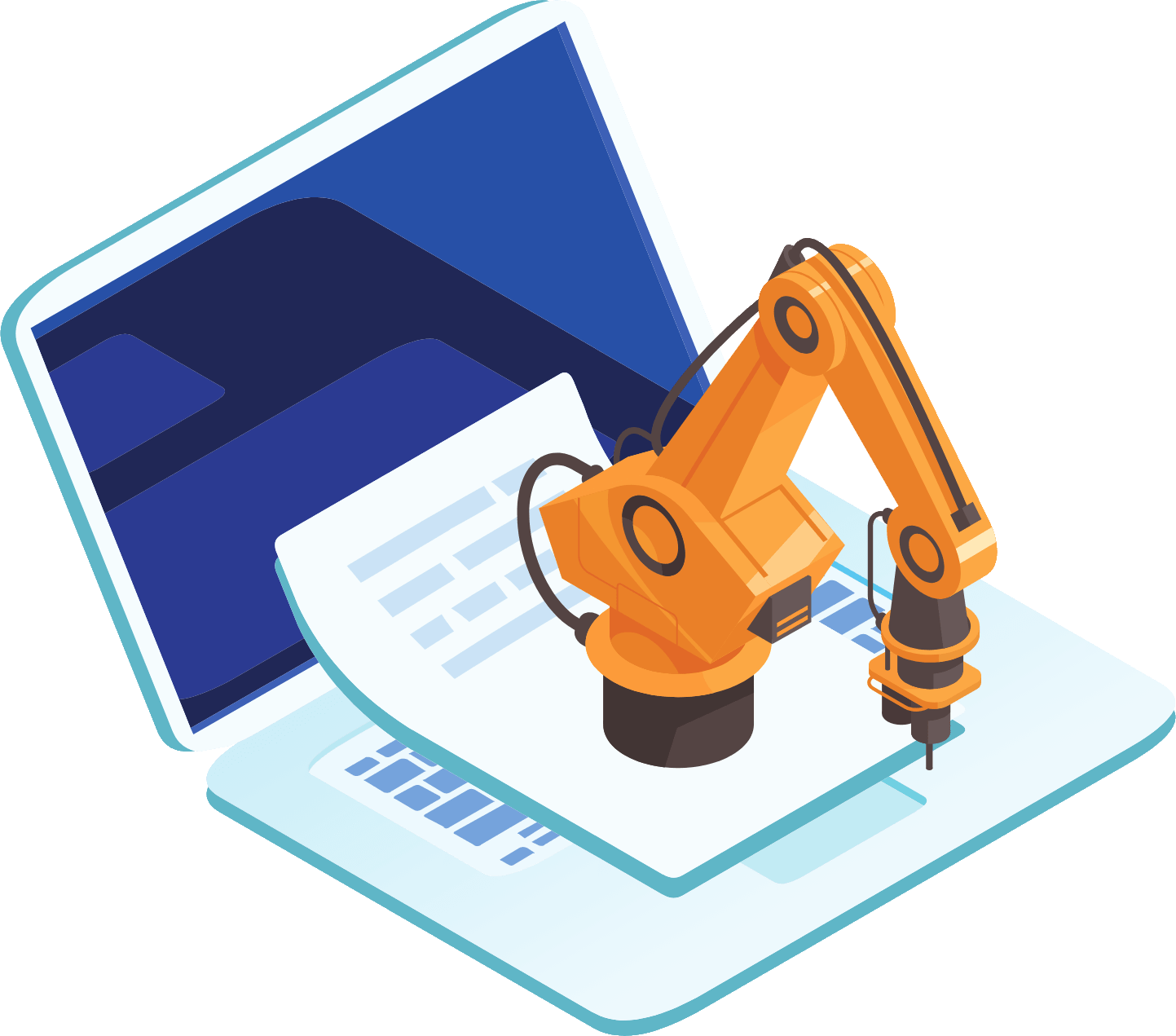 THE CATALOG OF COURSES AND VIDEO LESSONS FOR TRAINING 4.0
A set of e-learning courses and videolessons, eligible to obtain the subsidy of Training 4.0 tax credit, relating expenses relating to activities incurred for its employees for training on technologies, as specified in National Industry 4.0 Plan.
The training provided for in the Plan must be provided on the following topics:
Big data and data analysis;
Cloud and fog computing;
Cyber ​​security;
Cyber-physical systems;
Rapid prototyping;
Augmented reality and visualization systems;
Advanced and collaborative robotics;
Human machine interface;
Additive manufacturing;
Internet of things and machines;
Digital integration of business processes.
The 4.0 Training tax credit is an automatic standard, for which a series of bureaucratic requirements are however mandatory.
In order to face these obligations with the necessary peace of mind, PIAZZA COPERNICO can offer specific advice through the subsidiary. CONFORMITY, especially in the following stages:
Structuring of a training plan
Reporting of expenses incurred
Certification by a statutory auditor
Our online courses for Industry 4.0 Training
The individual courses available are described here.
The Pathways for access to tax benefits (Industry 4.0) provide a selection from the various courses available for the creation of Training courses.
For advice on the creation of Industry 4.0 training courses: ASK CONFORMITY
Training course (15 hours)
Cyber ​​Security and the protection of personal data
Basic elements of Digital Transformation
Training course (40 hours)
Digital integration of business processes. Operational tools
Single Courses
(The courses in this area are part of the Training Paths)
IT architectures
Blockchain: an innovative and revolutionary technology at the service of ethical, transparent and responsible behavior
Data Center
Cyber ​​security
Industry 4.0: The Digital Transformation
Introduction to cloud computing
Cyber ​​risk mitigation, a technical analysis
The 5G revolution
Logistics 4.0: Introduction to digital transformation