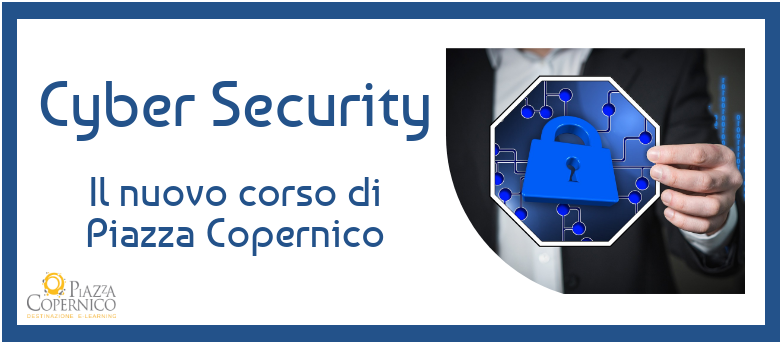 Cyber ​​Security
The theme of Cyber ​​Security it is very topical.
The study ofDigital Attacks Observatory in Italy confirms the macro trends of the most important international surveys. Cyber ​​attacks are increasingly sophisticated, more difficult to detect and can sometimes seriously impact those who suffer them.
The nature of the attacks can be melitigation, terrorist, industrial espionage, it can be attacks perpetrated by organized crime or by simple criminals.
Fraud, theft of sensitive data and intellectual property, espionage, sabotage, demonstration attacks, extortion, image damage. These are just some of the forms that cyber crime can take.
What are the "sensitive targets" of cyber crime?
Critical infrastructures such as utilities, transport, hospitals, and large companies. Furthermore, law firms, notaries, accountants, and small companies, which constitute the fundamental economic fabric of our country, are not spared.
But who facilitates the spread of risks?
It is social networks, e-mail, search engines, increasingly capable USB sticks, collaborative tools and the now prevalent use of smartphones and tablets, which give the opportunity to steal users' digital identities and acquire confidential information with which to carry out attacks.
The awareness and culture of digital security must therefore grow at all levels.
These are the reasons why the Italian government has developed a cyber security project to make prevention and response to cyber attacks more effective.
Il cyber security course intends to sensitize the user by providing an overview of the main risks that undermine cyber security and the behaviors to be adopted to defend against cyber attacks.
The course is intended for individuals and company personnel interested in knowing the main risks associated with the use of new technologies and the behaviors to act to defend themselves.