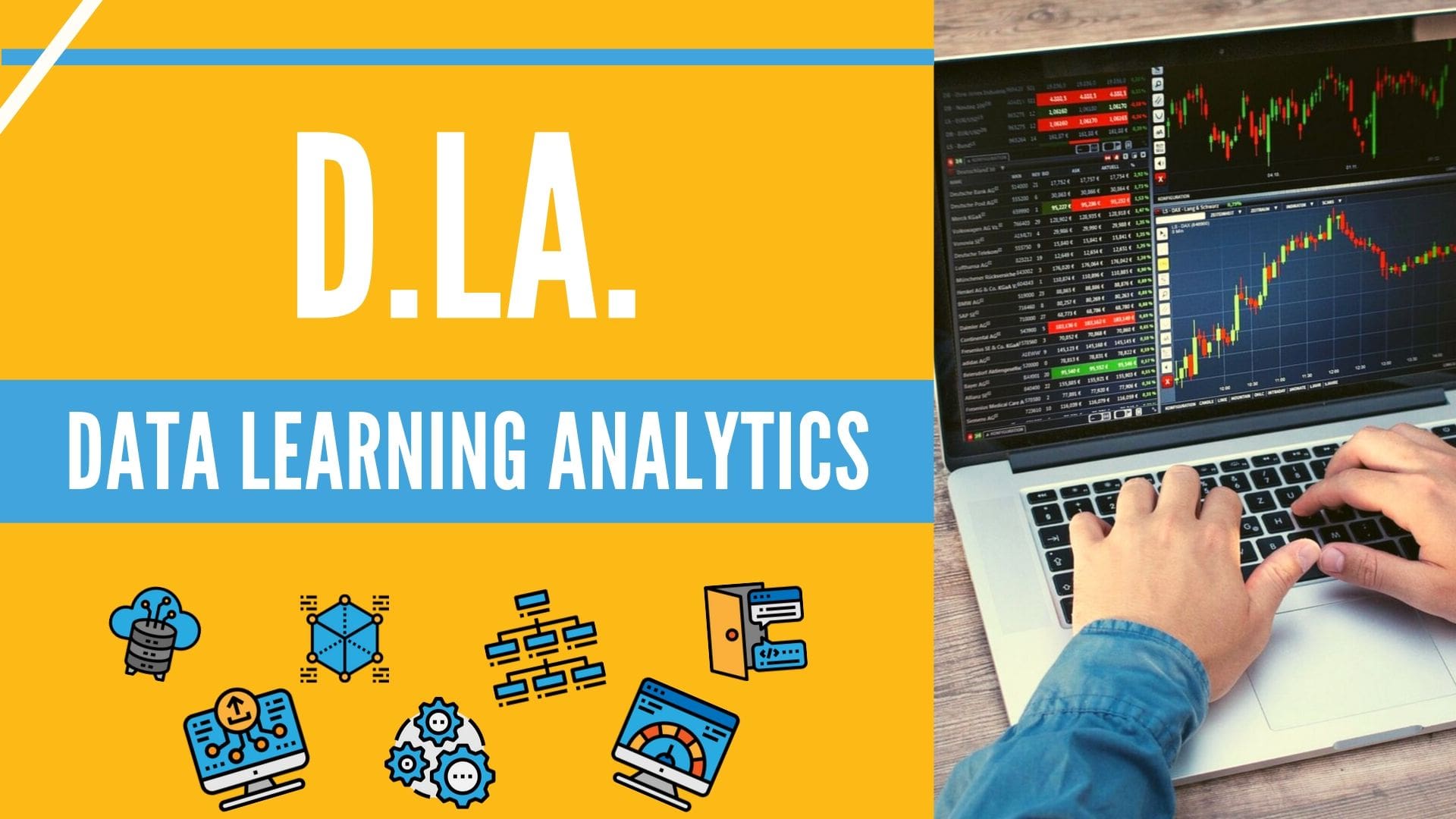 D.LA. - DATA LEARNING ANALYTICS
In business realities, when it comes to e-learning, data tracking is an important source of information for evaluating the effectiveness of training. When examining the results of a course through the data recorded by an LMS platform, the training representatives usually consult the general progress data, the times taken, the scores, etc. Those who are particularly zealous can go into even more detail (for example the times of the individual teaching units, the number of attempts made or the difficulties reported to the help desk).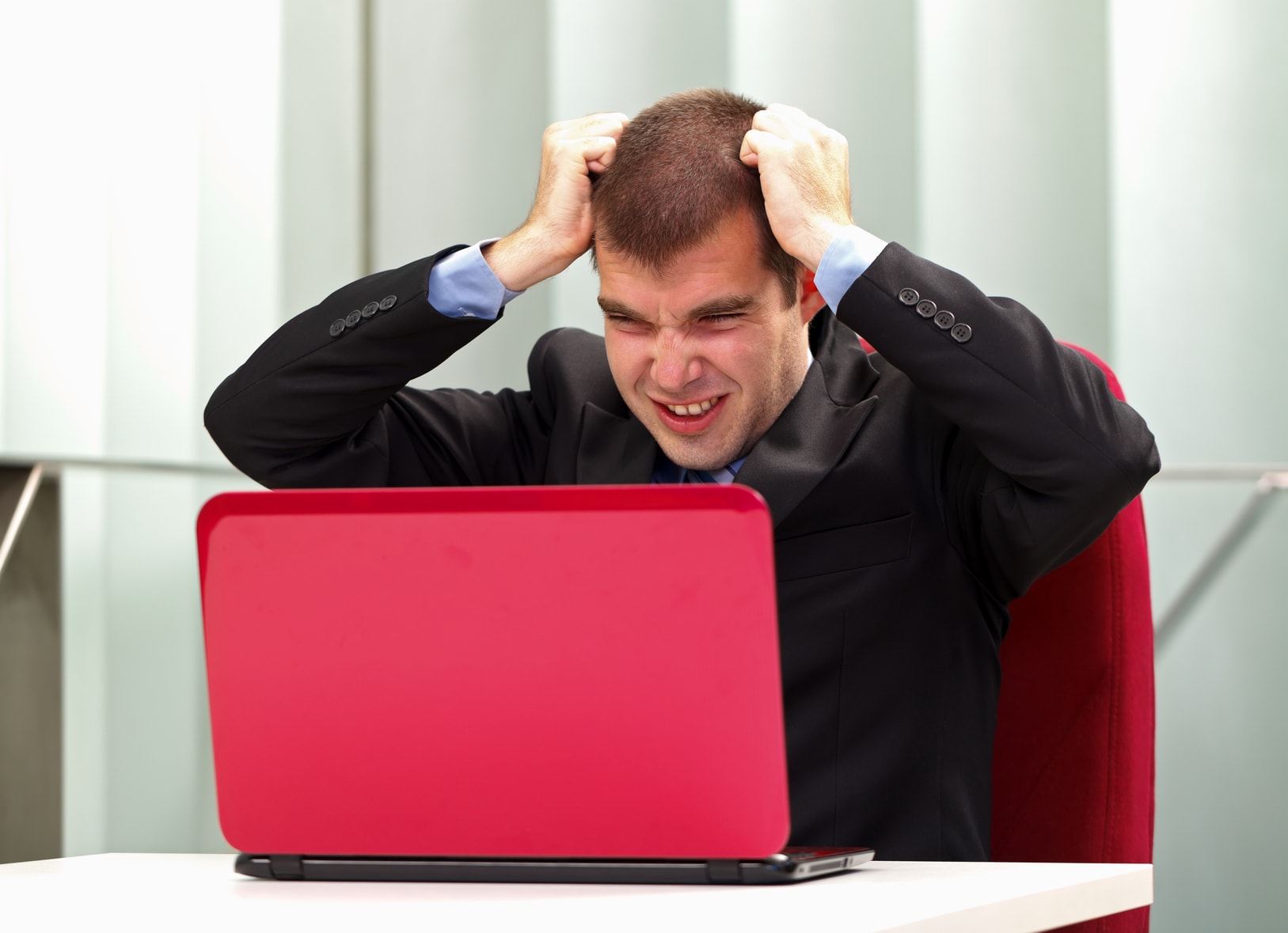 In practice, although the quantity of data collected is very large, it is rarely used for targeted analyzes, often we limit ourselves to evaluating only the main data. Also because performing data analysis "manually" is very expensive, because it requires a great effort to cross-read the data.
Starting from these reflections, PIAZZA COPERNICO has decided to adopt a STATISTICAL APPROACH to the analysis of the data of the LMS PLATFORM, in order to offer A GLOBAL OBSERVATION METHOD OF THE TRAINING SYSTEM THROUGH THE ANALYSIS OF BIG DATA.
I ADVANTAGES OF THE APPROACH STATISTICAL are easy to guess:
- it becomes easy to analyze an overview of many variables, comparing different data and experiences;
- the behavior of the group and the approach to teaching is focused;
- the understanding of latent phenomena becomes possible;
- the identification of areas for improvement and the prevention of any critical issues are simplified.
What does it mean to have an organized analysis system that compares a lot of data (even historical) in order to compare different situations?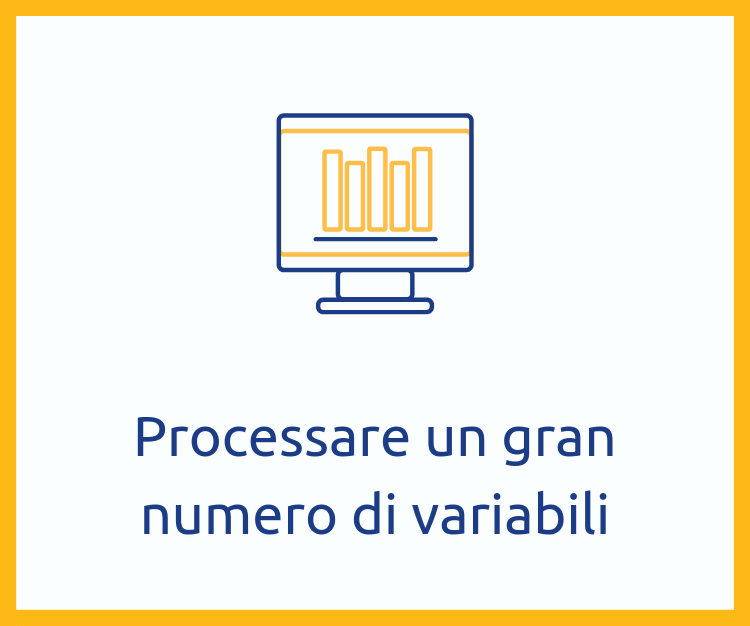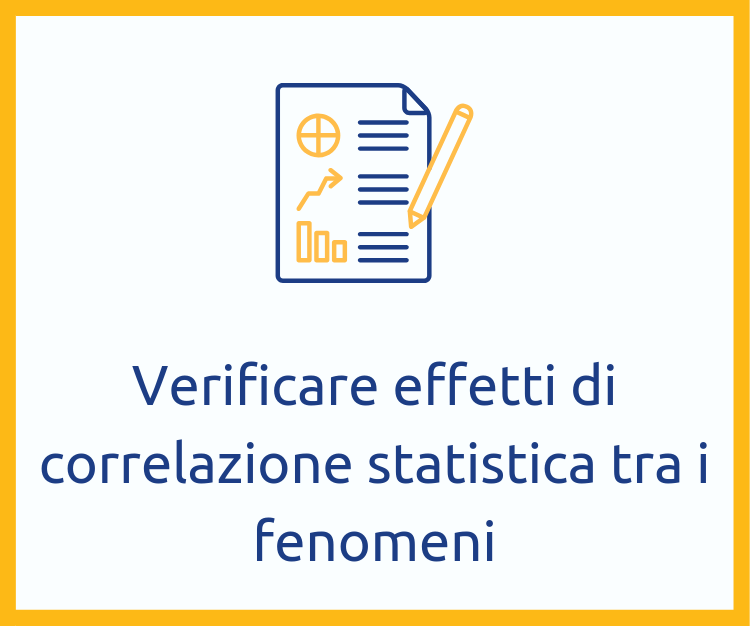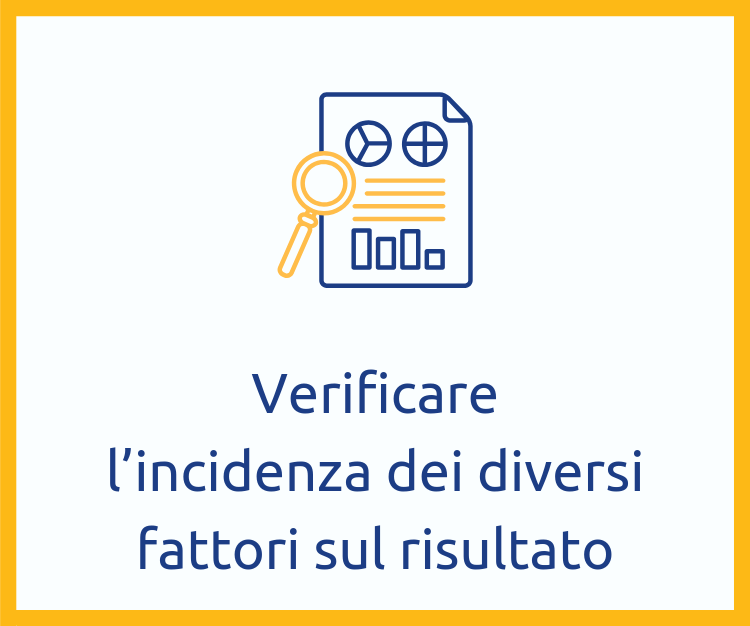 The module D.LA. [DATA LEARNING ANALYTICS] is a system that implements analysis algorithms designed by PIAZZA COPERNICO and integrated in R, statistical software used internationally.
Its main features can be summarized as follows:
THE ANALYSIS MODEL IS DETERMINED DIRECTLY FROM THE DATA, allowing to process and compare large quantities of data recorded in LMS
THE DATA ARE STANDARDIZED STATISTICALLY IN ORDER TO MAKE THEM COMPARABLE
MORE DATA REPRESENTATION TOOLS ARE AVAILABLE, THROUGH A NAVIGABLE AND INTERACTIVE DASHBOARD
All this is D.LA., and soon it will be much more. In fact, it will soon be integrated with additional components, performance indices and predictive indices.