Even health training courses, traditionally delivered in the classroom, in the last year have had to adapt to the needs imposed by the pandemic.
Healthcare facilities, until recently an emblematic example of a lack of propensity for innovation in the training field, have had to adapt to the moment and have begun to turn their attention to distance learning.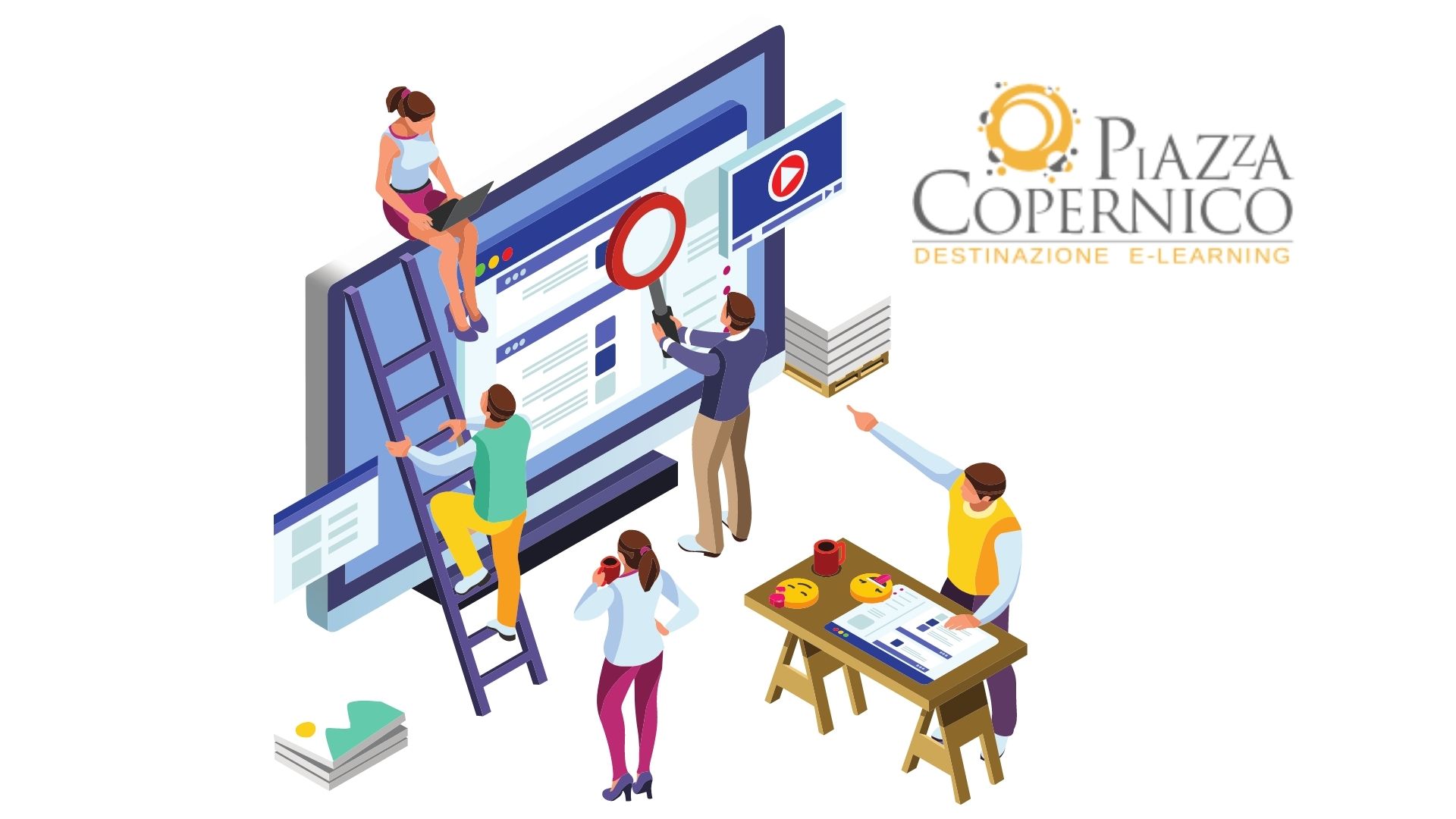 In Piazza Copernico for many years we have already understood the importance that e-learning can and must assume in professional training in the medical field, developing many customized solutions for health training that offer the possibility of reconstructing situations "located" training, simulations in realistic contexts, illustrations by real cases, aware of the fact that - particularly in this field - they can be infinitely more effective than that of any frontal theoretical lesson.
In addition to the development of new methodological and didactic tools created ad hoc for Healthcare, we have also created a series of online courses directly accessible to the protagonists of the healthcare profession.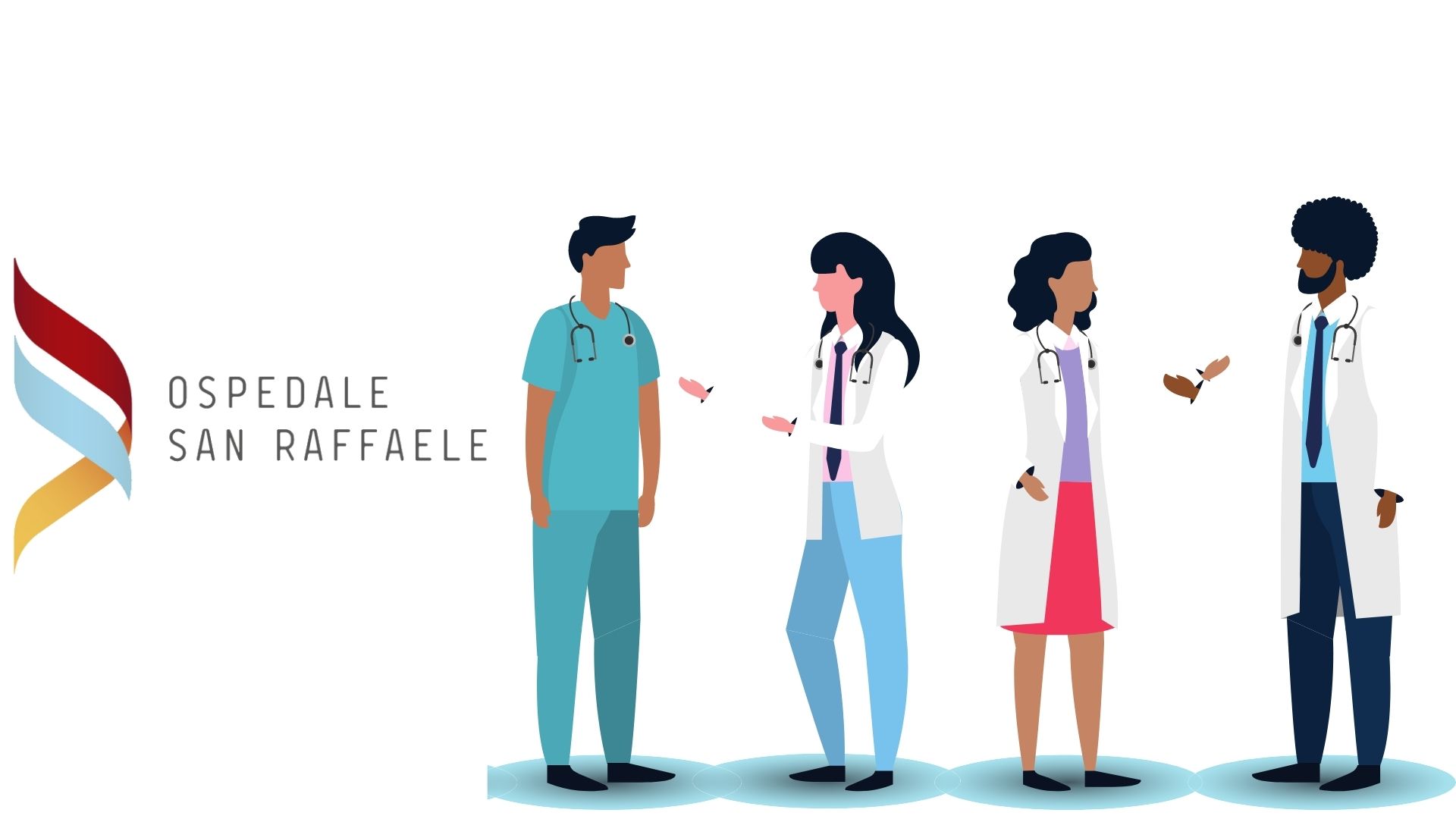 Our catalog of online courses dedicated to the healthcare sector, largely developed in collaboration with IRCCS San Raffaele Hospital in Milan, is full of e-learning offers for training to be provided within healthcare facilities, designed for distance learning for a large number of people and on request that can be customized with specific logos and / or documentation of the healthcare facility.
But various courses can also be used by individual professionals in the sector interested in the subject with a view to updating their specific skills.
Some of the most recent courses included in the catalog:
BLSD - BASIC LIFE SUPPORT DEFIBRILLATION

Sheet

GOOD CLINICAL PRACTICE AND RESPONSIBILITY: ADDENDUM UPDATES 6

Sheet

THE RADIATION PROTECTION OF WORKERS IN D.LGS. 101/2020 - GENERAL PART

Sheet

RADIOLOGICAL PROTECTION IN DENTISTRY

Sheet

RADIODIAGNOSTIC RADIO PROTECTION

Sheet

SHIFT WORKING RISKS

Sheet

SAFETY AT WORK - SPECIFIC TRAINING OF THE WORKER IN THE HEALTHCARE SECTOR




(GENERAL CONCEPTS)

Sheet
WRITE FOR MORE INFORMATION