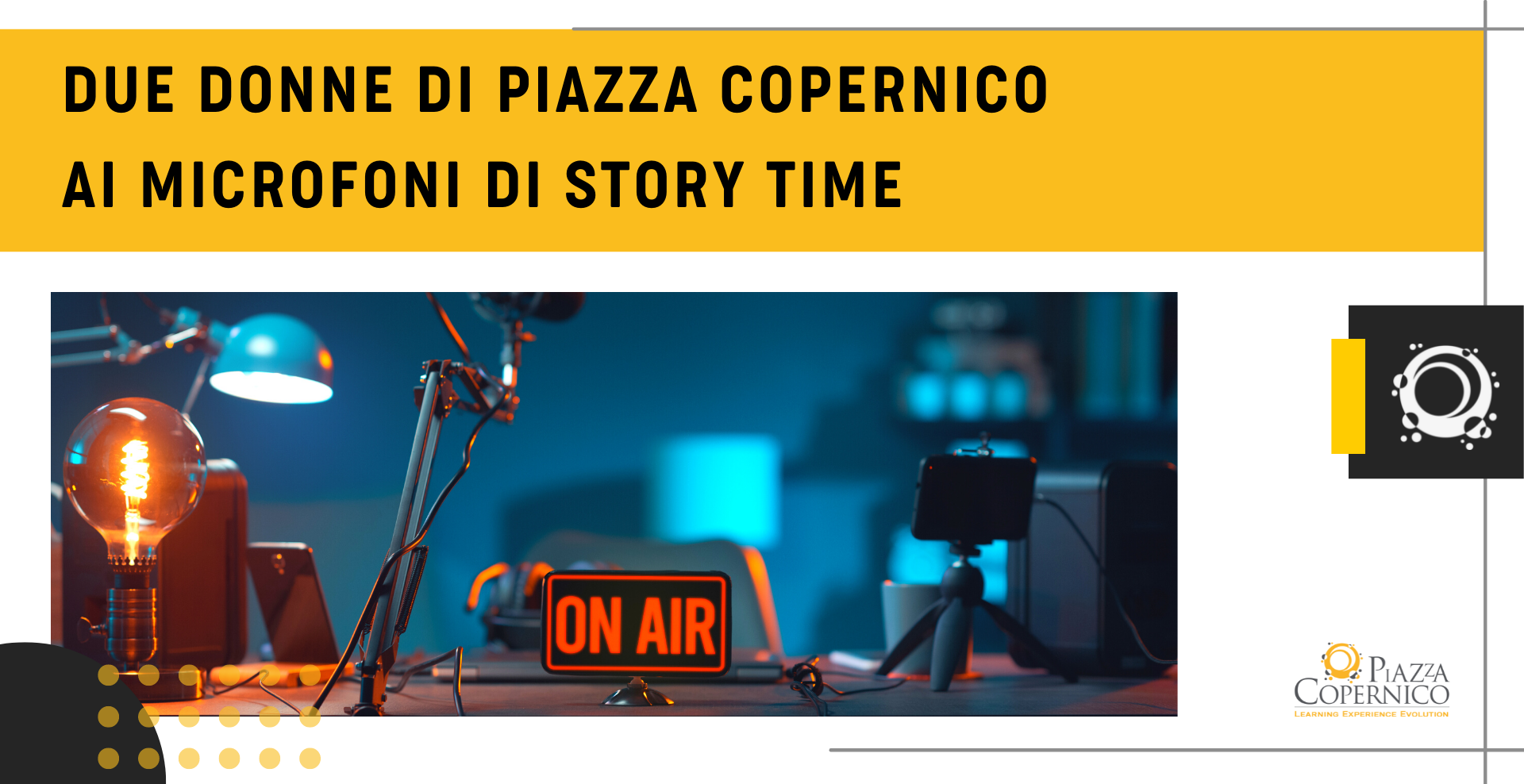 Story time is a format of Radio Canale Italy which deals with current and social issues, with a focus on realities that enhance the territory with competence, passion and innovation.
The editorial staff selects people who, in presenting their story, act as testimonials of the productive and social fabric, telling stories in which personal and professional experiences are intertwined.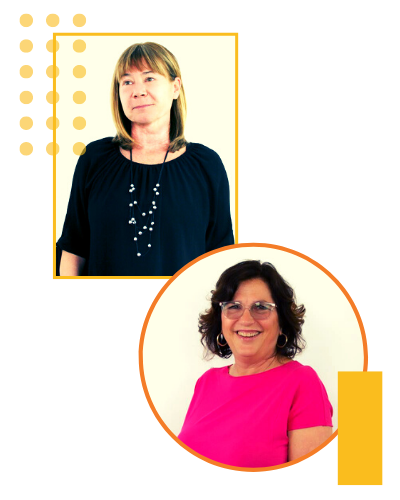 Cinzia Mezzetti and Silvia Pochettino have told, with their personal stories, many things that remind us who we are and where we come from:
the dawn of e-learning in Italy in the nineties, when "distance learning" was invented
the enthusiasm and the drive for continuous updating that have allowed us over time to develop new technological solutions
il commitment, that is the commitment and dedication we put into everything we do
the incessant search for the quality of the training contents provided, the design innovation, the involvement of users in training
the management style based on what is now called "Kind leadership", Which ensures that the company breathes a climate of friendship and sharing of values ​​and objectives
the role of women in the company, particularly highlighted at this time through a special project of Woman Empowerment Academy, a training project to enhance the role and talents of women in the workplace.
LISTEN TO THE RADIO INTERVIEW