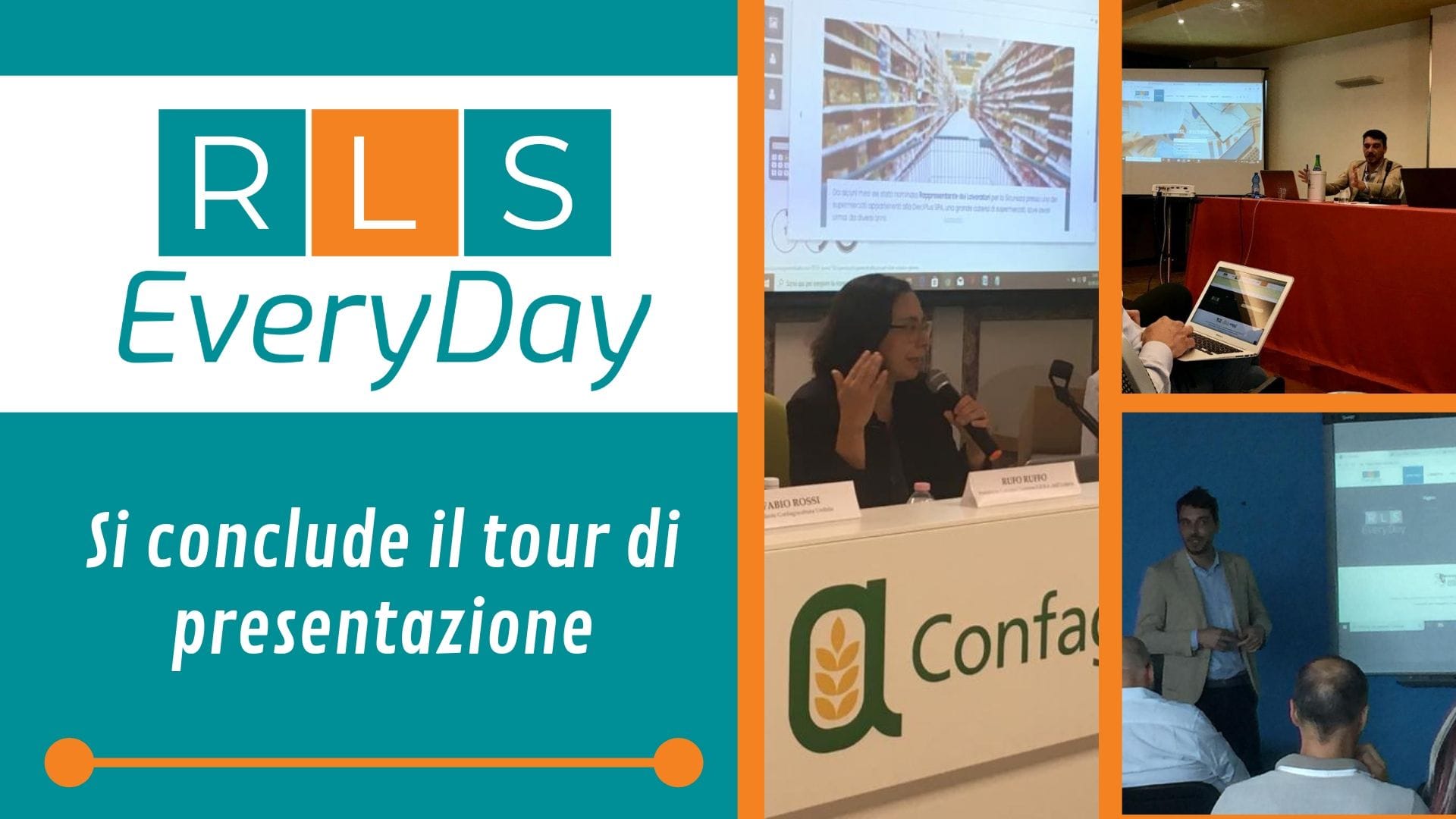 Activities related to the EverydayRLS project ended this week, born from the collaboration between INAIL and a temporary grouping of companies made up of Piazza Copernico, Federsicurezza Italia (leader) and Enapra (Confagricoltura Training Body).
The project, presented the 10 April at the National Inail headquarters in Rome, it was promoted by the Institute with the aim of helping to raise awareness, inform and develop the culture of prevention and safety in the workplace. EverydayRLS therefore acts as a point of reference for the actors involved in the "safety" process and in particular the workers' safety representatives (RLS), making available to them in a web portal complete and timely information on all aspects of their competence. Legislation, sector updates, forms, sentences, consultations, the portal allows you to consult specific and always updated documentation useful for the daily activities of the RLS but above all it allows a practical approach with ease of access to information, preparation of concrete cases and tools to work activity support.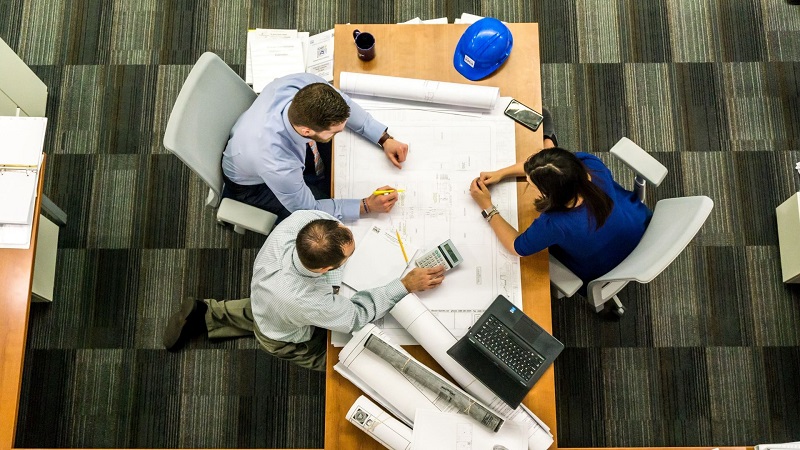 The project was born in June 2018 and for the first months of life it engages its creators, the experts who collaborated in the realization and the representatives of INAIL, in an intense phase of planning and development of everything that until then was only an interesting idea. Right from the start, the sharing and the points of view on how to "concretize" what we were talking about were the confirmation of how much the project had great ambitions. This was confirmed by the feedback received in the meetings and events organized throughout the country with sector experts, who welcomed the initiative with pleasure and actively participated by providing contributions, feedback and above all recognizing the support and effectiveness that the system EverydyaRLS makes available to them.
In fact, since April the project team has promoted about 10 events between the North and South of Italy (including islands) with the aim of making the EverydayRLS portal known, but above all to involve professionals and make them become an active component of the process. development and improvement. It was important to be confronted with local realities, with different working models, with professionals working daily on realities distant from each other, and realizing that despite these differences they all complained about the same difficulties and all sought the same support. In this context, and with a strong spirit of aggregation, the events have met with great success in terms of membership and awards received on the usefulness and effectiveness of the project.
The events were held in Rome, Barletta, Bologna, Cagliari, Catania, Milan, Naples, Perugia, Verona. thank Federsicurezza Italy which involved its most representative territorial offices and Enapra which hosted the events in the regional offices in Emilia Romagna and Umbria.