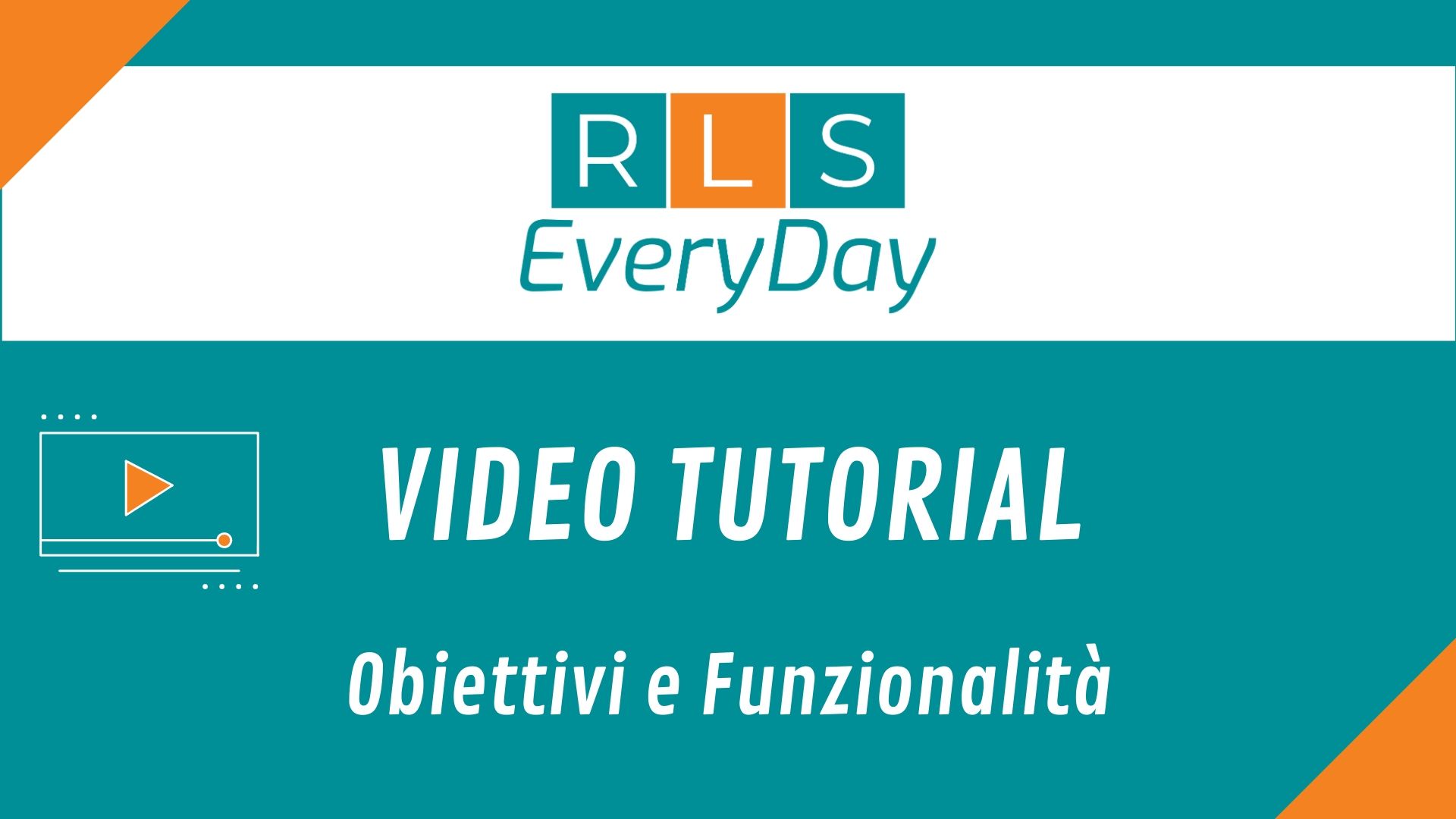 Piazza Copernico was invited to present the EverydayRLS project at the Territorial Directorate of Lucca (Massa Carrara) as part of the RTI that gave birth to it (together with Federsicurezza Italia and Enapra).
The Territorial Directorate of Lucca in collaboration with the local Ausl organized the traditional annual provincial level event for the figure of RLS by the RLS regional network Region Tuscany.
The event took place on 22 October 2019 at the New Apuano Hospital (NOA) in Massa as part of the European Security Week, with the title "The role of the RLS: knowledge of the institutional prevention system"
In particular, this year the reflection on the "institutional network" was centralized as a tool to optimize the action of RLS in the workplace, in turn emphasizing the role of strategic figures in prevention policies to achieve real health and safety dynamics participate in the workplace.
Piazza Copernico and its EverydayRLS project were chosen to present the web portal and contribute to its dissemination and experimentation aimed at operators in the sector.
On this occasion, the Video Tutorial was presented on the functionality and objectives of EverydayRLS which we invite you to view