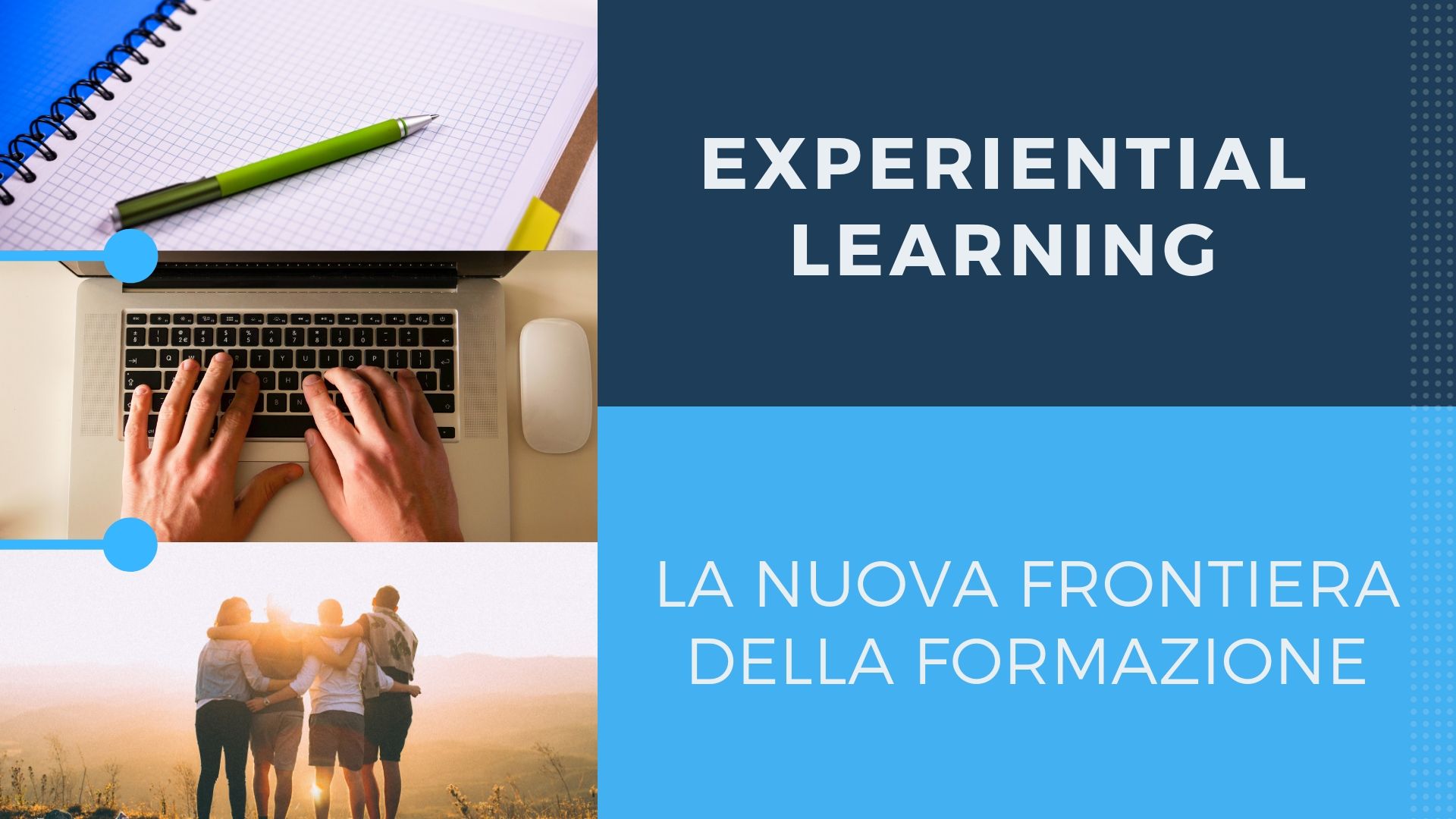 The present and future of training goes towards digital learning experience driven.
We found some very interesting ideas on the subject in Accenture's research "It's learning. Just not as we know it ".
The research aims to examine the impact that the introduction of artificial intelligence and automation within companies has and will have on the job tasks and skills required.
Briefly, we can identify three ideas that we consider fundamental:
Given these premises, training must also change accordingly, becoming more and more experiential: no longer delivering a frontal or digital lesson, but learning through practice, immersion in real situations, experimentation and comparison with others.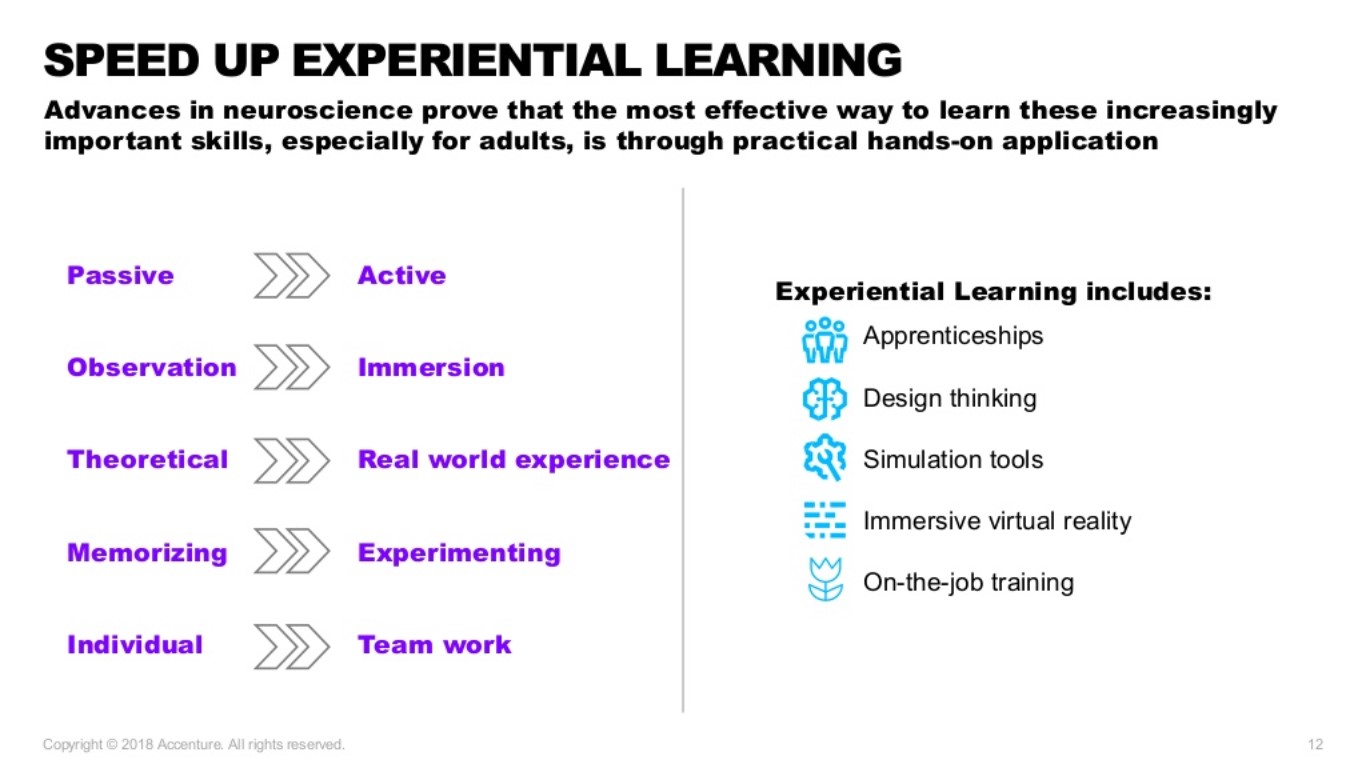 The trainer must no longer be a simple teacher who gives a lesson, but must be the first to know how to use and apply all new technologies.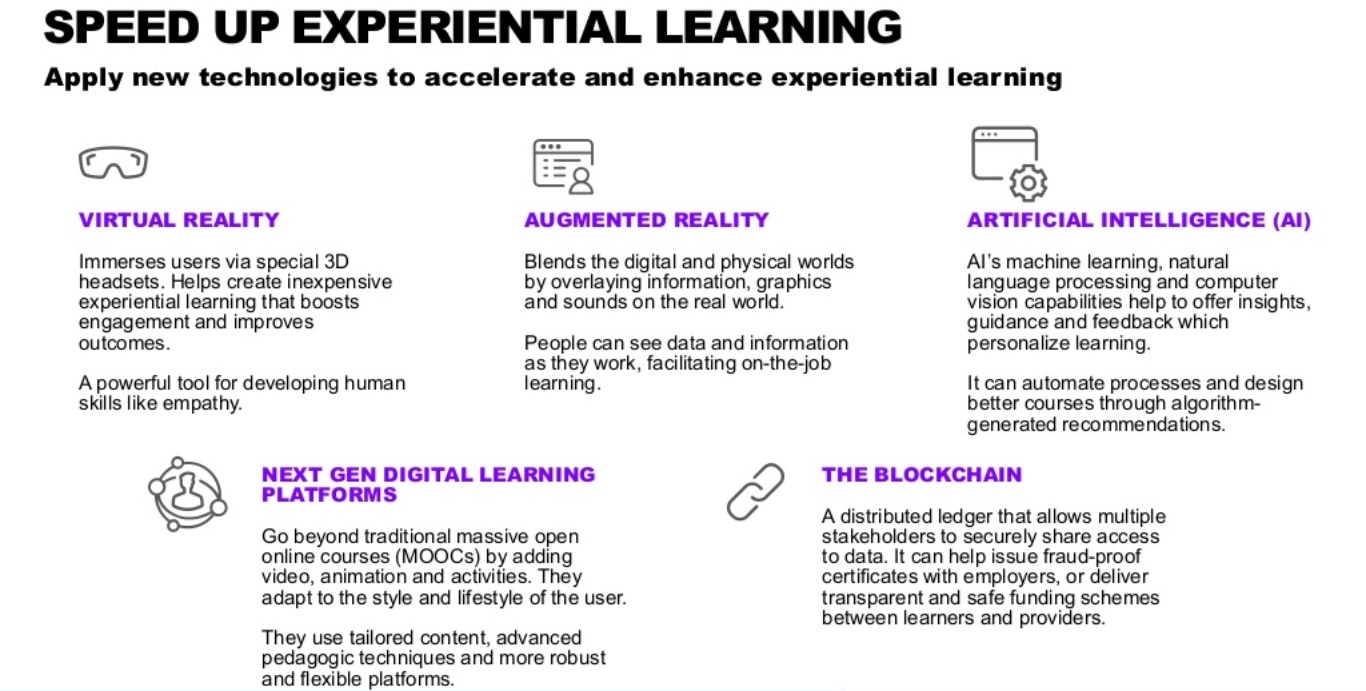 What types of training are we referring to when talking about Experiential Learning?
LEARNING MOBILE Learn Anytime, Anywhere
microlearning Learning Pills
ADAPTIVE LEARNING Learn what you really need
COLLABORATIVE LEARNING Learn through others experience
GAMING Play and Learn
CONTEXTUAL LEARNING Learn in your ambience
IMMERSIVE LEARNING Virtual reality experience
ON DEMAND LEARNING Learn in real time