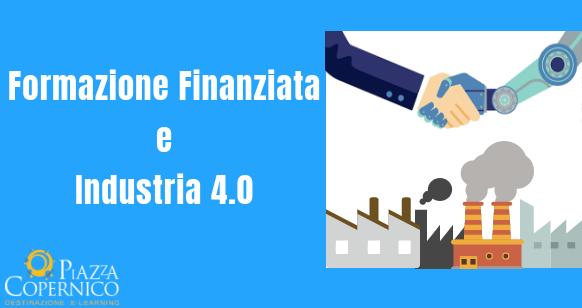 How can funded training help us in this fourth industrial revolution?
Alongside the actions proposed by the government in the plan launched for Industry 4.0, within the 2017 Budget Law, which proposes a mix of tax incentives, support for venture capital, diffusion of ultra-broadband, training from schools to universities, there is for our companies, not only in manufacturing ones, the possibility to access the financing of training projects aimed at innovation in the context of the notices that inter-professional funds publish annually.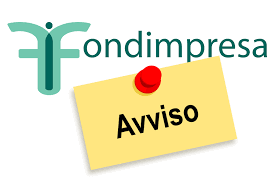 Fondimpresa, for example, with the notice n 5/2017 gives the possibility, up to 13.00 of 16 June 2018, to the companies adhering to the Fund to finance shared plans to carry out a project or a technological innovation intervention of product or process aimed at its employees. The great challenge is not only technological, but above all concerns the human factor.
The training of human resources has and will have a very important role in ensuring that any innovative process takes place within a company.
The same notice defines that to access the funded training the Plan to be submitted for admission "it must exclusively concern: Projects or technological innovation interventions that concern the introduction of new products and / or processes or a significant improvement of existing ones, and that require, in one or more stages of implementation and / or transfer, the training of the staff concerned. In compliance with the definition contained in Reg. (EU) no. 651/2014: - all the processes of definition and implementation of technological product and process innovations in the company are included (including significant changes in techniques, equipment or software); ".
The Plan must also provide, under penalty of exclusion, for the participation of at least one of these subjects:
1. Public and private recognized universities;
2. Research bodies subject to the supervision of the MIUR, public and private laboratories included in the appropriate register of the MIUR;
3. other research organizations in possession of the requirements indicated in theNotice n. 5/2017.
Elisa Pietrangeli
Commercial manager