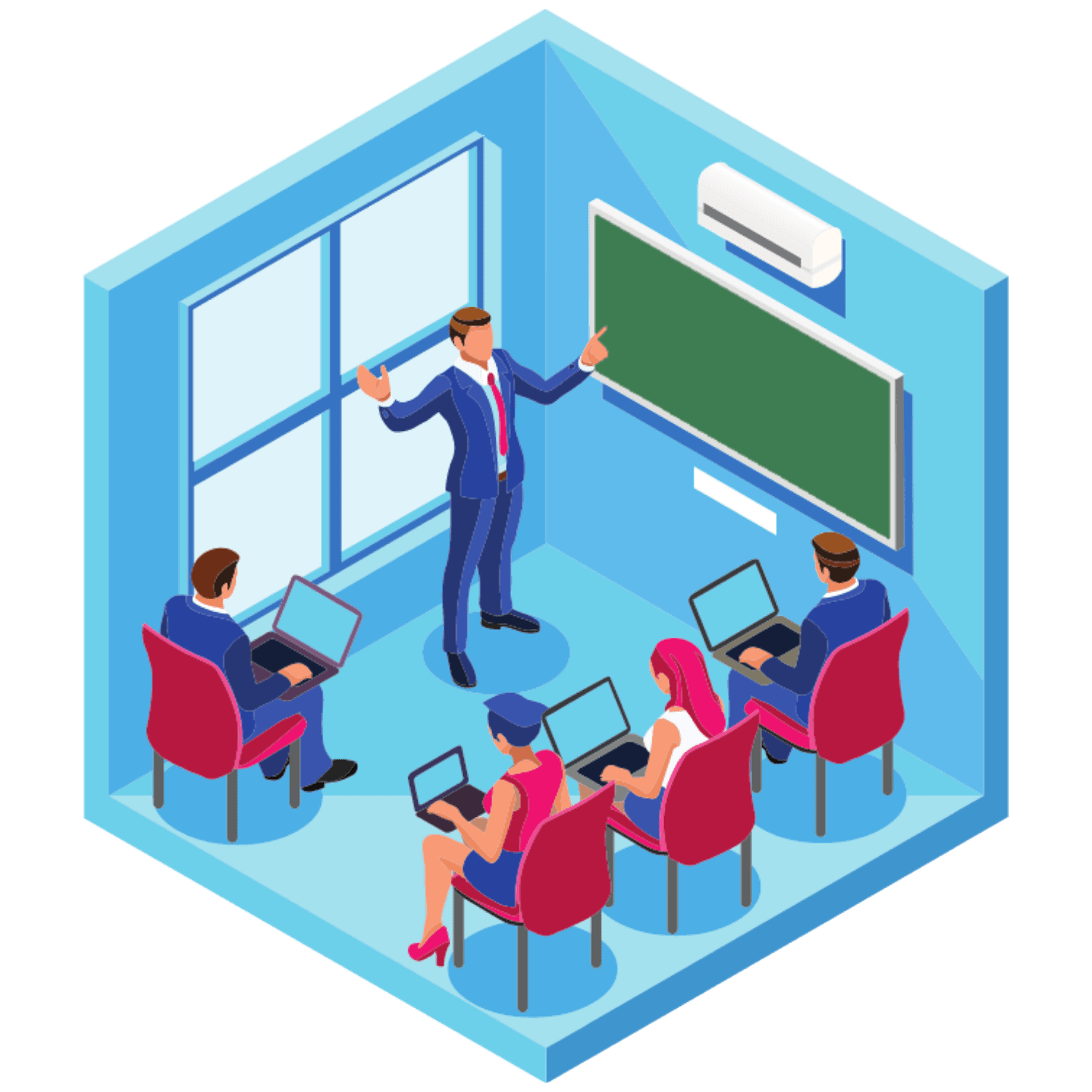 The Classroom Training catalog
The catalog of courses for synchronous training, in the classroom or in the virtual classroom, is constantly expanding, and includes different areas of intervention:
managerial,
legislation,
Informatics,
languages,
training trainers.
The synchronous courses are always designed ad hoc on the needs of the customer, after having analyzed the objectives and recipients, and consequently customized and localized within the company that requests them.
The classrooms are organized only with teachers with proven experience, which ensure a high level of teaching quality.
Over the years, Piazza Copernico has consolidated a large multidisciplinary network of professional teachers, all able to operate also within blended learning projects.
Classroom training foresees, when possible, the adoption of active teaching methodologies to involve the participant and the groups.
From indoor training to outdoor training, training always includes active experimentation, didactic games and metaphor, used as levers for activating and transforming skills.



Contact us for more information