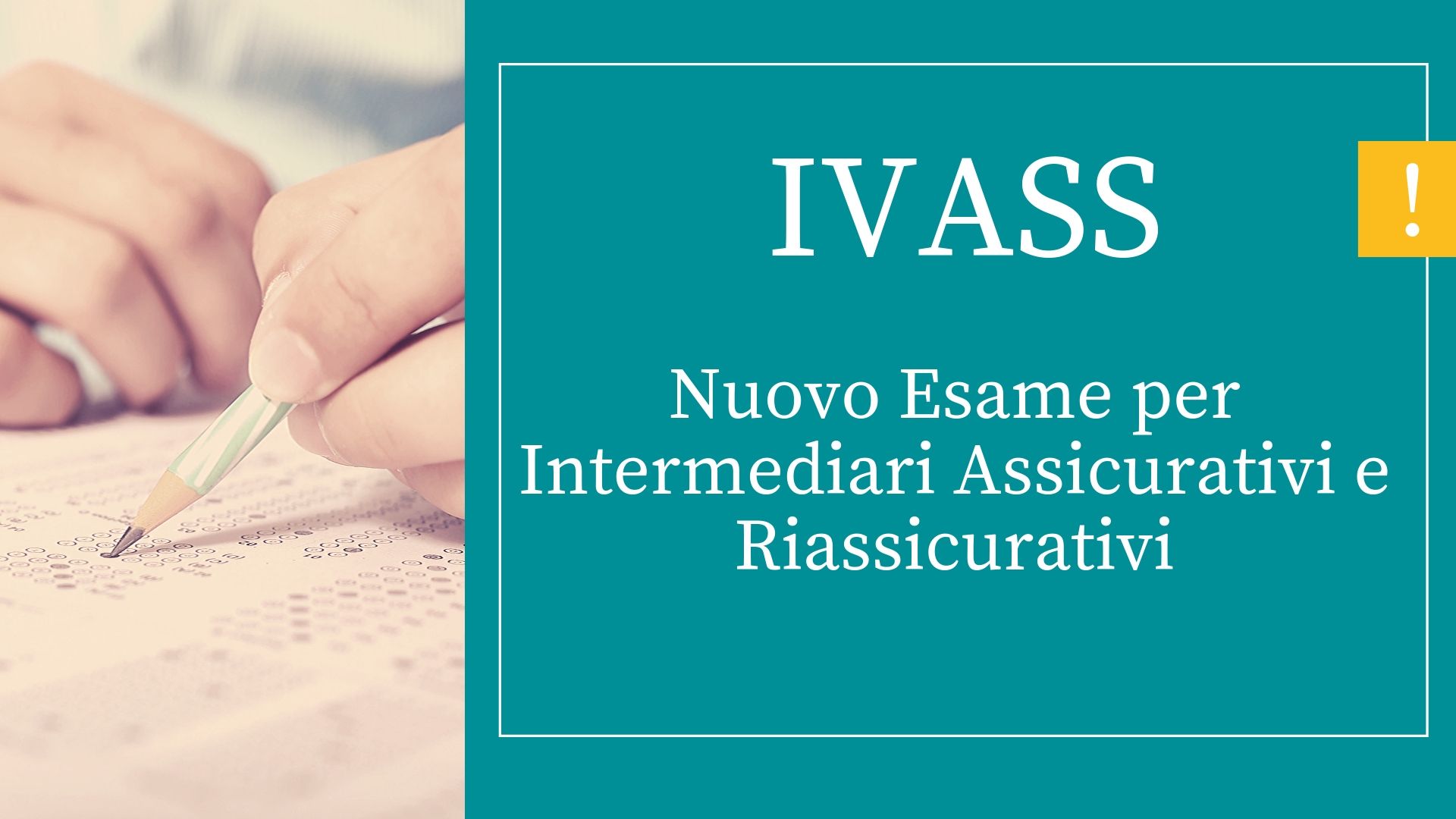 A month and a half earlier than in previous years, IVASS published the exam notice for the 2019 / 2020.
There are two important news this year:
Registration for the eligibility test must be submitted electronically using the computer application accessible from the site www.ivass.it.
Discover all our courses for your Ivass and Consob training.

Over 250 hours of online courses constantly updated by industry experts.