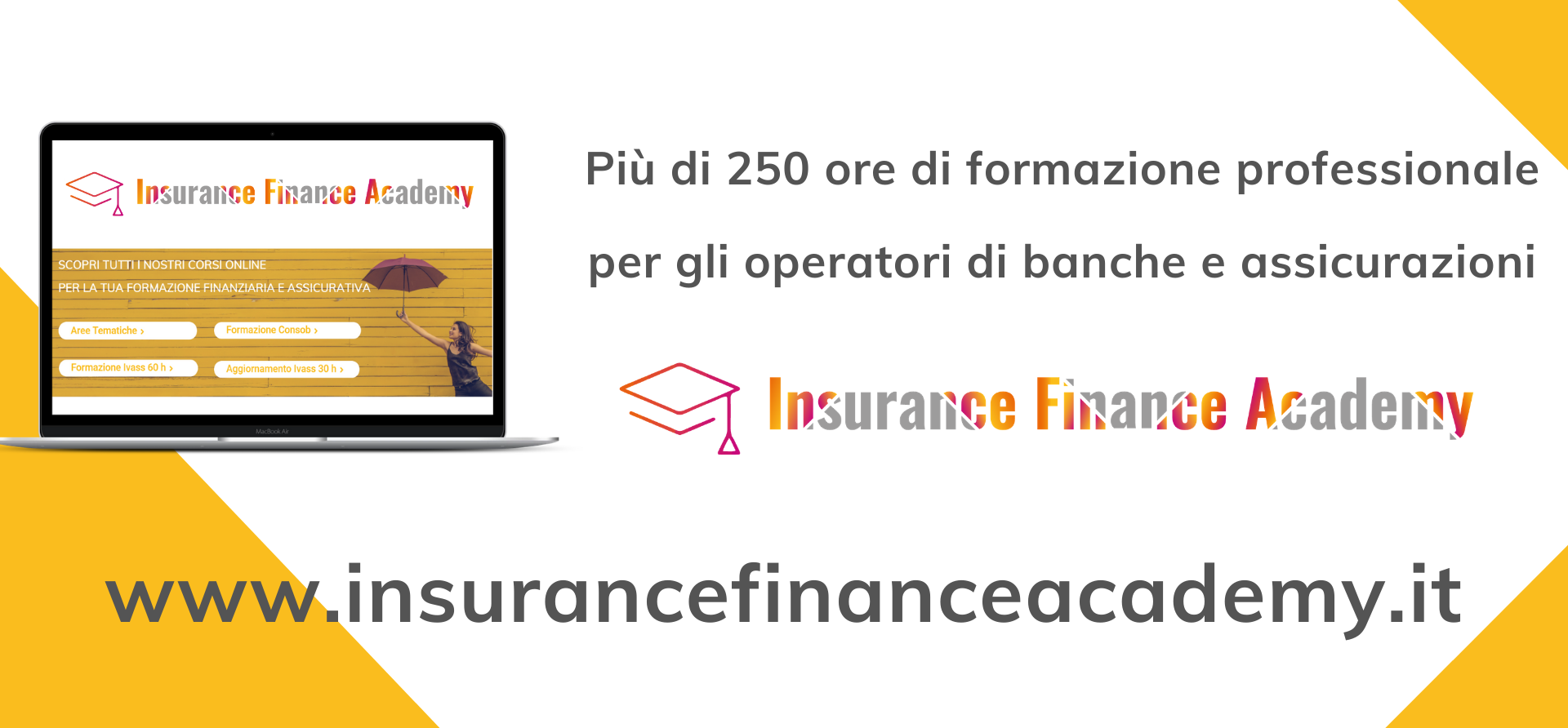 The new website www.insurancefinanceacademy.it was born
More than 250 hours of ivass and consob training for bank and insurance operators
The e-learning company in Rome PIAZZA COPERNICO has identified the best professionals complementary to their experience in creating catalogs of online courses dedicated to Ivass and Consob training, giving life to the new website www.insurancefinanceacademy.it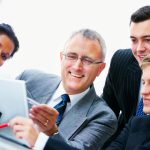 The site is a showcase that offers companies and intermediaries operating in the financial and insurance world a large catalog of distance training courses to comply with professional training and professional updating obligations in full compliance with IVASS Regulation No. 40/2018. and the CONSOB Intermediaries Regulation.
All the FAD courses contained on the site comply with the criteria of effectiveness, multimedia, interactivity and traceability required by the regulations and capable of guaranteeing the quality of the training process.
IVASS TRAINING and UPDATE, over 250 hours of courses in the catalog, divided into all thematic areas: Legal, Insurance and reinsurance techniques, Administrative and management, Contracts and products, Information technology
for CONSOB TRAINING, over 150 hours of catalog courses, covering all thematic areas (Characteristics of financial instruments, Investment evaluation, Portfolio management, Investment scenarios and forecasts, Customer information, Rules and behaviors) and all the areas suggested by the art. 18 of the Esma guidelines.
A very useful new tool dedicated to those who need training in the financial and insurance fields.