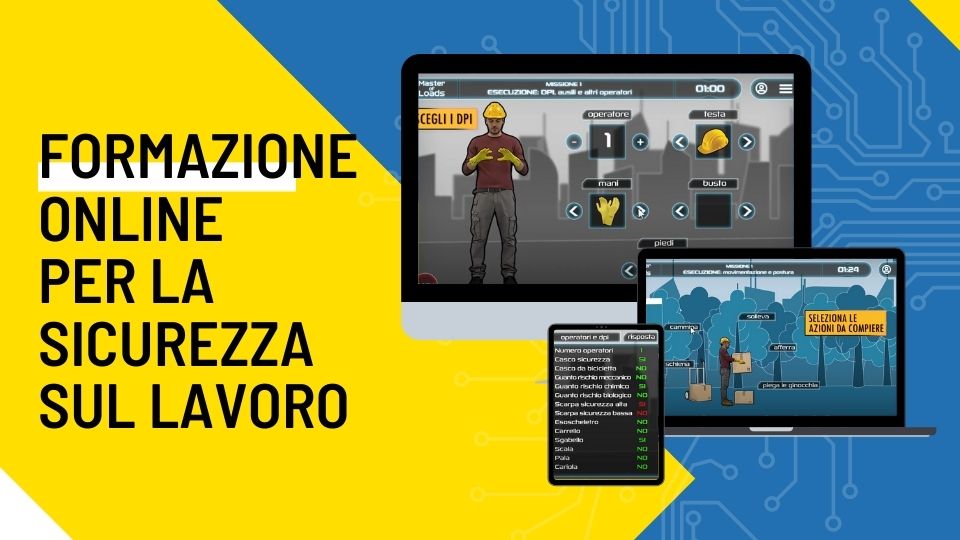 Many years of experience in offering a wide collection of e-learning courses for Safety at Work, that allow companies to fulfill the training obligation (in compliance with Legislative Decree 81/2008 and subsequent amendments).
All online Security courses include:
un complete online path with respect to the requirements of the legislation,
at the end of the course verification of acquired knowledge,
the release of certificate of participation compliant with the standard, certified by an accredited body.
The online courses dedicated to Security can be activated both on the LMS platform Labe-l Academy di Piazza Copernico, both on the customer's LMS, through the release of a license package suited to the customer's training needs.
WATCH OCCUPATIONAL SAFETY COURSES ONLINE