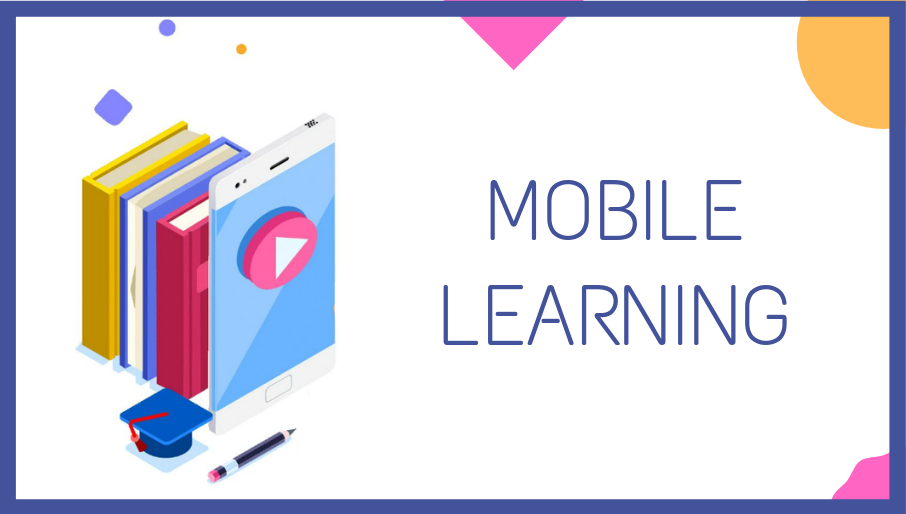 We are talking about mobile revolution when we refer to that reality, now consolidated, which sees anyone, or at least the majority of people, in possession of one smartphone or of an tablet. These tools entered the lives of each of us with arrogance and enabled us to connect practically anywhere and at any time to the network (website) making access to an infinite amount of data possible and immediate.
It was precisely the meeting between the ever faster development of information and communication technologies and the world wide web to make possible the creation of strategies through which one could connect to the network in ever more rapid and continuous ways and to give the impetus for the creation and development of many increasingly innovative and agile services, to finally make the birth possible ofm-learning.
The link between technologies increasingly smart, fast and widespread and the website allowed every owner to device of new and very new generation to come into contact with content and data of all kinds, both as a matter and as an expression of this matter. Audio, video, text screens, photos, feedback etc .. All this was already known to creators and users of multimedia material in use in thee-learning, the novelty is now inherent in the new possibilities that the world of Smarthphone and tablets, in that new capacity that these supports have in the strictest sense of the word il know in your pocket, because a smartphone or tablet owner can connect to the network and access the most varied contents.
Raise your hand who doesn't have a smartphone in his pocket, who among them doesn't use it to look for news, notions, translations, videos, audio, documents? In short, those of us who do not use it smartphone to increase one's knowledge or even just to satisfy any curiosity or to bring back to memory data that seemed forgotten?
We can therefore affirm that them-learning it was born precisely following this exponential development of the link between the network and its users, between the network and the creators of multimedia content, between the network and those who benefit from these contents.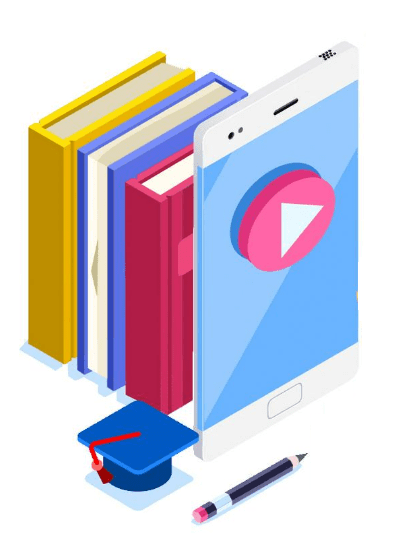 The epochal transformation induced by these new methods of using data and contents laid the foundations for the birth ofm-learning, that is, it has forced content creators to find new methodologies for the design of teaching and training and content delivery, imposing a new analysis of classical theoretical models on learning and teaching approaches in new perspectives generated by use of the new ones device. This analysis is necessary to be able to exploit its full potential.
Il mobile learning it can be described as "learning methodology supported exclusively by mobile devices".
We can consider it an extension of the known concept of e-learning towards increasingly agile, mobile platforms, less and less tied to a specific place: home, school, office.
We are talking about m-learning when we do not link learning to a specific place but to the object that enables us to use the contents we want to learn.
We can then give a definition of mobile learning as a "learning methodology not linked to a specific place but to the technological object that allows its use; wanting to go further beyond this definition and we could say that the device it becomes itself a place of learning and that every physical place in which we find ourselves can become a mental place in which to learn as long as we have a device brand new generation and network connectivity.
In the light of all this, it becomes clear that one of the advantages of this new methodology is the elimination or possible elimination of dead times, that is, we can connect and enjoy courses and contents while traveling from one place to another. We can enjoy multimedia content anywhere without the need to be in front of a PC.
Lo smartphone it is that magic box, that window always open to the world of knowledge wherever you go and wherever you are.
With one smartphone you can take notes, make even very complex calculations, design, collect data, share them or have access to data shared by others, communicate in real time with one or more people while remaining connected to the network. The smartphone therefore it is not only a means of communication but also a real tool through which to create knowledge or use it.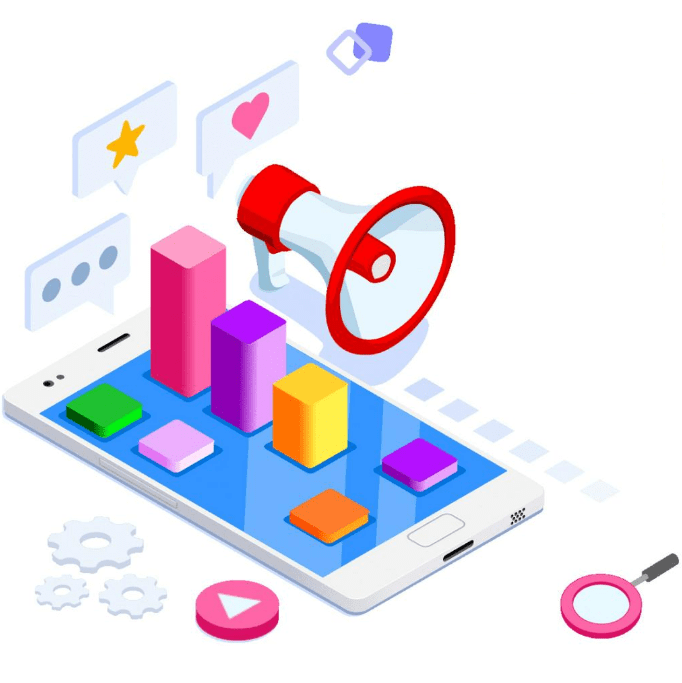 We can therefore argue that the change of the tool of use, ie the passage from the PC to the tablet and / or smartphone, must necessarily produce a change in the teaching methodologies and a development of new learning models that allow to fully exploit all the resources offered by the new technologies through the tools of delivery. The technologies of mobile learning have their roots ine-learning but in no case should they be considered a reduced version of the teaching activity provided via computer.
Pay proper attention to the development of learning object for fruition mobile devices represents one of the keys to success to increase the use of training products by users. It is necessary to distinguish the compatibility of learning object with devices mobile devices (responsive), with their real usability which, in consideration of the peculiarity of the delivered (reduced screen size, different pointing and interaction systems), it is obtained only by adopting training strategies conceived and designed specifically for this type of tool.
Not making this distinction means, in fact, hindering users in the training process.
It is necessary to use a learning methodology independent of the place where it is carried out and which is able to exploit the advantages offered by technology mobile devices adapting the teaching strategies regarding:
• user behavior through the adaptation of interaction systems;
• involvement through a dynamic knowledge creation system;
• respect for the context (nomad) of use.
Considering, for example, as main outputs:
• video pills of less than 5 minutes duration based on:
- communication skills of the actor / teacher
- involvement thanks to the testimonies of colleagues, managers and process leaders;
• video slide with the use of audio comments and very little text or graphics;
Podcasts
THEm-learning is a product and extension of research one-learning and its transformation, the success of new technologies is determined by their widespread diffusion, availability and accessibility. We have seen how the new devices have made data and content usable that previously could only be reached in the classroom with the presence of a teacher or in a classroom, office or home where they were present personal computer connected to the network. Now all this is made possible by very agile and light tools and therefore portable but extremely capable of memory and data access speed that make it possible to share and use in real or deferred time of very large quantities and qualities of different content in places different.
We can therefore predict an increasingly widespread and widespread use of these technologies that not only favor informal learning, but have certainly also opened and will continue to open new frontiers to teaching and learning methods.