Abstract of the article
E-learning platforms record a large amount of data on online courses, courses that progressively evolve towards complex and increasingly heterogeneous training models.
It is therefore necessary to overcome the concept of training verification linked to observable results (state of completion and test results), in favor of a global representation of the phenomena that positively or negatively affect the user experience.
For this reason, we have developed a model for analyzing the data traced starting from the experiences of Digital Learning operators, with the aim of building a tool capable of summarizing all aspects of training.
The Macro Index (with its sub-indices) made courses (online, classroom, blended) comparable, through a unified analysis model.
The index can discriminate different experiences and indicate the expected results on the basis of previous similar data, guiding the tutors in differentiated intervention modalities to support and facilitate learning.
It took place on 21 and 22 January 2021 the first edition of teleXbe (Technology Enhanced Learning Environments for Blended Education), which aims to foster a community of experts in this field, offering different multidisciplinary perspectives.
The intent of the Workshop teleXbe was to increase and disseminate scientific knowledge and new methodologies aimed at design and at the development di technologies to support the learning process.
Over the past few decades, digital technologies have had a massive impact on our lives at different levels, namely leisure, work, health and learning. In this scenario, the training sector has necessarily had to renew and change the learning environment.
The development of information and communication technologies offers many opportunities and advantages in the training area.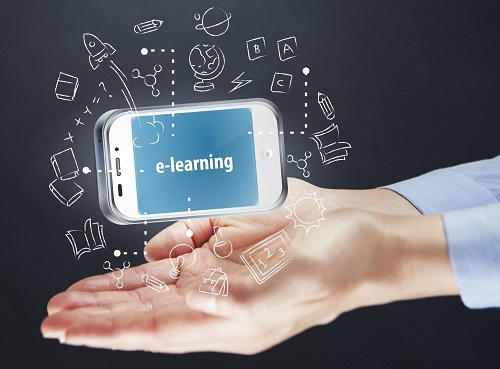 During the first day of the Workshop, in a VIRTUAL TALK, Daniela Pellegrini of ours groups and teams R & D, presented the article Learning analytics and governance of the digital learning process, co-written with Mario Santoro and Sara Zuzzi.