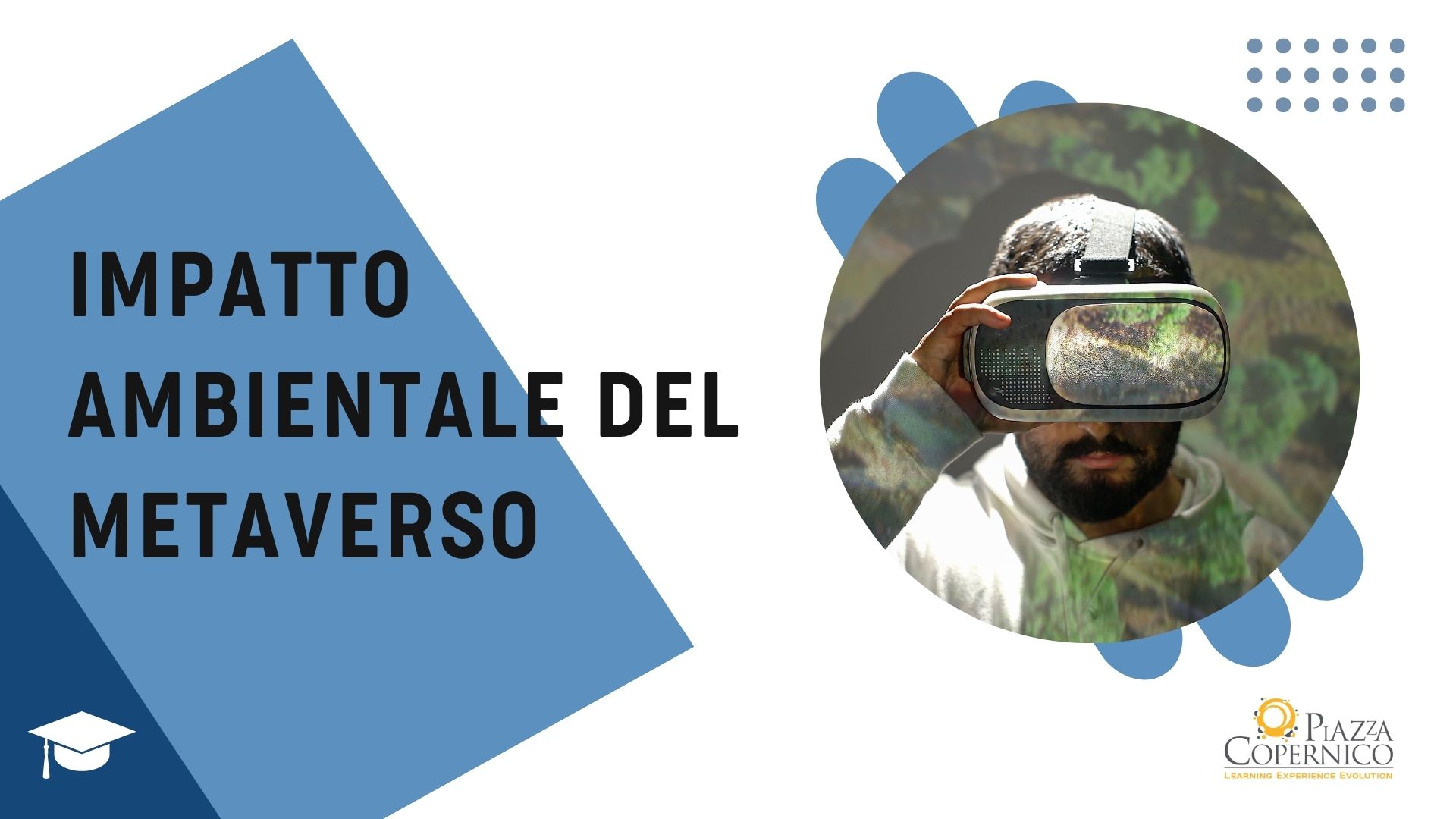 A STUDY ON THE ENVIRONMENTAL IMPACT OF THE USE OF THE METAVERSE WITHIN EDUCATIONAL PROJECTS
Among the many Digital Learning topics presented this year by Piazza Copernico as part of the 15th Edition of the IInternational Conference on Mobile, Hybrid, and On-line Learning – eLmL 2023, held this year in Venice, Italy, from 24 to 28 April 2023, one of the studies was that of sustainability.
Our production team who dedicated themselves to the preparation of the intervention, formed by Alessandro Dell'Orto, Cinzia Mezzetti, Daniela Pellegrini, which produced a scientific article full of informative cues.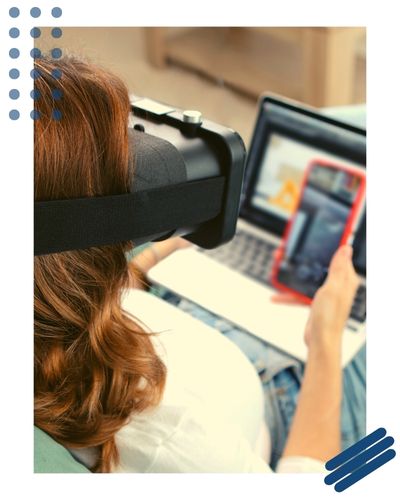 The widespread desire among digital training players to increase the involvement of learners as much as possible and to promote experiential training in search of greater training effectiveness, has led to the dissemination of many experiments with the metaverse.
The drive to test new teaching models in the metaverse does, however, impose the need to examine their impact not only in educational terms but also in environmental terms, a theme that is generally underestimated in the choices EdTech (educational technologies).
Instead, it is very important to try to evaluate the environmental impact of technologies, even if it is extremely difficult to set up the calculation.
We are certain that as the number of online events increases, the energy needs of the entire infrastructure also increase, and with the advent of the metaverse this growth can only continue to grow exponentially.
So the effort to calculate the true environmental impact of the metaverse must be attempted anyway.
A hypothesis to address this issue was presented at the conference, on behalf of the entire team, by Cynthia Mezzetti.
Sustainability and Metaverse in Education and Training: Barriers, Opportunities and Environmental Impact