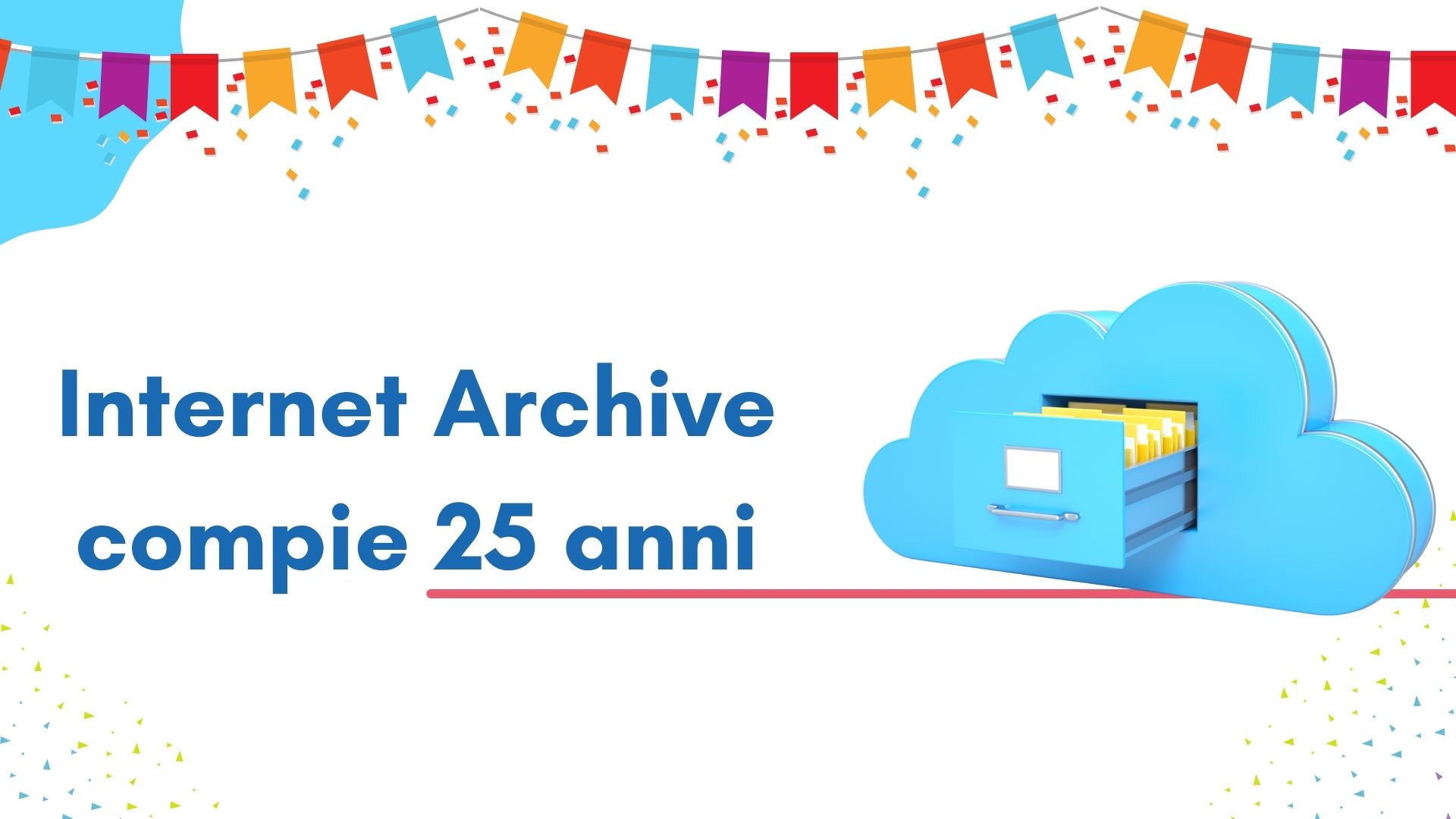 Internet Archive is a digital library, supported by a non-profit association, which offers a permanent and free digital space for accessing various types of resources: websites, audio, video, books, newspapers, photos, software programs.
Ensure universal access to knowledge and a free and open network
It was 1996 when an American computer engineer graduated from MIT, Brewster Kahle, founded this project with a very ambitious goal: not only to create a library in a digital version capable of potentially hosting all human works, but also to make it available to everyone on the Web.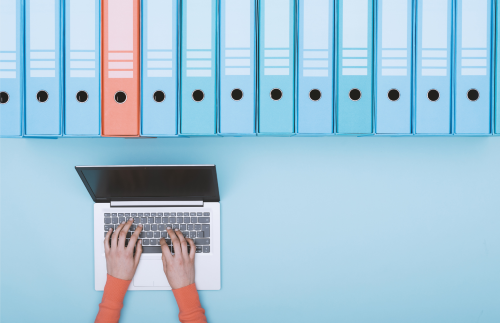 Since 1996, an incredible amount of resources have been preserved thanks to the monumental archiving activity carried out by the Internet Archive:
To date, the archive, which is continuously updated, contains:
588 billion web pages
28 million books and texts
14 million audio recordings (including live concerts)
6 million videos (including television news)
3,5 million images
580.000 software programs
15.000 computer games
Preserve the memory of the online world
Internet Archive, usable by anyone through a simple registration, represents the only permanent memory in the online world, in which the contents are by nature ephemeral because they are continuously modified and removed.
It is thanks to this extraordinary archiving work that we still have documentation - later removed - even on relevant historical passages.
Celebrating the Internet Archive
The 25th anniversary celebration retraces the stages and successes of the project, and anyone can join the initiative with messages, tweets, and testimonial and support videos, at this link: