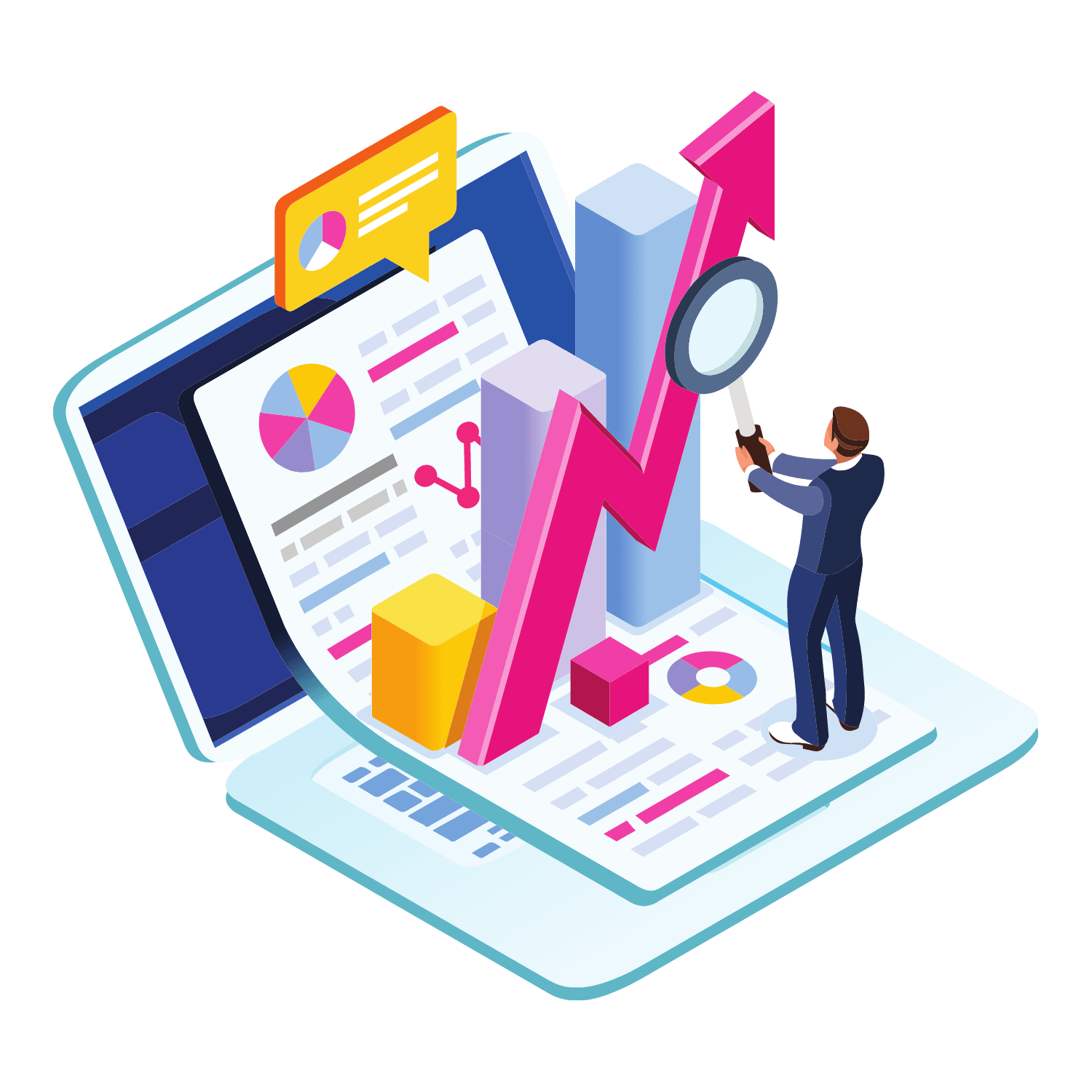 TOOLS FOR KNOWLEDGE MANAGEMENT SYSTEMS
Our goals
CLARIFY, FACILITATE, SHARE
Clarify and summarize business processes, with relevance and updating
To ease reading resolutions, organizational procedures, operating instructions, using agile and innovative languages
To share lessons learned, case histories, faqs and models
FAQ
The answers to the most frequently asked questions of employees, of a practical nature: to do lists, models, examples already made, etc.
Everything already "ready to use".
WIKI-ED
A complete navigable glossary, containing all useful acronyms and acronyms, to be populated with new terms and definitions.
VIDEOPILLS
The use of the main IT tools, such as Smile or Four, in synthetic video simulations.
NAVIGABLE INFOGRAPHICS
The mouseover / click on active areas allows you to open information on the various phases of the processes. The typical "vertical reading" gives way to a type of "hypertextual reading".
WHITEBOARD ANIMATION
White sheet, a hand drawing, the pencil stroke. For video zoom on content not subject to frequent maintenance useful to "tell" in a light and captivating way.
WEBINAR / VIDEO INTERVIEW
Live appointments with employees who are experts in the field, on the occasion of events, such as the publication of resolutions, to be experienced at the moment or reviewed later by downloading them (mp4 or poadcast).
WHY RELY ON THE EXPERTISE PIAZZA COPERNICO IN KBMS
Piazza Copernico is able to integrate, in a single KBMS project:
an efficient LMS platform Cloud offer (equipped with a knowledge module),
lo development of ad hoc on-line courses,
a fed catalog of online courses,
i community knowledge services,
i support services the provision of training projects (help desk, didactic secretariat, process and content tutoring),
the management of knowledge projects.
It has in fact designed and developed, in the last 5 years, over 1.000 hours of online training courses, providing learning support services to approx 150.000 users a year.
Piazza Copernico has developed over 500 online course titles catalog (standard scorm, developed in html5 and compatible with the main e-learning platforms) on topics of transversal interest.
It is equipped with certifications in the area of ​​Quality (UNI EN ISO 9001: 2015 for the EA 33 and EA 37 sectors), Information Technology (ISO / IEC 27001: 2013) and Environmental (UNI EN ISO 14001: 2015).
Furthermore the group of Research and development, making use of prestigious partners at national and international level (Federico II University of Naples, Polytechnic University of Turin, University of Nebrija of Madrid, CNR), has developed innovative solutions relating to Gamification, To verification of learning, All 'analysis semantics and to the study, through analytics, of predictive and performance indices of training activities.
KBMS IN A FEW WORDS
SHARING OF PROFESSIONAL KNOWLEDGE, POINT OF ACCESS TO DOCUMENTATION USEFUL FOR YOUR WORK
Not only a repository of materials and information, but also contents able to treasure and capitalize on "formal & informal" experiences and knowledge gained within the company.
A knowledge management system, which stores and retrieves knowledge to improve understanding, collaboration and process alignment.
Knowledge management systems can be developed within organizations, but also towards their own users or customers.
The goal is to allow many people to collaborate in the creation and especially in the sharing of information within a multi-user system.
KBMS IS A KNOWLEDGE SHARING SYSTEM
FORMAL
operating instructions, resolutions
PROCEDURAL
Systems and processes
OF SCENARIO
Regulatory and business context
OPERATIONAL
Best practices, lessons learned, "DOs and DON'Ts"
THE ADVANTAGES OF KBMS IN THE COMPANY
ADVANTAGES FOR THE ORGANIZATION
Resolve operational problems faster

Immediately identify the skills involved

Organize business knowledge to properly maintain it

Promote engagement and a sense of belonging
ADVANTAGES FOR EMPLOYEES
Work faster and more effectively
Become active subjects (contributors) of business knowledge
Valuing and demonstrating their skills
Learn in an informal and social way