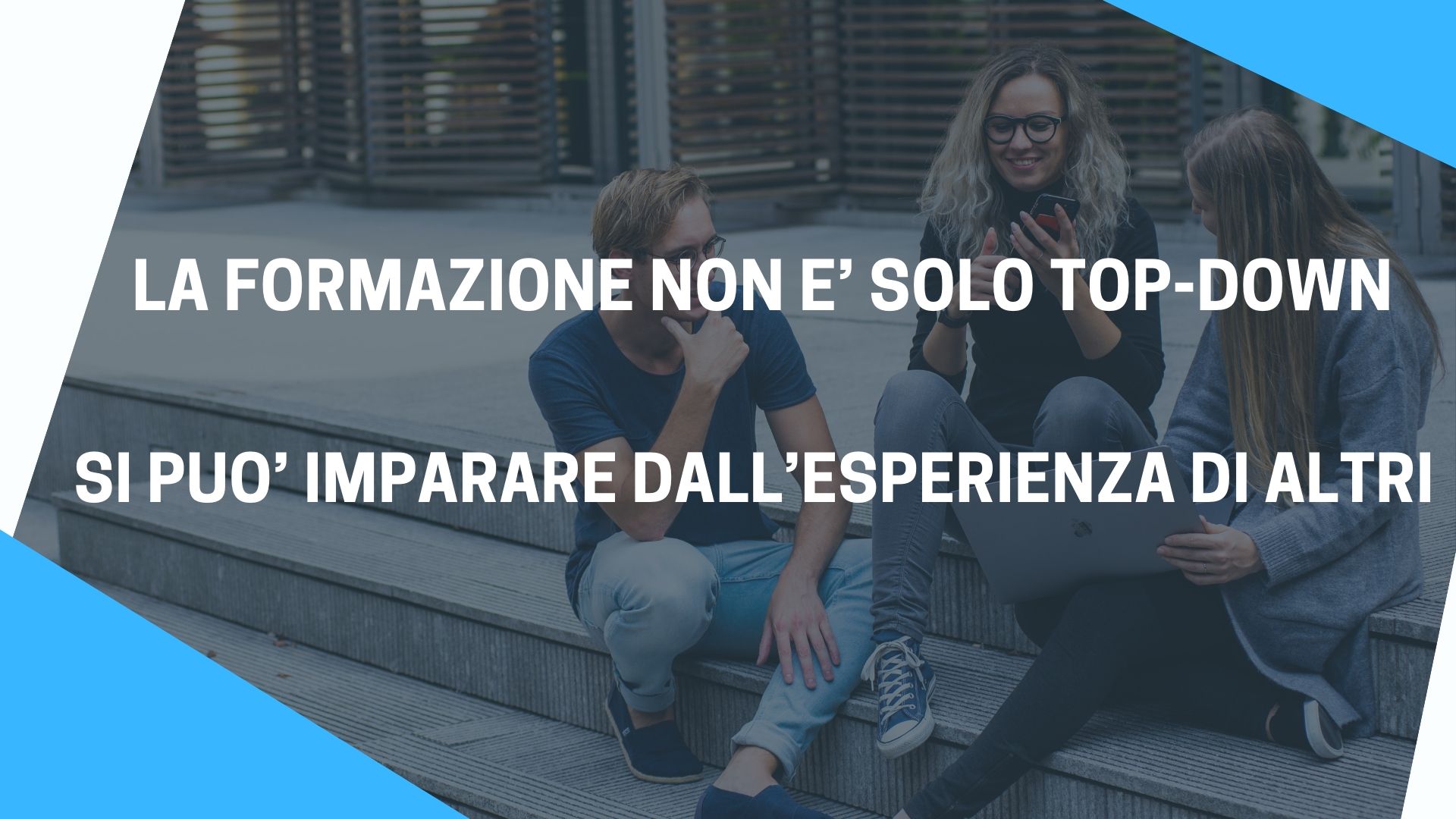 We are part of Savills Tenant School, an innovative digital training program for the employees of the group's shopping centers Savillis Italy, which was developed by Acqua Group with the help of LMS platform and e-learning courses of Piazza Copernico.
The final goal of the project, which was concluded for the time being, was to train the employees of the shopping centers in order to standardize customer management in all the stores, enhancing a common identity and homogeneous levels of customer care.
All employees of the Savills group shopping centers were able to register on an online platform for personal and professional training, and follow one of the training courses by taking courses from smartphones, tablets or desktops.
In addition to general interest courses, they have been developed personalized content right inside the shopping centers themselves, focusing on sharing experiences. Because the experienced colleague can help us learn and grow professionally.
Piazza Copernico contributed with the ad hoc production of Video content which are real online courses, designed to simplify the description of cases and situations.
A short excerpt from a video interview on CUSTOMER CARE, shot at the I Gigli Center in Florence.