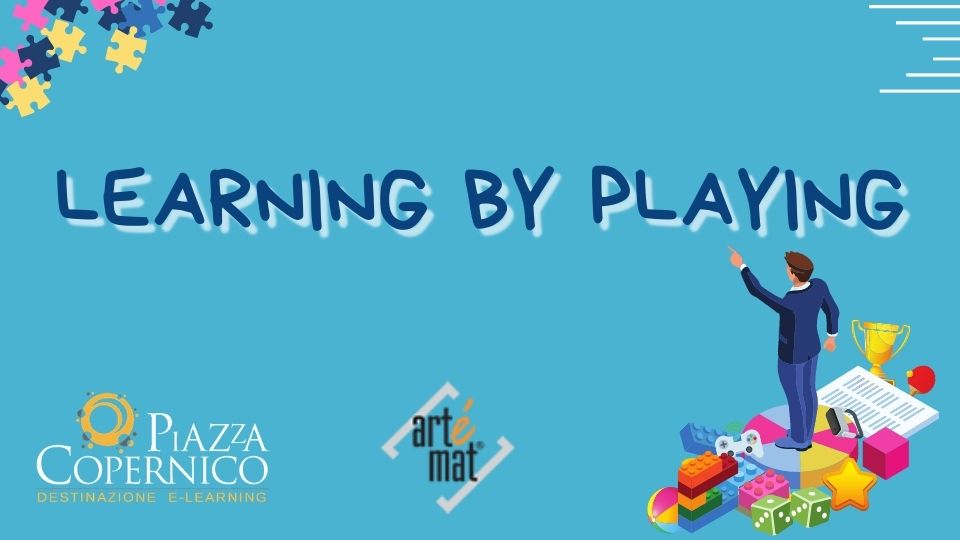 NEW EDUCATIONAL SOLUTIONS FOR TRAINING MANAGERIAL WITH BUSINESS GAMES
The e-learning PIAZZA COPERNICO and the company Artémat, specialized in the design and development of Business Game, they have renewed and enriched their partnership agreement already active for some years in the field of Gamification.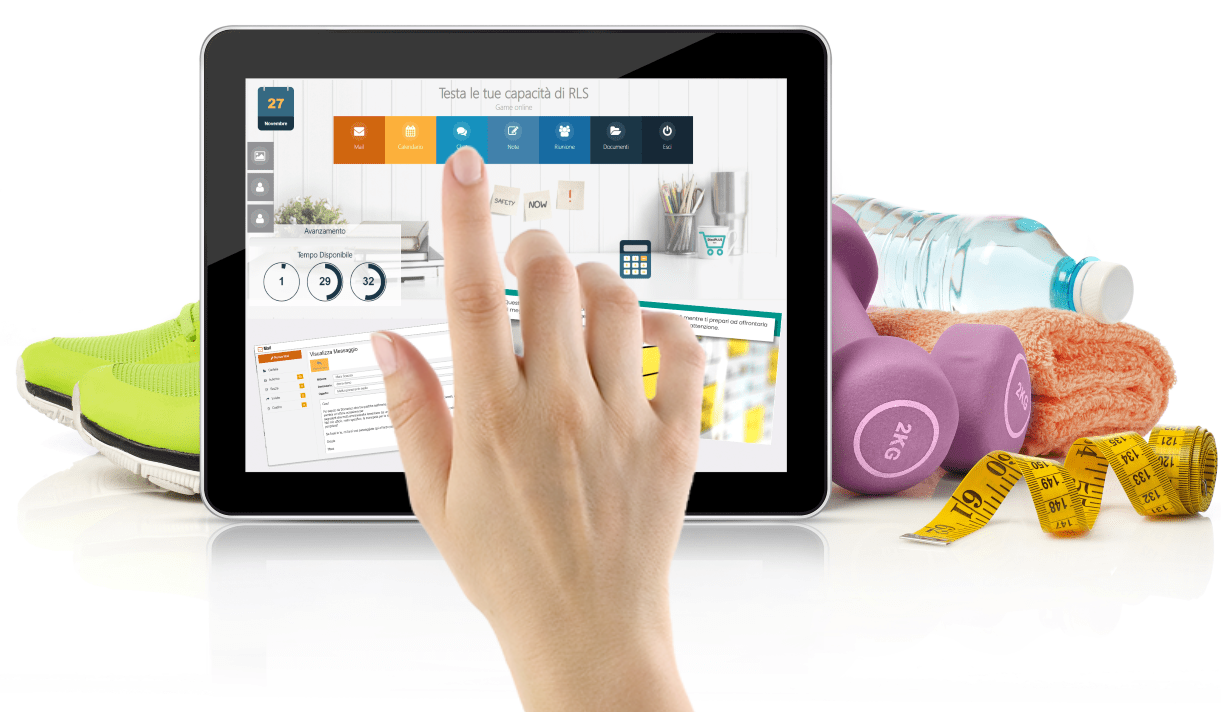 Piazza Copernico, through this renewed desire for collaboration which has already resulted in many Gamification solutions including DIGITAL TRAINING GYMS, intends to further invest in the design and marketing of other innovative teaching methodologies aimed at activating digital learning processes experience driven, to be used in your training projects both in the classroom and online.
I Business Game they are innovative and unconventional simulation tools, perfect for use in management training.
They are intuitive, dynamic, extremely engaging training tools, which best embody the method of "learning by doing".
Through the use of Business Games it is possible to reproduce, in a simulated environment, all the real dynamics and logic of a given business scenario.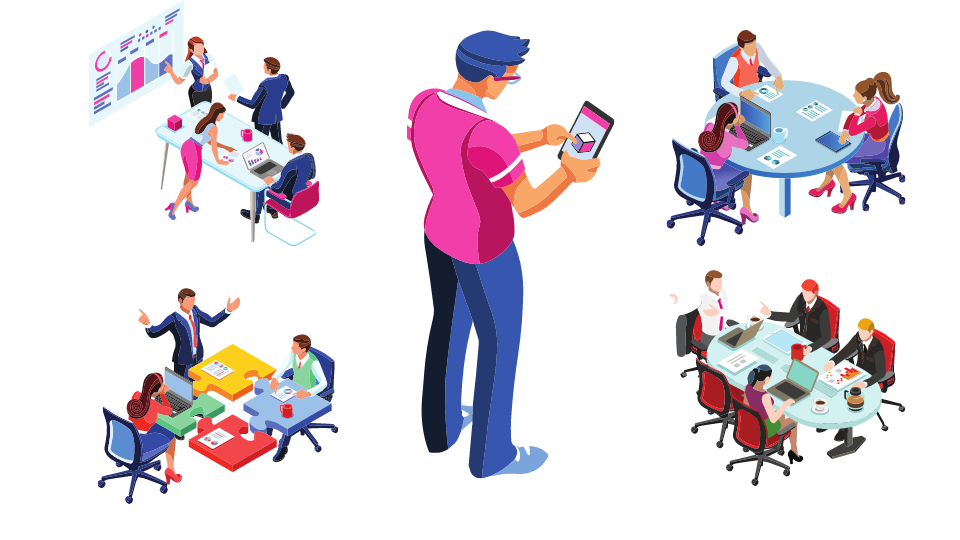 The participants - divided into teams - are involved in a competition within a virtual market, where all the dynamics present in a real situation are re-proposed.
There are many skills that can be increased through Business Games: from Involvement to Creativity, from Problem Solving to Decision Making, from Team Working to Leadership, and much more.