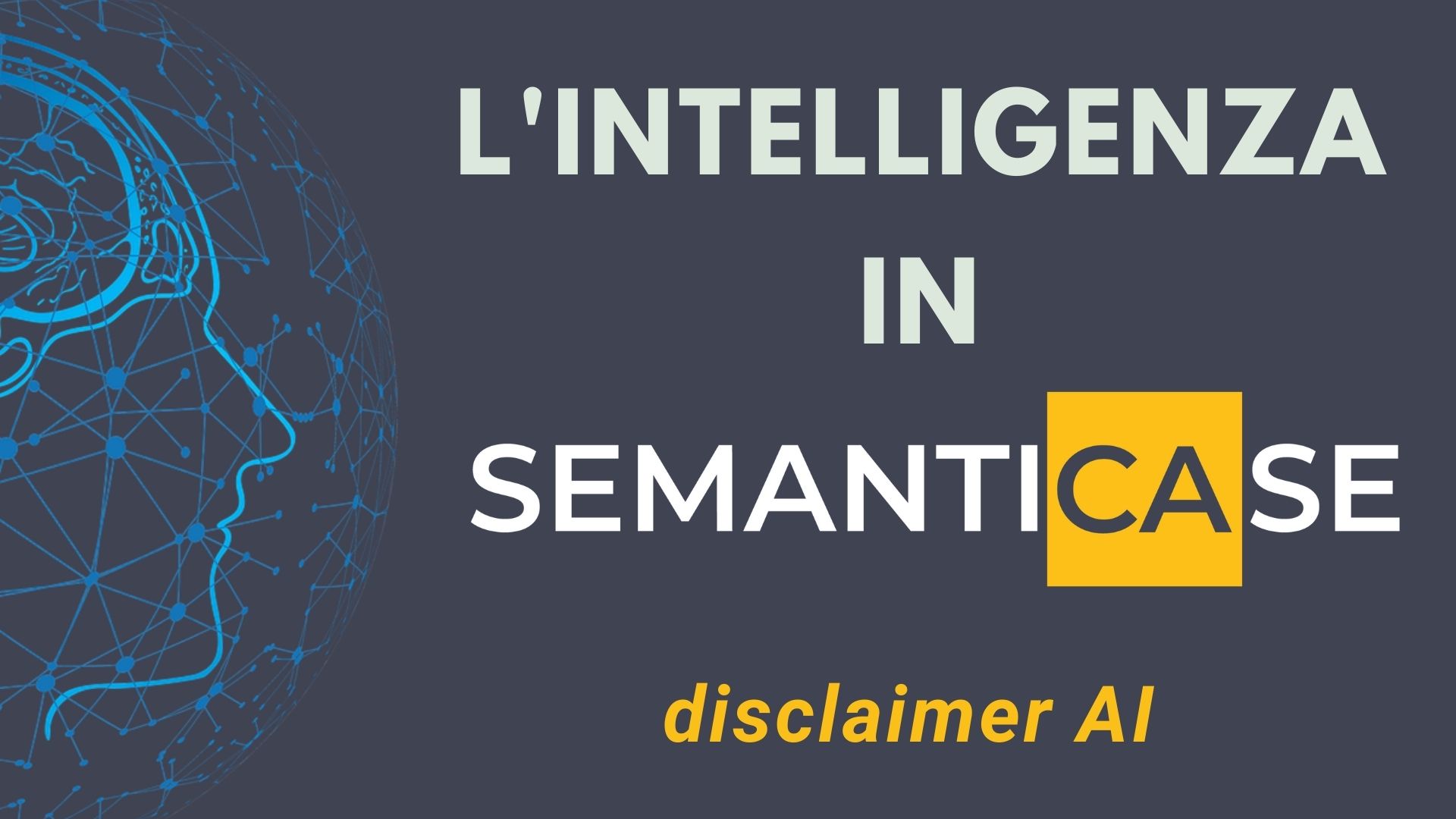 Algorithms are not substitute models of human investigative capacity but contribute to people's decision-making processes facilitating them in accessing, analyzing and understanding data.
The values ​​ofintelligence used in Semanticase I'm:
ACCESS
Semanticase allows you to connect with databases and document systems to analyze texts and all types of data typically difficult to study, to enrich the decision-making process with all the useful information.
DATA DRIVEN
Semanticase does not require the inclusion of interpretative or control grids in analyzes, does not condition the analysis on the characteristics of a training set, but it builds the analysis directly from the data.
SYNTHESIS
The semantic representation is the result of analysis algorithms that self-determine the best model directly on the data with a minimal imposition of preset parameters.
NO BLACK BOX
Semanticase is a research project which finds its synthesis in the instrument. Models, criteria and meanings are shared with users in constant training opportunities and in manuals with an approach di peer-review.
SUPPORT FOR DECISIONS
Semanticase offers a series of representations useful for mapping the information which is then interpreted by the experts. It does not provide judgments or operational indications, but offers the useful summary to the decision-making process.
TRANSPARENCY
All the documents are provided in download to the user to allow them to know in depth the results, study them offline, share them and conjugate them with other databases e with scenario information external to the analysis to determine a complex vision of the phenomena.
SUPERVISED APPROACH
for an artificial intelligence