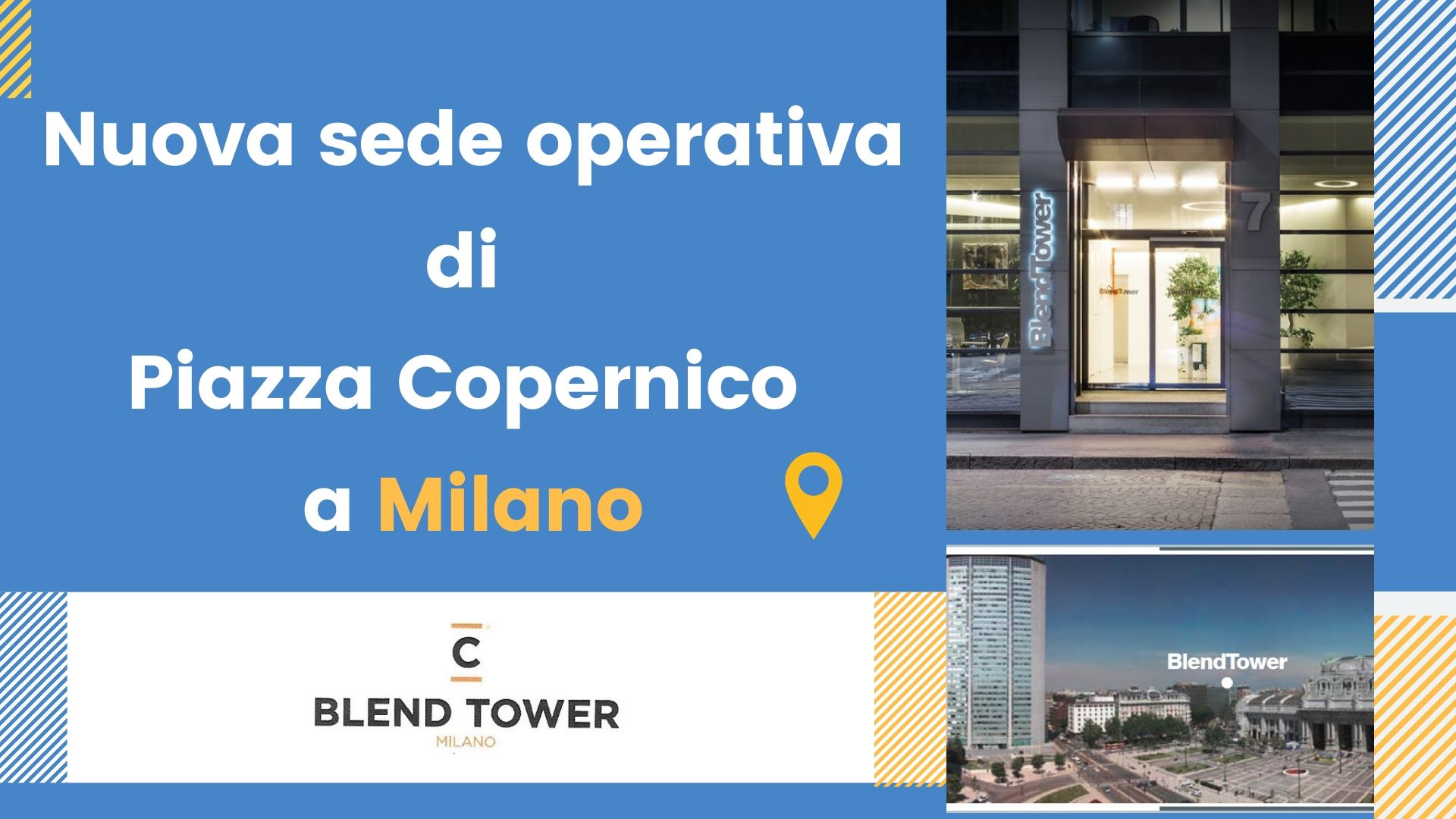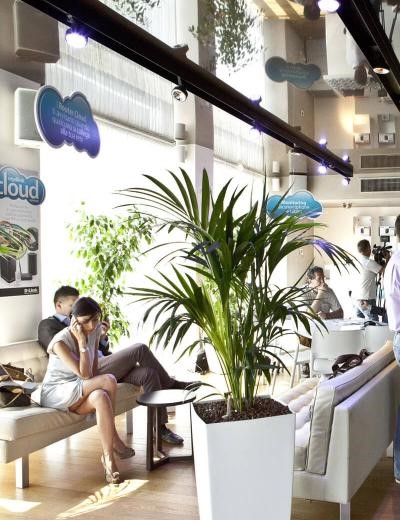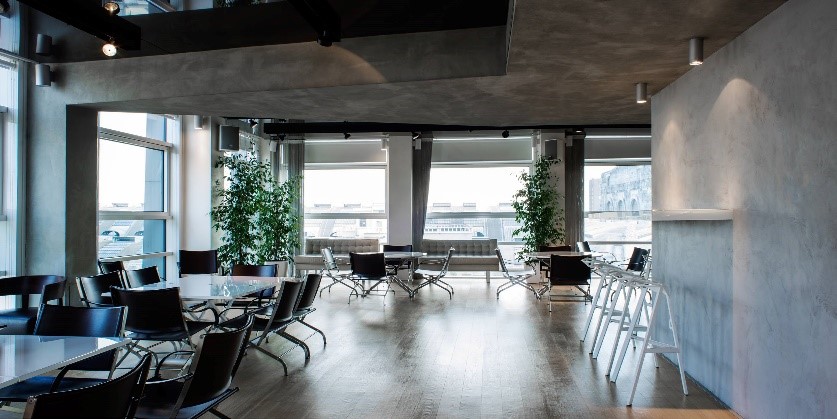 From today 1st April 2020 the Milanese headquarters of PIAZZA COPERNICO moves to the COPERNICO BLEND TOWER, in Piazza Quattro Novembre 7, just one minute walk from the Milano Centrale railway station.
We wanted an operational headquarters in the center of Milan which will soon start moving again, inside a comfortable, elegant and functional MainHub; a glass building where, in addition to comfortable workstations, there are common areas such as the Lounge with a panoramic view of the city or the Café with the summer outdoor area.
A functional and extremely pleasant environment, a perfect space for it Smart Working and for meetings with customers and partners.