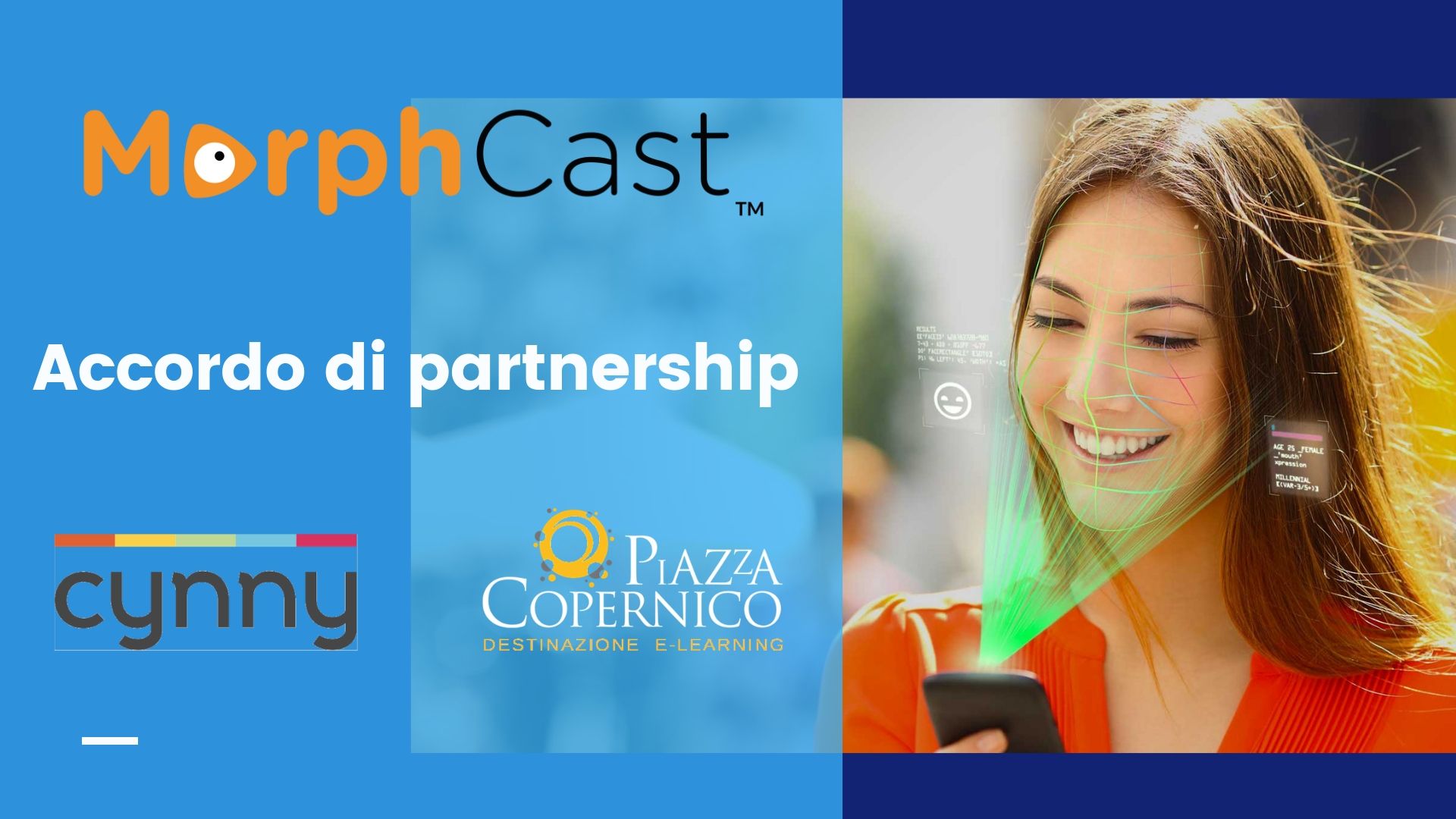 The e-learning of Rome PIAZZA COPERNICO and the leading company in the adaptive media from Florence Cynny have entered into a partnership agreement.

Cynny has developed and patented an Adaptive Media format system called MorphCast, an editor that combines interactive videos, artificial intelligence, machine learning and recognition of facial expressions and emotions, as well as attention control, even without using personal data and therefore totally respecting the privacy of the "viewer".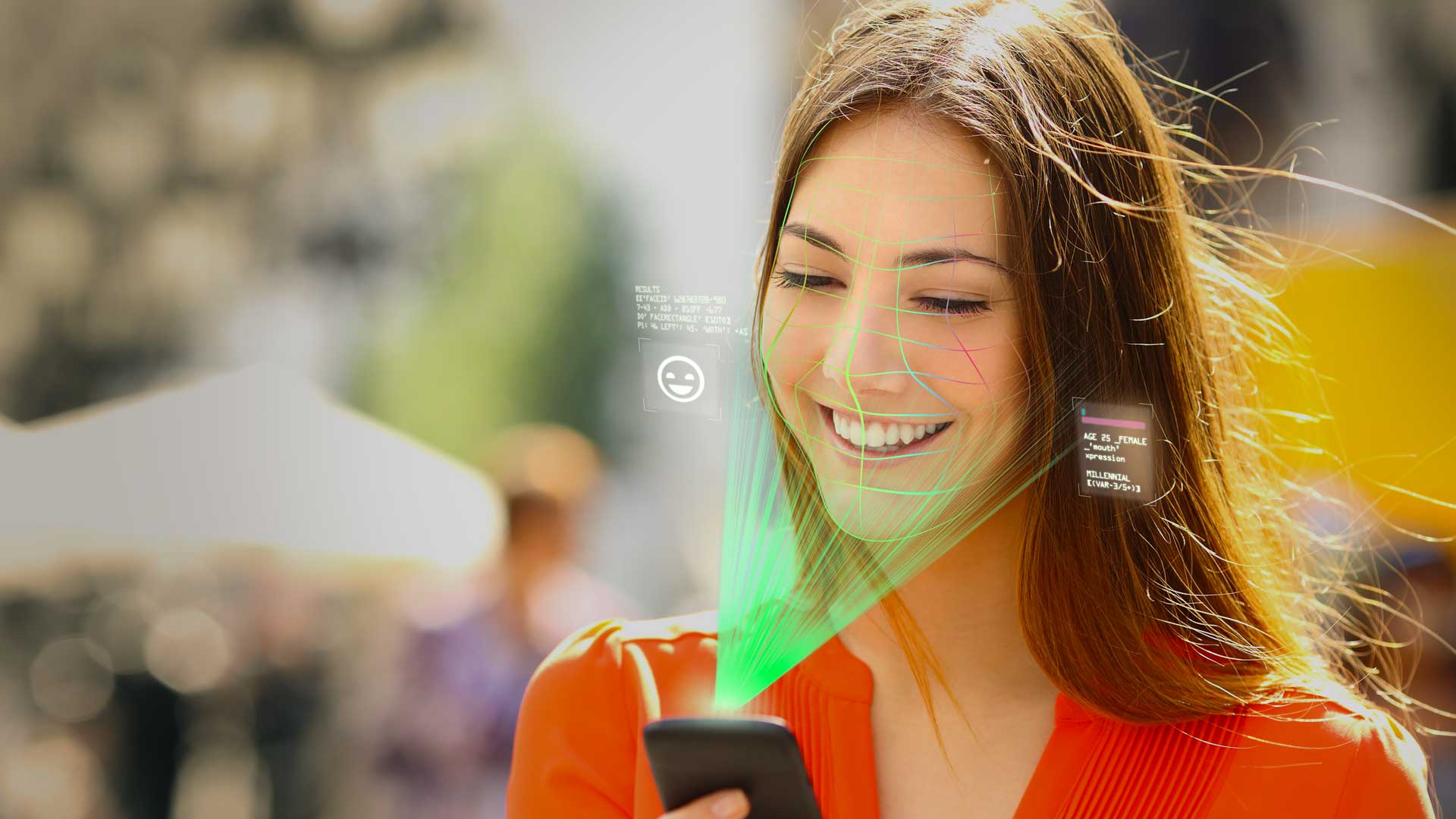 The tool for recognizing facial expressions and emotions will be used by Piazza Copernico in the field of Digital Learning for the construction of adaptive videos. In essence, a story, or content, may vary based on the characteristics of the person in front of the screen, his level of attention and his emotional state.
Piazza Copernico, through this partnership, is already introducing into its own learning paths more and more innovative new functions, such as the inclusion of the presence control in the wbt, and with Cynny she is studying many other innovative digital learning applications to be implemented in the near future.