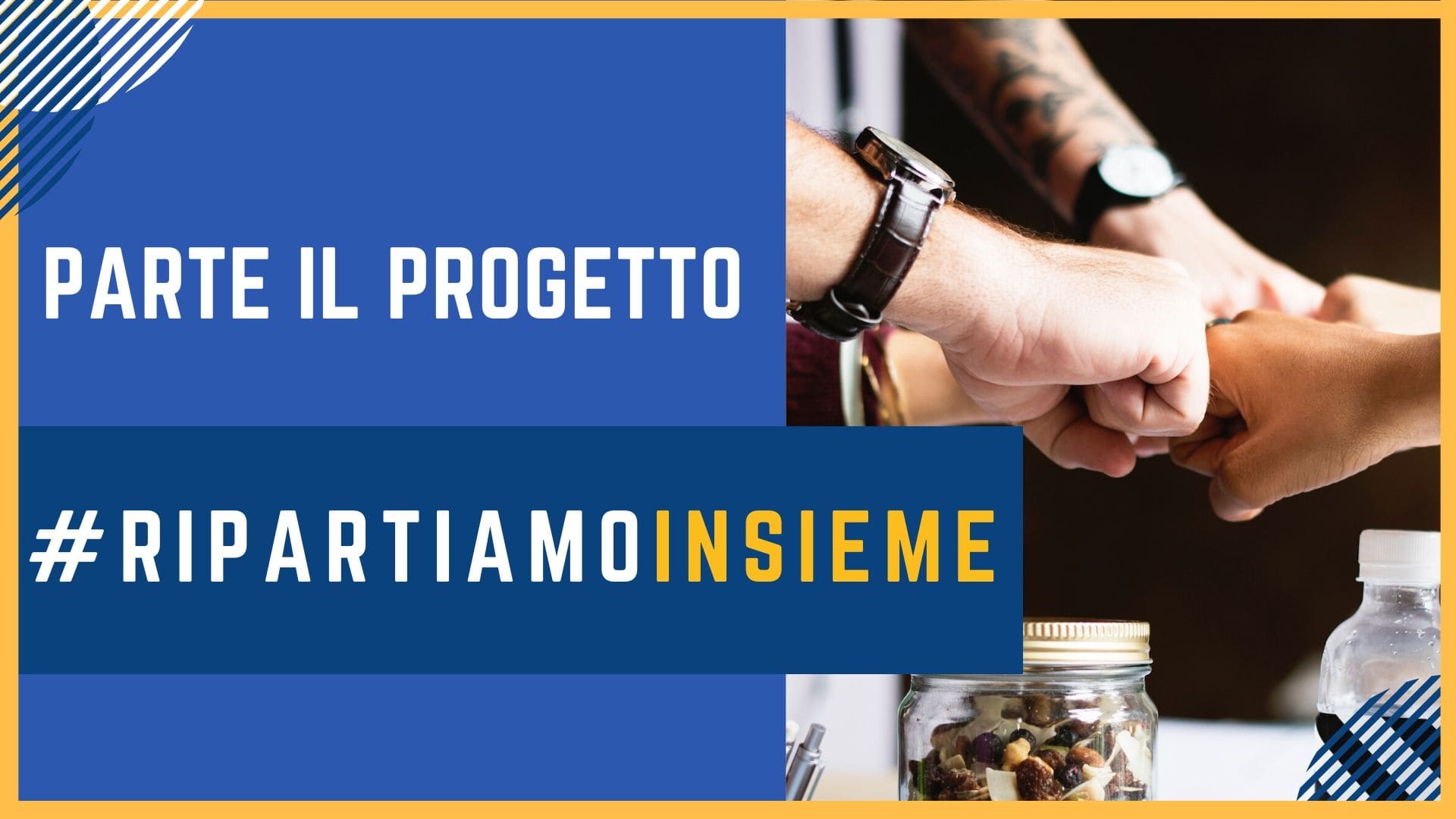 After more than two months of Lockdown, the gradual reopening of all activities has finally begun, and the concern of all companies - small or large - is to be able to elaborate and respect a reopening plan that on the one hand respects the indications on the theme of healthy environments and on the rules of behavior to be adoptedon the other hand is actually achievable without negatively impacting operations.
A nice challenge. But it's not just about that.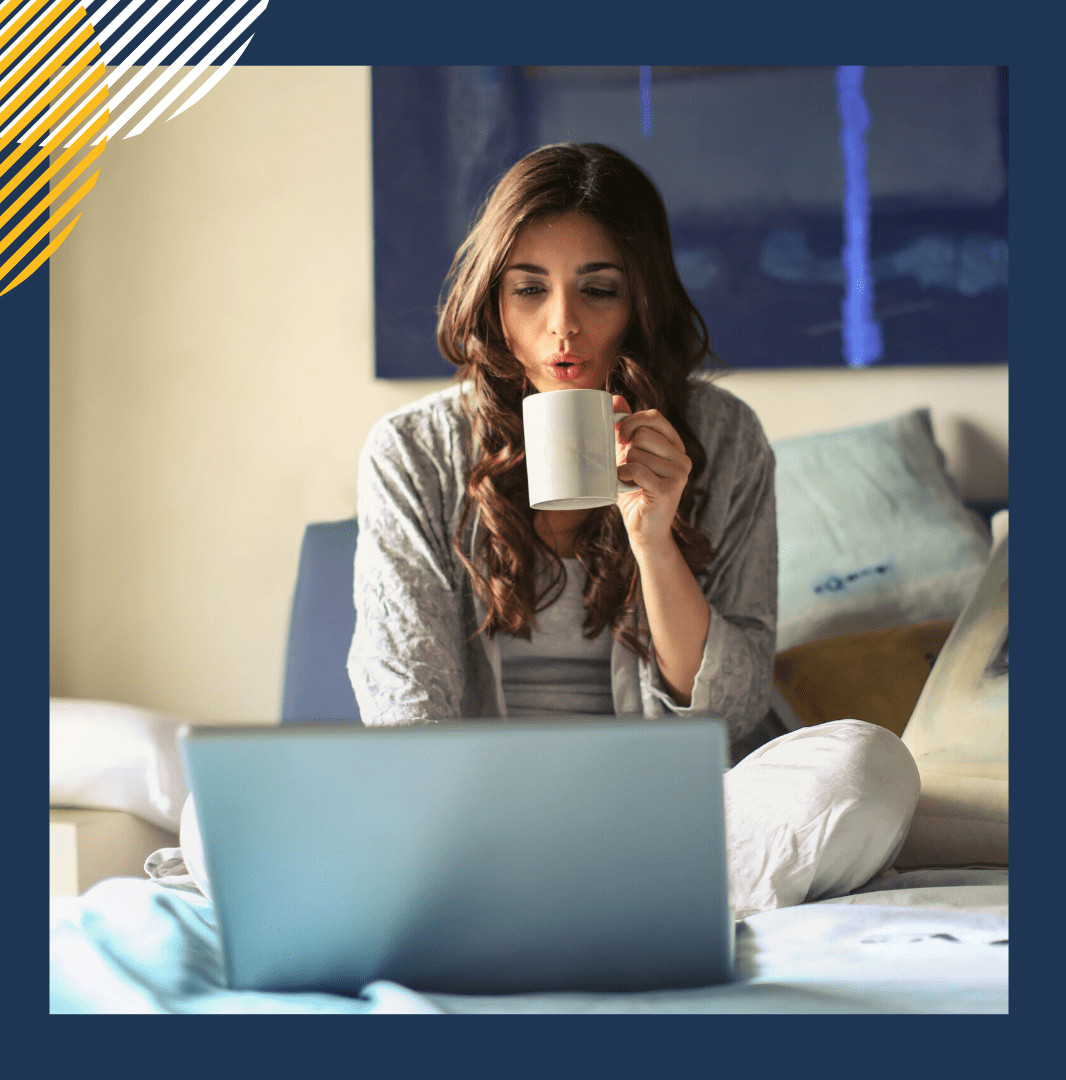 The world of work, like everyday life, also has to deal with a new way of working and communicating.
The forced diffusion of a modality of remote communication has now entered the habits of many
The experiment of the Smart Working it worked and - with the proper regulations - both workers and employers like it
These new habits, combined with the rules of behavior imposed, impose new ways of communication between people
Until a few months ago, direct and verbal communication was mainly used in the world of work, in which the word assumed a fundamental role. Now the forced social distancing, combined with the mandatory use of the mask in many environments, amplifies the importance of non-verbal communication and body language:
the eyes must be able to transmit expressions and sensations
where the sense of touch is no longer allowed, gestures become an even more important communication tool
the whole body must be busy transmitting messages
Based on these considerations, Piazza Copernico developed the Project Let's share together.
It is a 2-hour live webinarin Virtual Classroom, directed by experts in communication and behavioral technique, which Piazza Copernico offers companies for the training of their employees on these new methods of communication.
For information and registration: