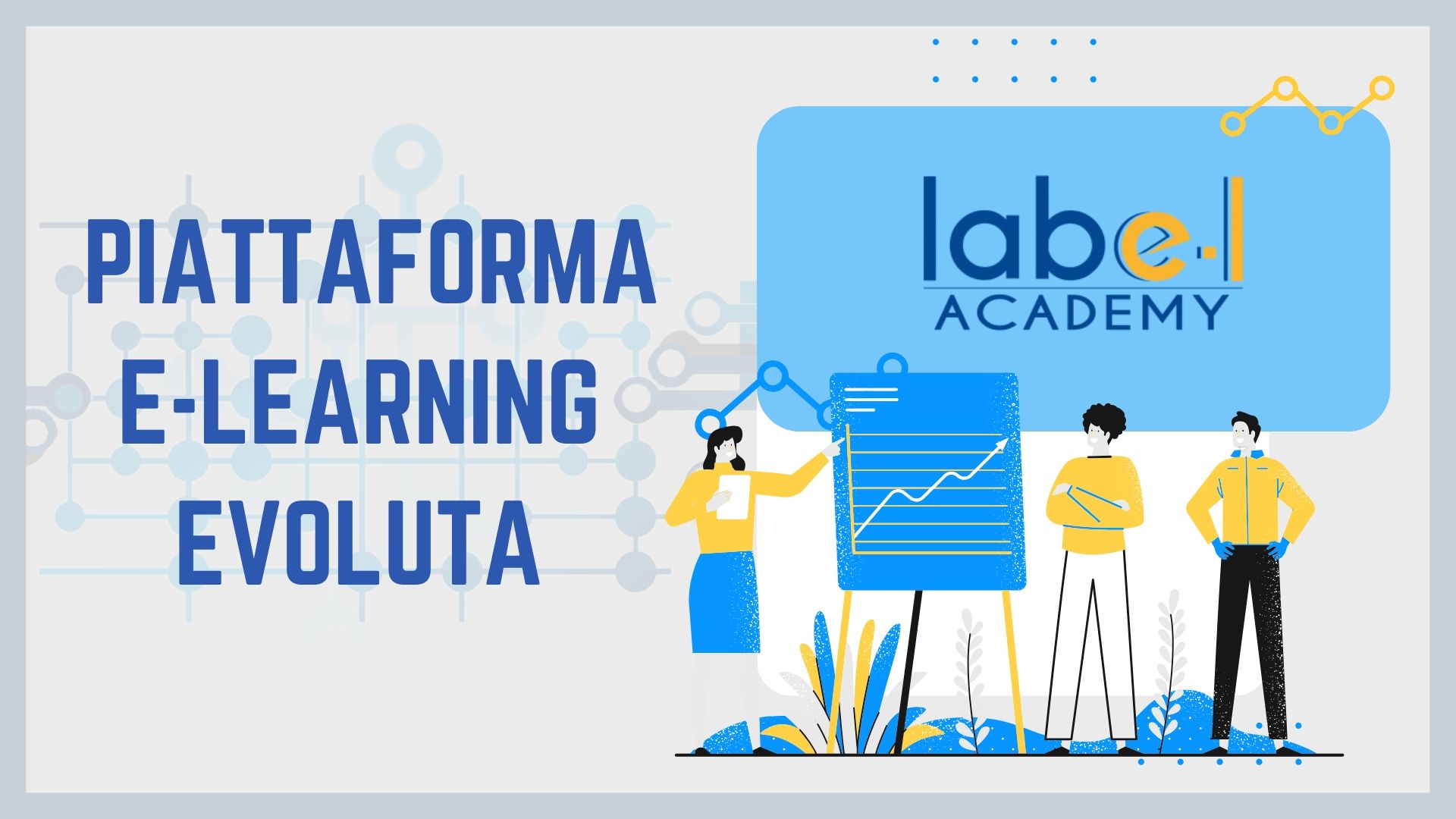 Those who still think of the LMS platform as a tool dedicated to the management of Training and designed to suit the administrators of the tool, he remained attached to a concept of e-learning platform that is now clearly outdated. Who thinks it, and unfortunately they are even more numerous than you can imagine, generally also thinks that training is a "necessary cost" and not an opportunity for growth.
We believe that training is one of the fundamental factors for the growth of talents, and therefore for the growth of the companies in which they work. For this reason, we are constantly working on improving our platform Labe-l Academy, whose evolution is almost daily.
it is developed with the training experience of end users in mind
offers personalized training that adapts to individual needs
quickly brings the participant to the center of his training
it does not only contemplate formal training, but also a social dimension
it is also optimized for use mobile devices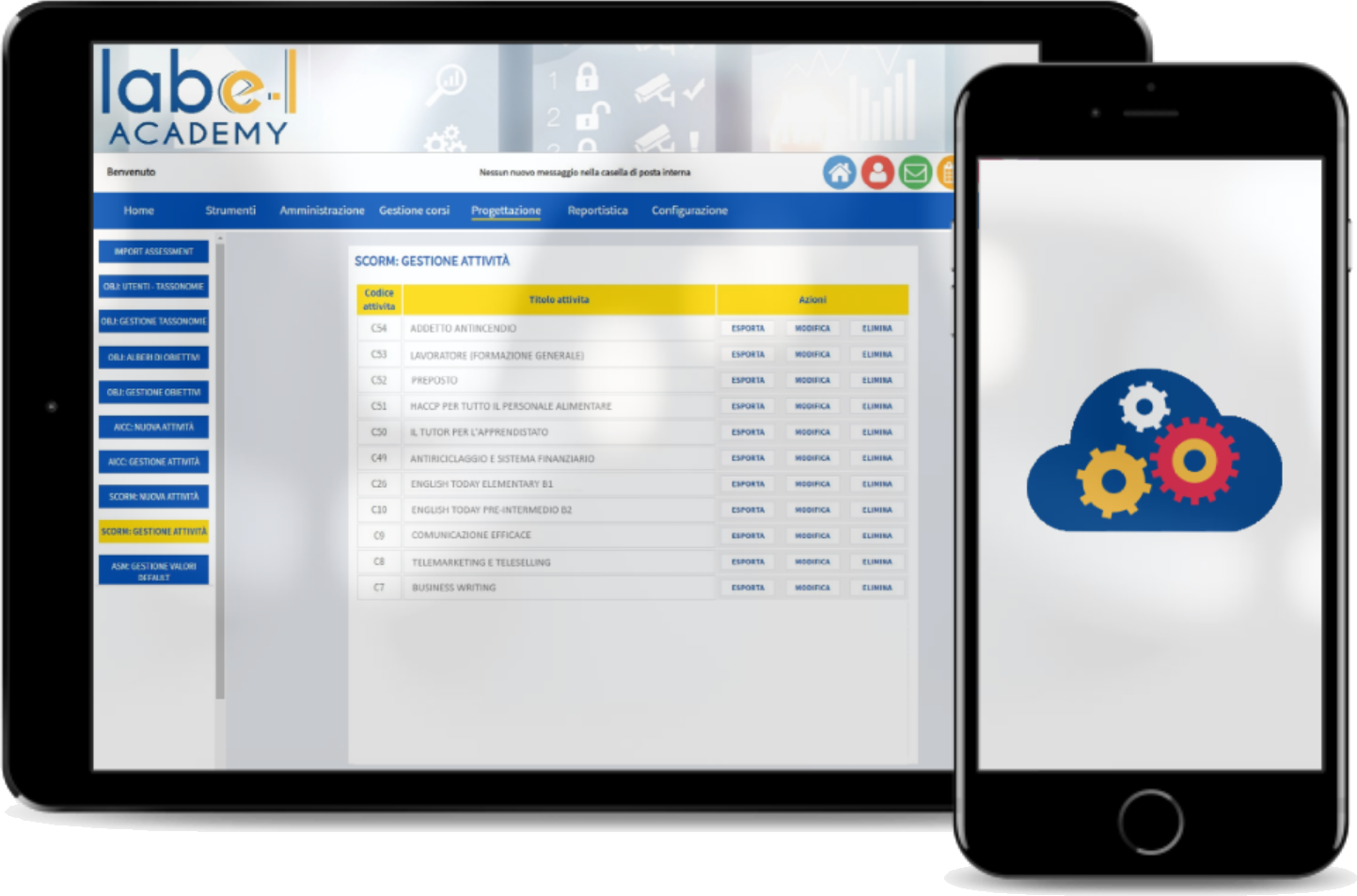 In addition, through the external module DLA, allows you to process platform data and make them available through an interactive Analytics dashboard.
By organizing the data by courses or by organization chart, graphic reports can be easily produced to understand training trends and results, adequacy of the teaching system, behaviors acted by the participants and any latent phenomena.
DLA gives the opportunity to understand:
the effective use of a course, to identify study styles and preferences, but also the critical areas of the course itself and the skills gaps;
user behavior in relation to a specific course to evaluate the effectiveness of design and organizational choices; you can also provide suggestions on the most relevant content for the skills that users want to develop;
the most effective teaching solutions, attention to the different types of course, the use of teaching time, the impact of variables external to the courses.
This analysis on the data allows to correlate the different variables present in LMS, overcoming the traditional logic of vertical consultation of the reports in favor of a three-dimensional exploration of the implicit phenomena, to fully understand and correctly measure the value of the teaching experience.
It is also possible to integrate the performance indices of the participants on the courses (based on 7 macro-variables) with a predictive system of results to support the management activities of the course delivery phase and with any adaptivity rules.