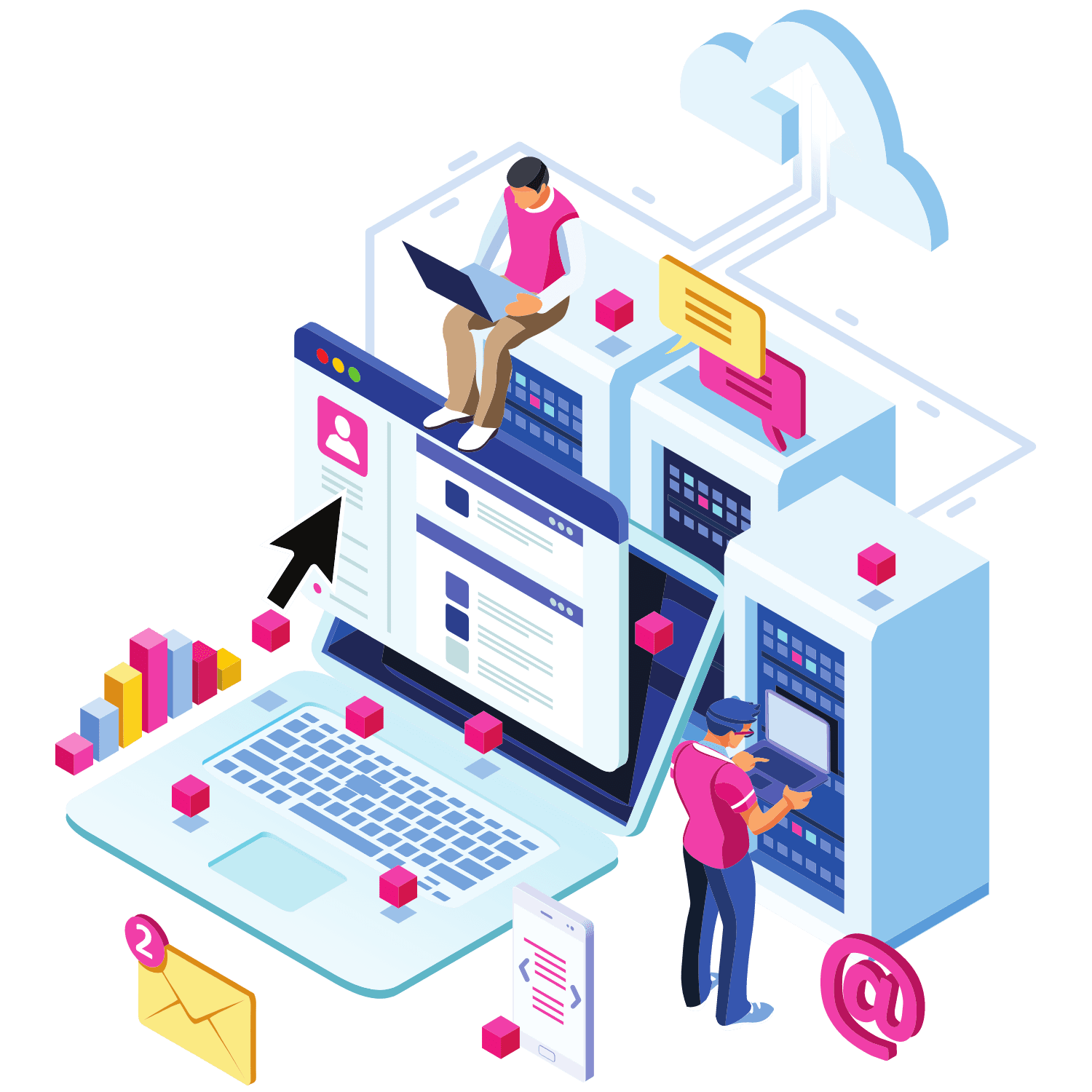 Labe-l Academy e-learning platform is an experienced LMS that integrates the ease of use , from pc or mobile, with a complete administrative dashboard.
Labe-l Academy is an all-inclusive tool capable of managing all the company's training activities: the course courses il webinar, classroom, il blended learning, with great attention to evaluation training and tracking of results.
Labe-l Academy is Scorm compliant and can be perfectly integrated with third-party environments (HR management, E-commerce, portals, etc.)
Flexible and customizable, also in the pricing, Labe-l Academy adapts to the different needs of organizations.
Our idea of ​​LMS explained by Oliviero Vittori, General Manager of Piazza Copernico.
A flexible and scalable solution.