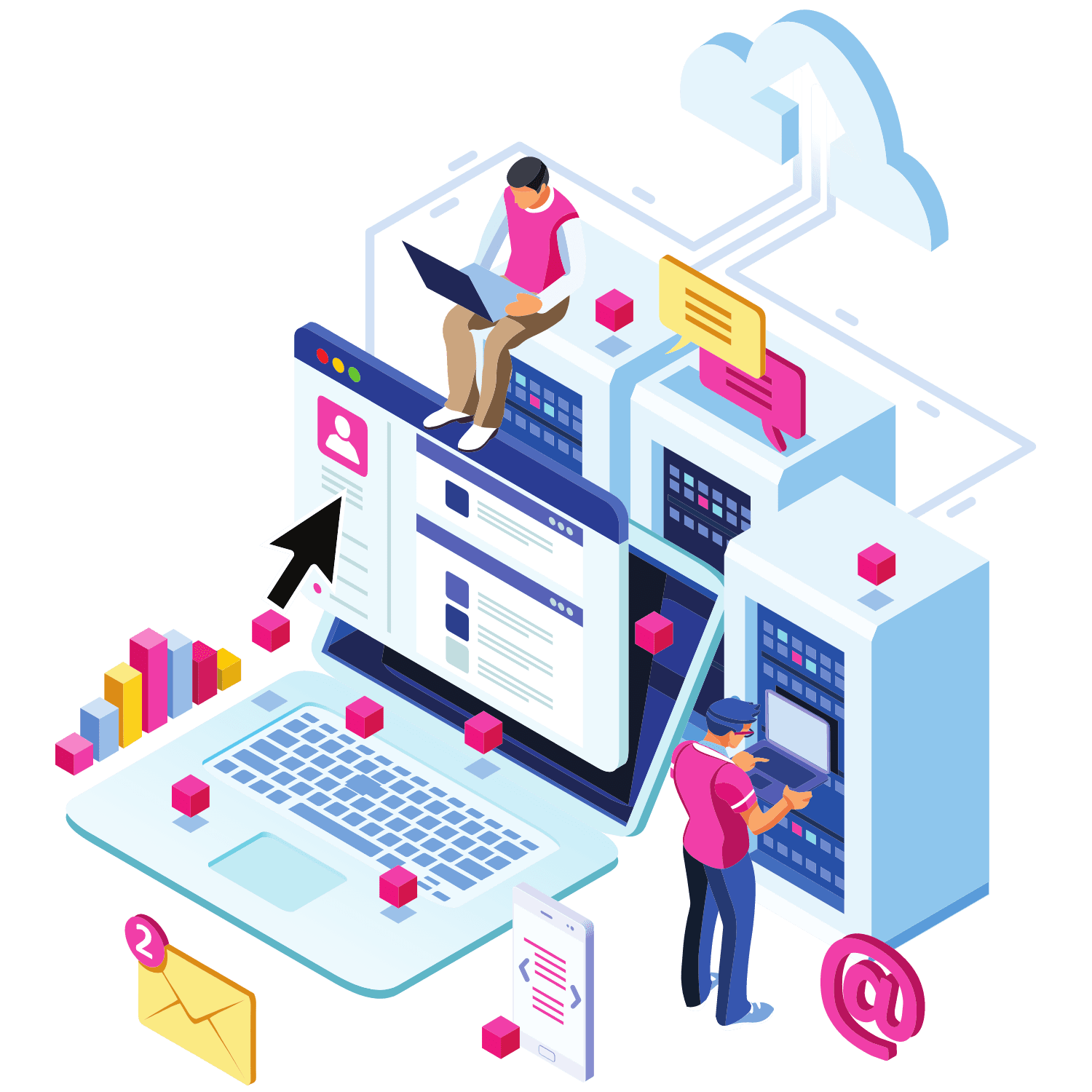 Labe-l Academy e-learning platform is an experienced LMS that integrates the ease of use , from pc or mobile, with a complete administrative dashboard.
Labe-l Academy is an all-inclusive tool capable of managing all the company's training activities: the course courses il webinar, classroom, il blended learning, with great attention to evaluation training, results tracking and certification.
Labe-l Academy is Scorm compliant and can be perfectly integrated with third-party environments (HR management, E-commerce, portals, etc.).
Flexible and customizable, also in the pricing, Labe-l Academy adapts to the different needs of large organizations as well as SMEs. Modular according to customer needs, with functions and visualization tools that can be customized according to the characteristics of the company.
Solid tech, which has grown over time thanks to the experience of the many companies that have chosen it for the management of their training, enriched by excellent Skills of technical and management assistance.
Our idea of ​​LMS explained by Oliviero Vittori, General Manager of Piazza Copernico.
A flexible and scalable solution.