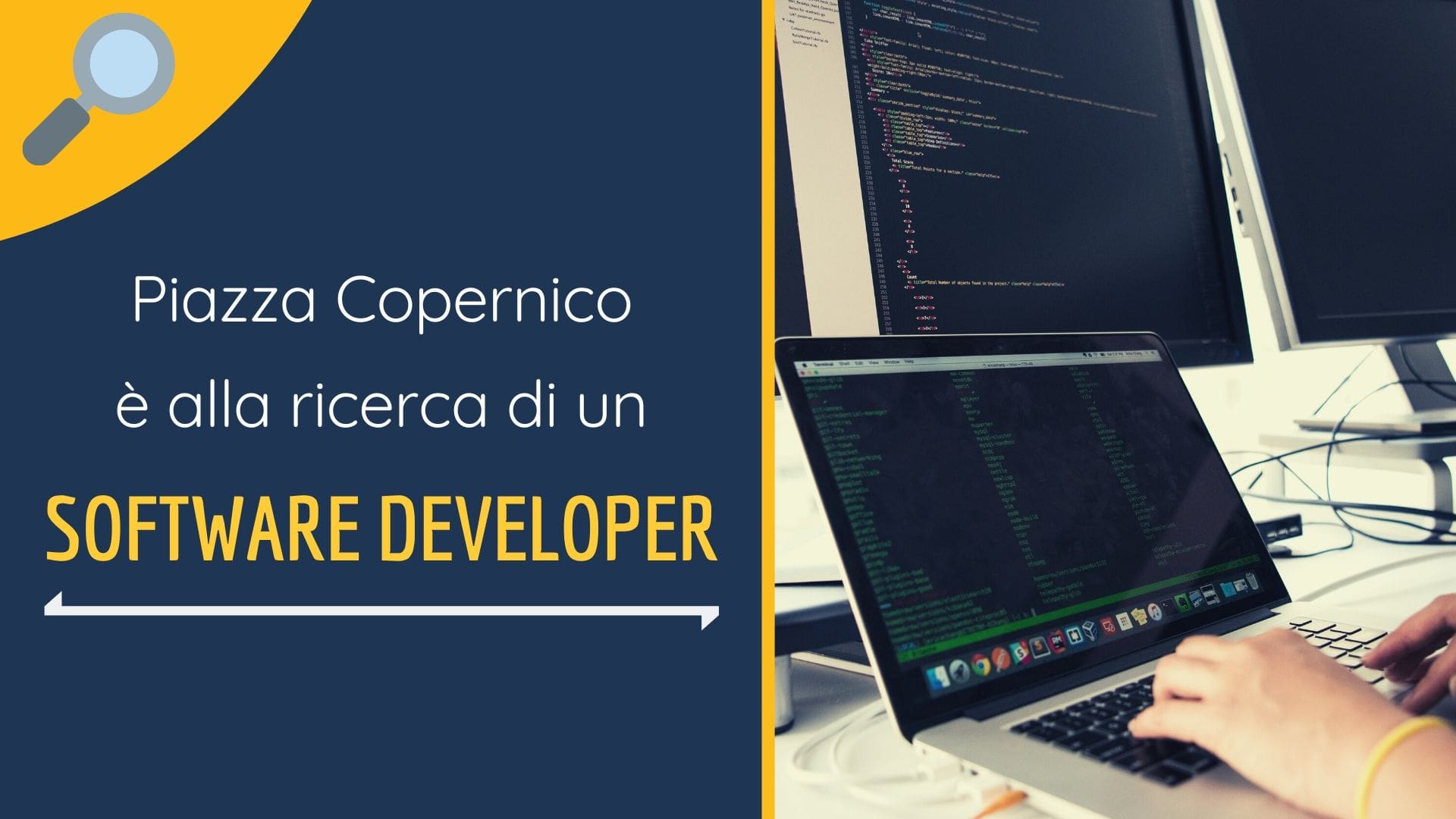 Description of the professional figure:

The profile will be entered in the area Research and development company, in projects for the study of innovative applications in the field of data science applied to the HR world. He will work from the early stages of the project up to the industrialization of innovative products for corporate customers. It will operate in a multi-disciplinary work team, in a dynamic context strongly oriented towards the search for original solutions in applied research contexts.
Framing: We propose a first part-time insertion phase of 6 months with the possibility of renewal indefinitely.
Profile Description:
Requirements: preferably under 28
REQUIRED TITLE: DEGREE or higher in computer science, computer engineering, data science and the like
TECHNICAL KNOWLEDGE REQUIRED
- JSP programming
- HTML5, Javascript
- MSSQL, MySQL
- LINUX Basic Administration
ADDITIONAL TECHNICAL KNOWLEDGE (optional)
Maven
Docker
R, Python
C, C ++
.NET, ASP Classic
PERSONAL SKILLS
orientation towards innovation;
ability to work for objectives knowing how to manage one's operating autonomy in compliance with project times and constraints;
ability to manage priorities;
strong orientation to problem solving;
orientation to develop their skills and autonomy in the learning process;
proactiveness.