OUR SUPPORT TO OLIMPYUS
For years, compatibly with our possibilities, we have pursued a constant commitment in the social field.

Among the various initiatives that we strongly support there is theOlimpyus association, has as its main purpose that of investing resources and energy in the new generations (NEXT GEN), without which a future cannot exist.
Olimpyus has adopted as its strategic goal that of overturning existing paradigms and promoting a new one mindset, taking as a model that of the Paralympic athletes, who have made drama, disadvantage, diversity an element of success, perspective, rebirth and success.
Olimpyus' methodological approach is in practice to "use" this paralympic forma mentis to give the new generations a compass to build a future that does not yet exist but that will see them in the role of active protagonists, with the need to face uncertainties, risks and changes.
Become

antifragile

to face even defeats and difficulties with a positive spirit. Not breaking down, not giving up, but transforming every difficulty into a rebirth to a new life

.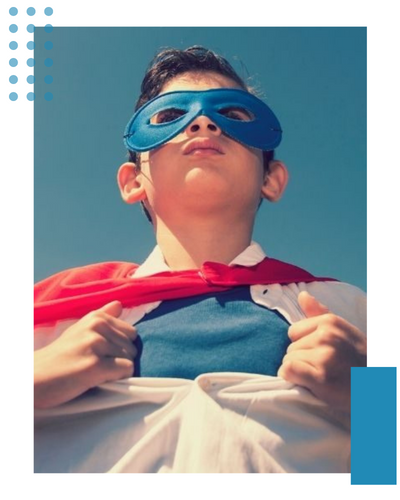 This is the fundamental message that the Association Olympus wants to pass on to the new generations, and which it promotes mainly within schools.
OLIMPYUS SHORT VIDEO CONTEST 2022
To give a wider and wider visibility to the new mindset model (which does not necessarily have to refer to the sports field), it is necessary also adopt the language of the new generations, their tools, enhance their creativity and their emotional sensitivity.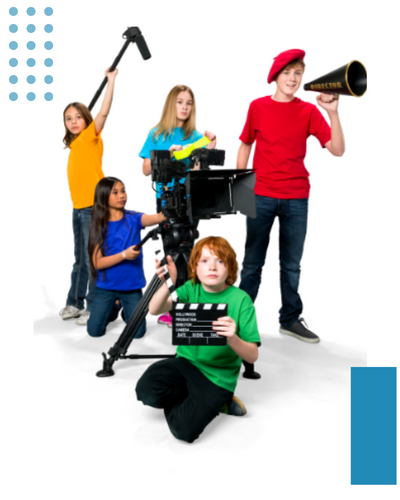 This is why the work of spreading the antifragile culture starts with the first CONTEST for the production of video clips, entitled "WHEN LESS BECOMES MORE".
Contest in which, with a video of 90 seconds, the new generations will have to illustrate on video their point of view on antifragility, embodied by the example of the successes of Paralympic athletes.
Through a video clip, each participant in the Contest can become an Ambassador of the antifragile culture, and if the video is effective and voted on the dedicated Youtube channel, they can also win a prize.
At the conclusion of the Contest, the winning video clips will also be the protagonists of an educational tour in schools and in Italian associations.
We are proud to be among the main sponsors of this initiative, which is aimed at both schools, sports associations, and third sector entities, and which is gathering important sponsors and sponsors.
FOR THE METHODS OF PARTICIPATION IN THE VIDEO CONTEST