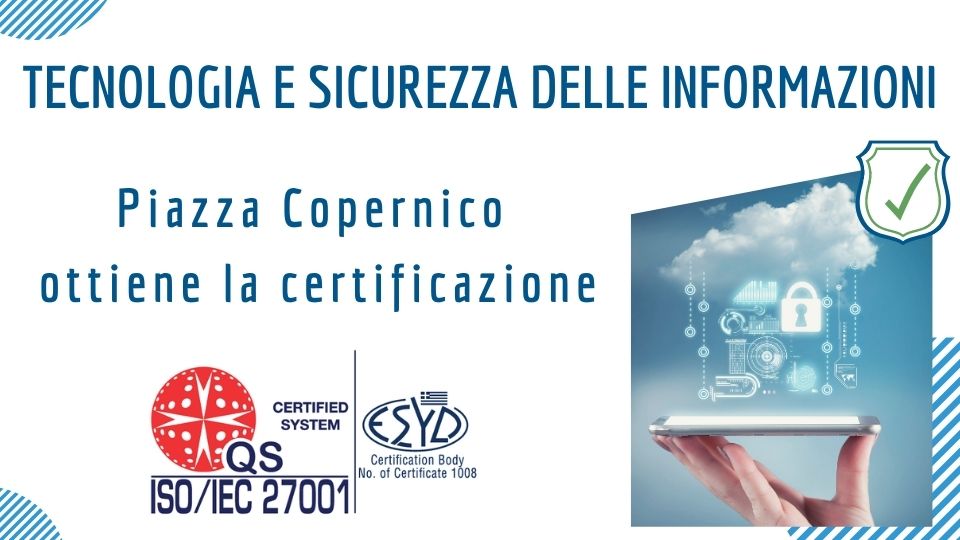 La ISO certification 27001 is an international standard that defines the requirements for setting up a information security management system (SGSI), and includes aspects relating to logistical, physical and organizational security.
It has been designed to ensure that adequate and proportionate security controls are implemented.
In essence, it is a set of best practices inherent to security management measures, with the aim of protect information e ensure the protection of customer data.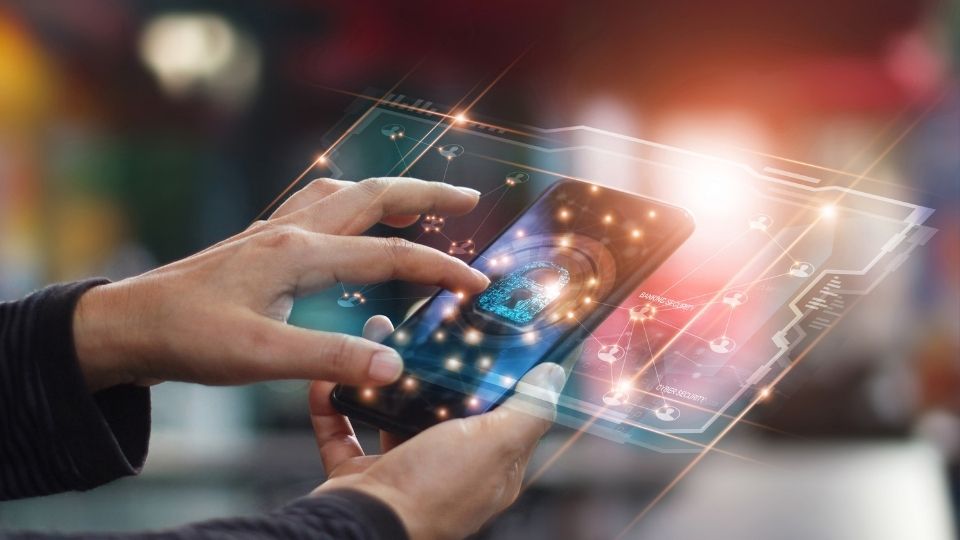 Through this Certification we want to further reassure customers about the information protection methods that are adopted internally.
Information is an asset that adds value to our e-learning company, and certification allows us to make it even more solid guarantee of data security, in a general context where the IT risks caused by breaches of security systems are constantly increasing.
The goal of the ISO 27001 standard is precisely that of protect data and information from threats of all kinds, and guarantee the adoption of an adequate information security management system and a correct data management (sensitive and non-sensitive).
The certification was awarded to ours DESIGN, DEVELOPMENT AND DELIVERY OF TRAINING INTERVENTIONS THROUGH THE USE OF THE E-LEARNING PLATFORM Labe-l Academy.