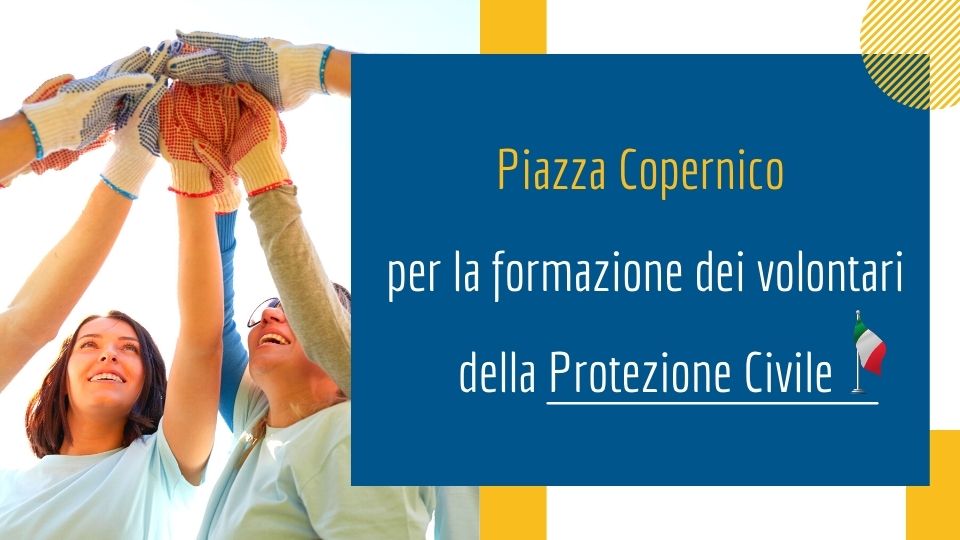 Piazza Copernico designed and developed, in collaboration with the Regional Institute of Legal Studies of Lazio AC Jemolo and the Lazio Region, the online course "THE NATIONAL CIVIL PROTECTION SERVICE", Introduction to project training aimed at volunteers, people like us who work on a daily basis in all the activities of the Civil Protection fielding various professionalisms and skills, essential in the management of major emergencies.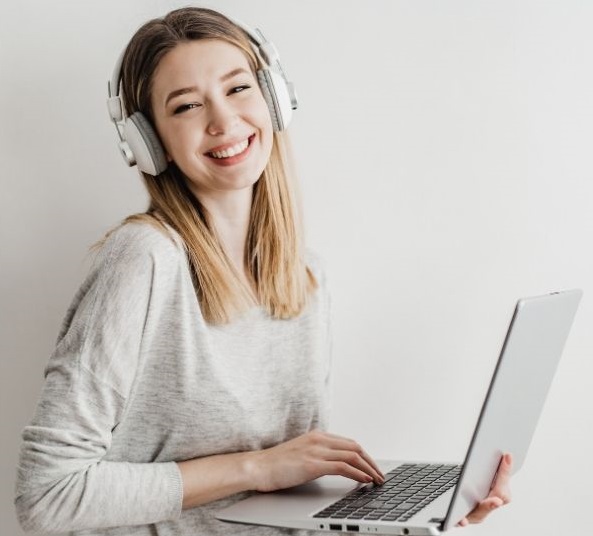 Through the skilful use of motion graphics, whiteboard animation and video, the following were presented:
la Civil protection, how it was born and how it developed;
the role of the Civil Protection in a high risk country like Italy, the events and situations of emergency in which the intervention of civil protection is crucial;
the characteristics of excellence the Civil Protection of the Lazio Region and the National Department;
i Piani to overcome the emergencies at national, regional, provincial and municipal level, which reveal an effective and organized structure.
In the last part of the E-learning course, instead, images, text and narrating voice explain who the volunteers are, what the main tasks and what the responsibilities, how they must operate in compliance with the training and training courses they belong to, which association or organization EVERYONE OF US can sign up to BECOME ONE OF THEM.