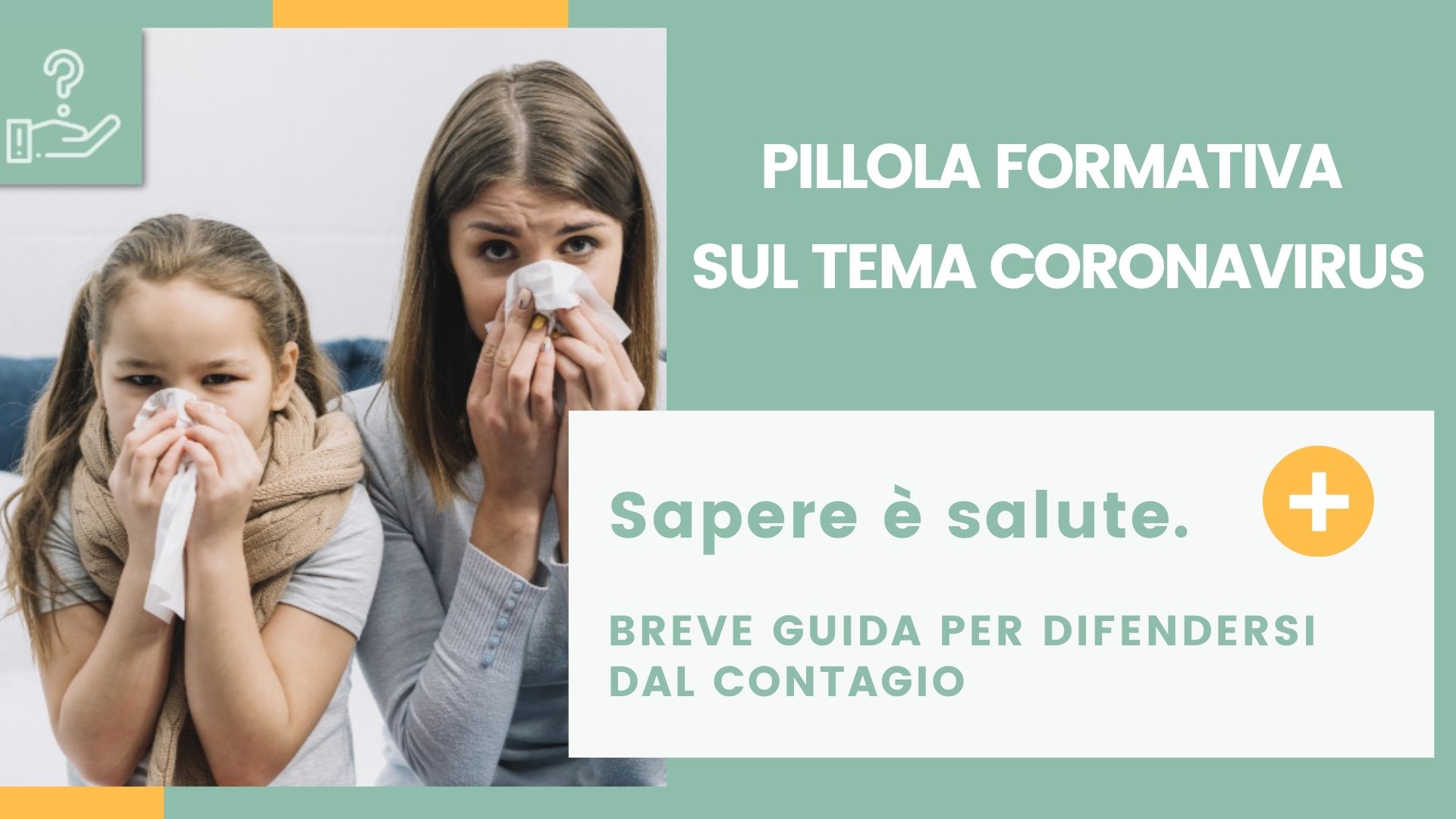 With regard to corporate information and emergency prevention obligations Coronavirus, imposed by the ministerial decree of 26 February 2020, Piazza Copernico has developed and offers a short one online course.
The course aims to facilitate all employers in the train and inform their employees on the subject, keeping track of the training carried out.
It is a Training pill, a short but incisive multimedia course that fully addresses the issue, based on official contents of the Ministry of Health.
Topics covered by the course:
The new Covid-19
What is a Coronavirus?
SARS-Cov-2 causes COVID-19
Why did the new Coronavirus appear?
What are the symptoms of a person affected by a Coronavirus
How dangerous is the new virus?
How is the new Coronavirus transmitted?
How is the new Coronavirus not transmitted?
Is there a cure for Coronavirus?
Frequently asked questions and curiosities
Prevention and control strategies
The ten behaviors to follow
How to wash your hands properly to ward off infections?
Tips for travelers after returning to Italy
Tips for travelers in affected areas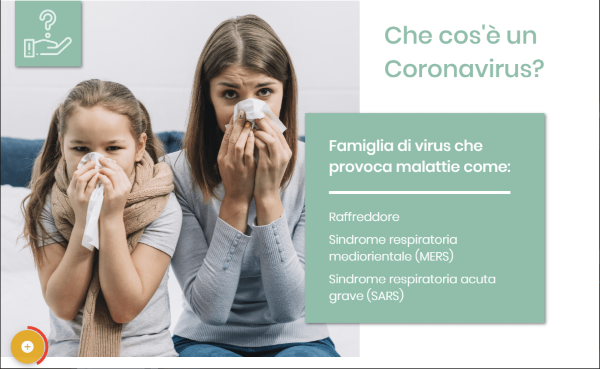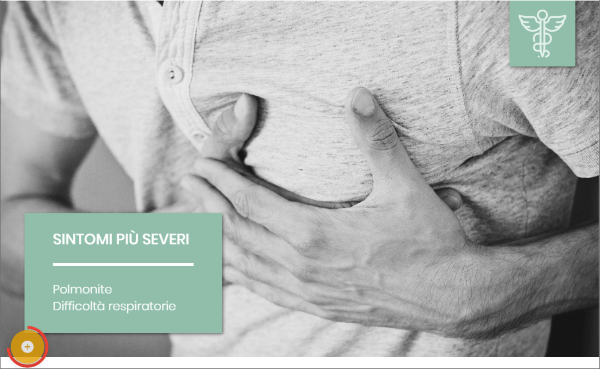 Not yet our customer?
You can become one by requesting the course.
BOOK THE COURSE
"Coronavirus: knowledge is health. Short guide to defend yourself from contagion "