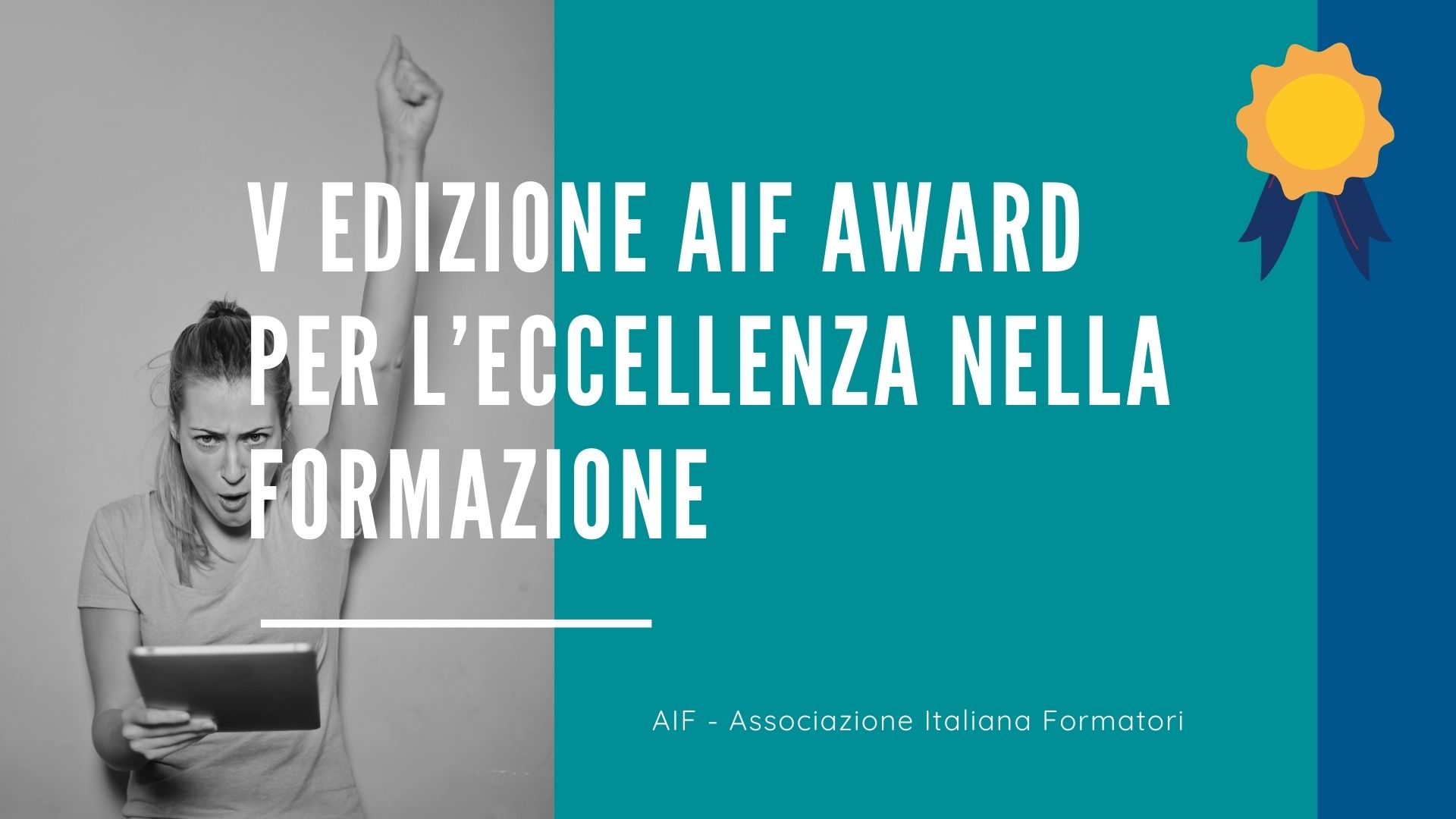 On Friday 30 October 2020 the award ceremony of the V edition of the AIF Training Excellence Award, several times postponed from March to today due to the pandemic.
The Award promoted every year by the Italian Association of Trainers wants to testify how we can and should provide quality training, starting from a valid design up to its declination.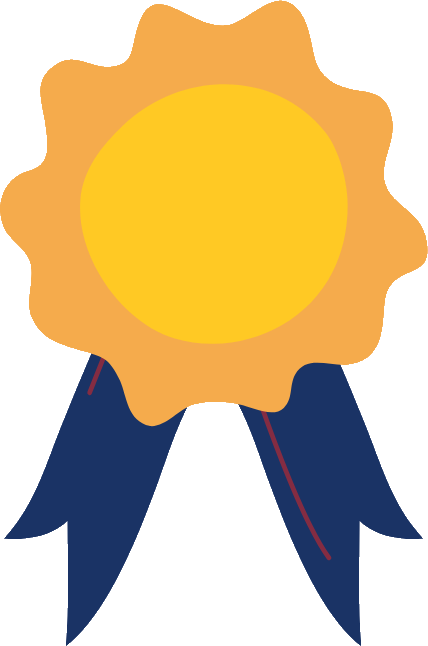 Between the 23 projects ours was also awarded Tenant School # HR-STORETRAINING, developed by PIAZZA COPERNICO e Acqua Group for the company Savills Larry Smith, who received a Special mention of Technical Evaluation for Engagement.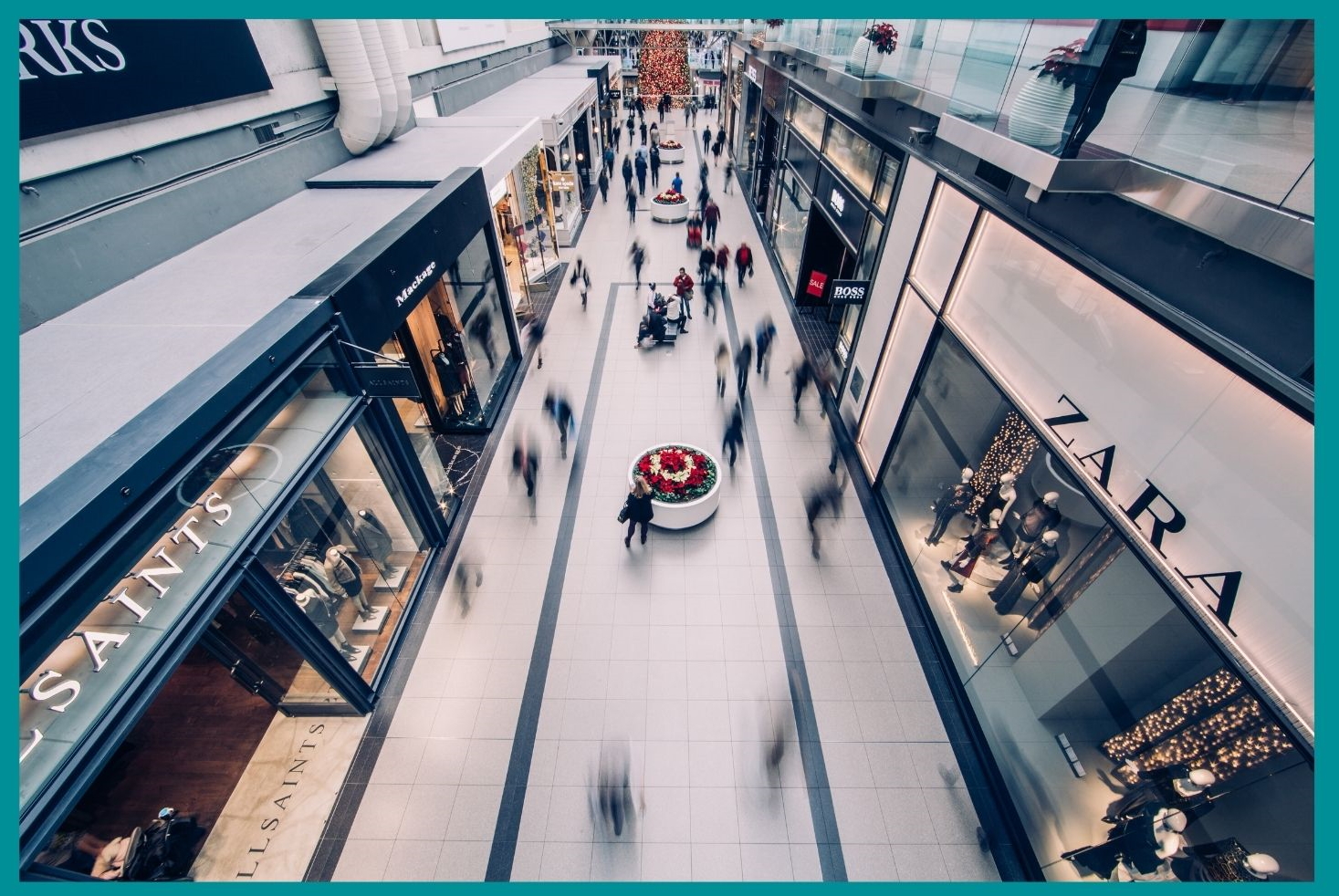 Tenant School # HR-STORETRAINING it was the first important project in Italy, in the shopping center sector, where the investment in training of the center manager was made directly to the benefit of the skills of the staff working in the shops.
The online training courses represented, in Savills' objectives, "the largest professional development and growth program in this industry". Beyond 11.000 workers involved in 10 shopping centers managed by Savills on the Italian territory.
Goals:
Integrate the training courses that individual "brands" already make available to their staff;
Create an important moment of sharing skills between the staff of the various stores while respecting the delicate ecosystem that, in fact, supports a shopping center;
Improve the customer experience by acting on the improvement of staff skills.
Tools and methodologies used:
GAMIFICATION - Playful digital training aimed at standardizing quality in customer and service management within the store and between stores.
TRAINING PORTAL - Large catalog of certified online courses accessible to all employees of the shopping center.
COMMUNITY - Within the community: testimonies, theoretical explanations, positive or negative anecdotes, reflections, cases and self-cases, sharing of experiences were surveyed.
COMPETITION - A prize was awarded to the three participants with the best total score (the sum of the points of all completed courses establishes the final ranking), and a Special Award was also awarded to the Store with the best average score.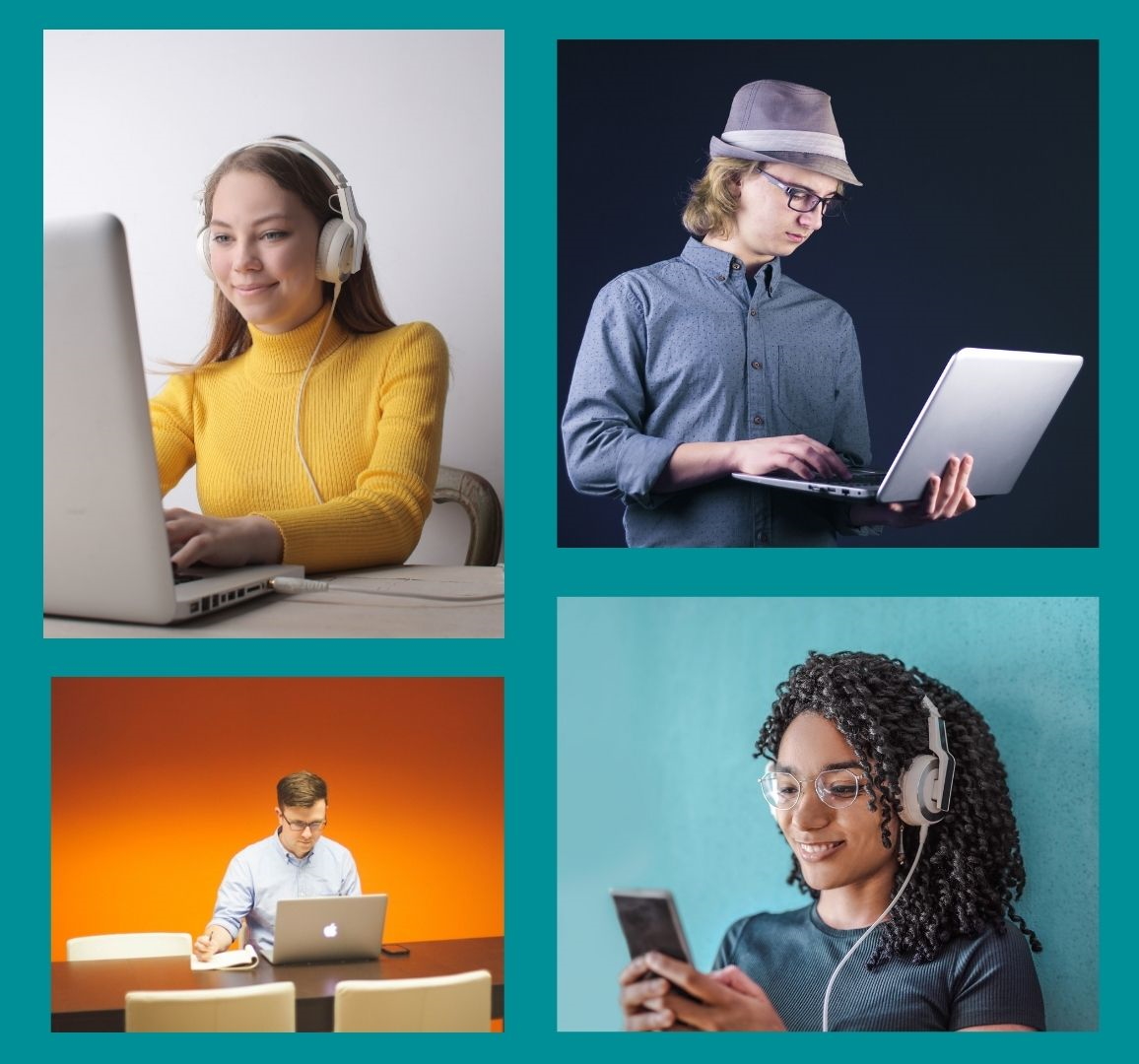 From the start of the project to its conclusion, a total of
10.859
completed courses.
The platform has allowed constant monitoring of the use of the courses and to record a large number of uses related to interactive videos, made for the different professional figures of the Shopping Centers.
TRANSFERABILITY OF THE PROJECT
The project is suitable for use in all sales sectors where it is necessary:
increase skills
make the sales process more effective