E-Learning projects
Who is an e-learning course aimed at? What are the needs? Which methodologies should we use in e-learning design?
Building online courses is a long process, which takes place together with the client.
In the realization of E-Learning projects, Piazza Copernico uses a rigorous design model, and a certified project management system, to guarantee high teaching quality, communicative effectiveness and a beautiful user experience.
The development process of our online courses is certified in EN UNI ISO 9001:2015 (Sectors EA33 – EA37).
Our working method in the development of e-learning courses can be briefly described in a process of five successive phases:
ANALYSIS
In the analysis phase they come
explicit and clarified the training needs,
the objectives to be achieved, the target
to engage, content to
to deal.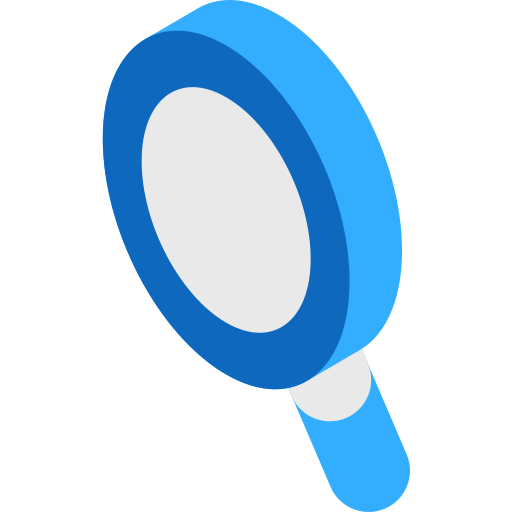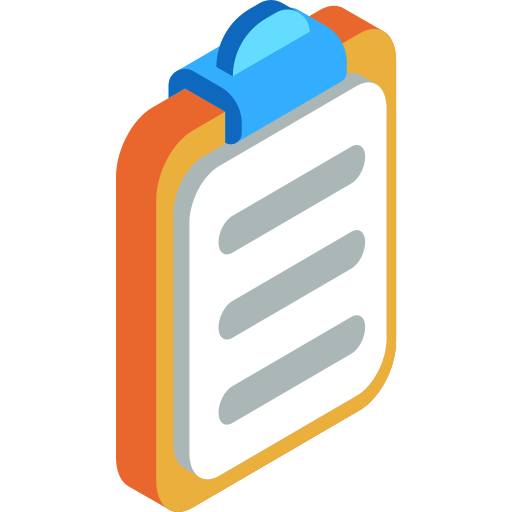 UNIQUE DESIGN
In the design phase, the instructionals
designers structure the
macro-design and the tree of
educational objectives, identifying the mix
of languages ​​and training methodologies.
Following validation, they drow up
learning storyboards
object.
DEVELOPMENT
Developers create and set up
the assets designed and validated.
Programmers develop and / or
integrate technologies. Designers
create the graphic project.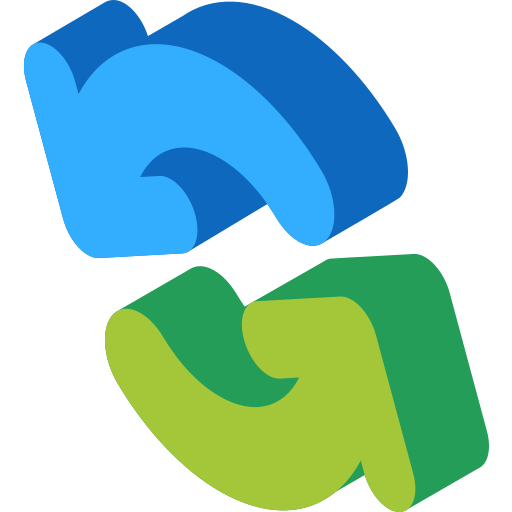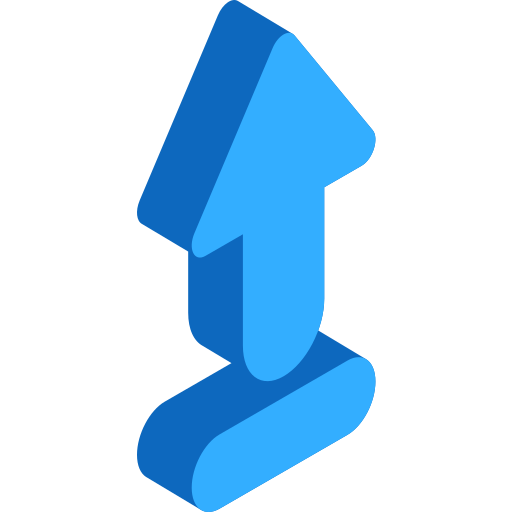 IMPLEMENTATION
The product is loaded into the platform,
participants are enrolled and
can be defined the strategy of
delivery,
monitoring and tutoring actions.
EVALUATION
In the formative evaluation phase, we
test the learned skills
according to the training objectives set.
We also carry out an evaluation
of the entire project in order
to identify possible improvements.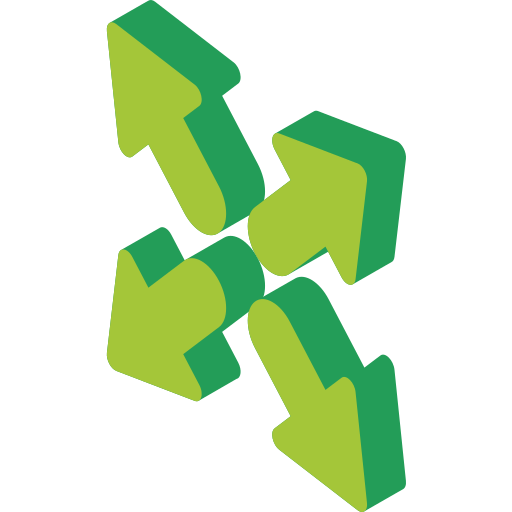 Contact us for more information