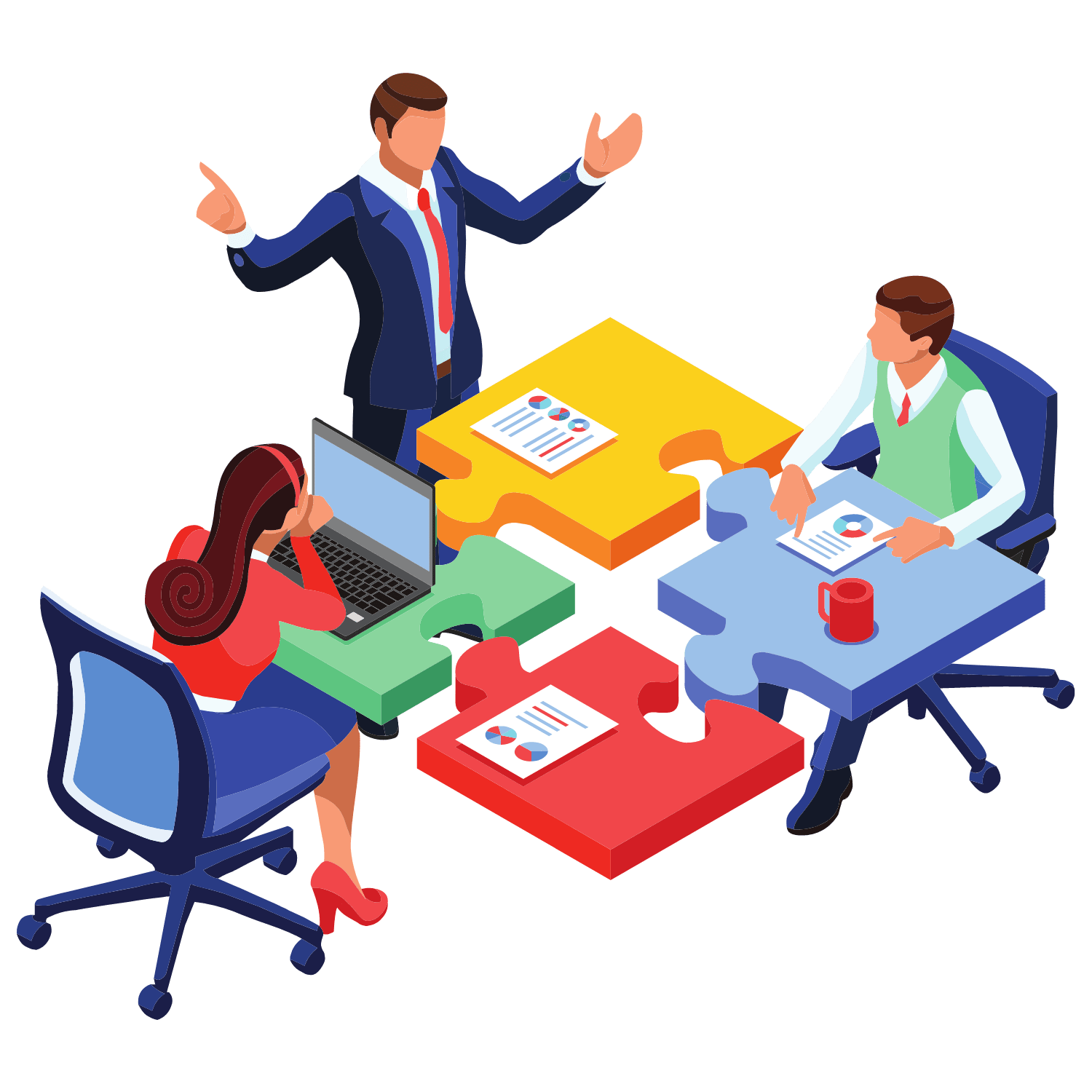 Development of an e-learning project
Who is an e-learning course for? What are the needs? Which methodologies is preferable to use in the e-learning design?
Building online courses is a long process, which takes place together with the client.
In the realization of E-Learning projects, Piazza Copernico uses a rigorous design model, and a certified project management system, to guarantee high teaching quality, communicative effectiveness and a beautiful user experience.
The development process of our online courses is certified in EN UNI ISO 9001:2015 (Sectors EA33 – EA37).
Our working method in the development of e-learning courses can be briefly described in a process of five successive phases: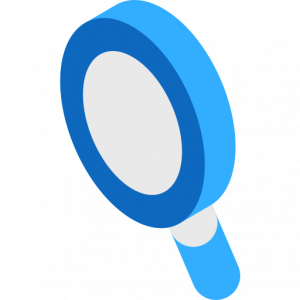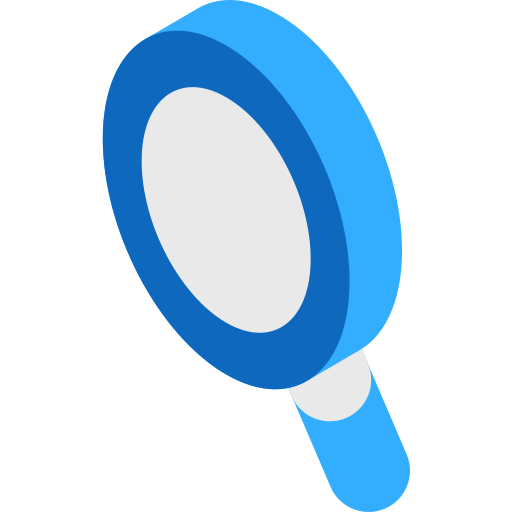 ANALYSIS
In the analysis phase, the training needs, the objectives to be achieved, the target to be involved, the contents to be dealt with are made explicit and clarified.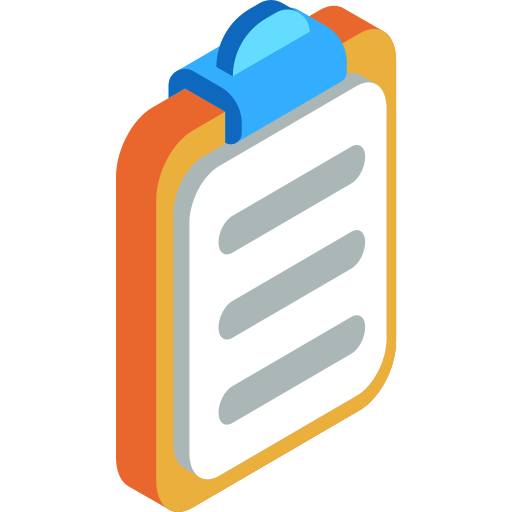 DESIGN
In the design phase, the instructional designers structure the macro-planning and the didactic objectives tree, identifying the mix of training languages ​​and methodologies. Following validation, the storyboards of the learning objects are drawn up.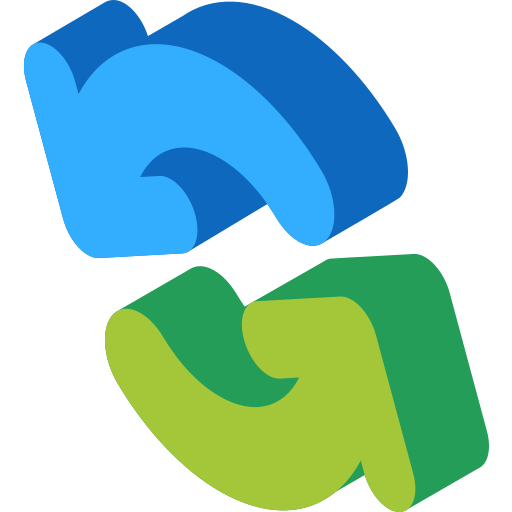 DEVELOPMENT
Developers create and assemble the designed and validated assets. Programmers develop and / or integrate technologies. The designers carry out the graphic project.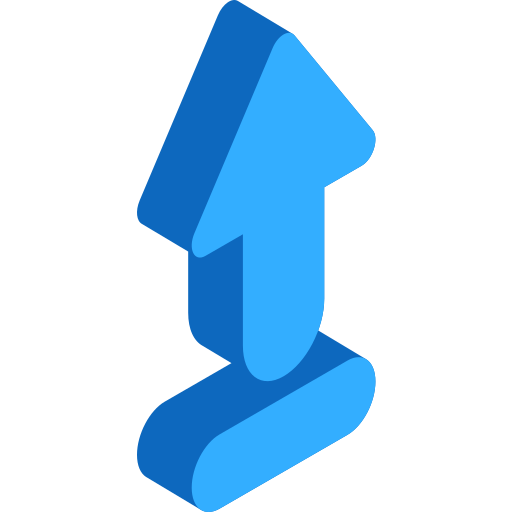 IMPLEMENTATION
The product is uploaded to the platform, participants are enrolled and the most effective delivery strategy and monitoring and tutoring actions are defined.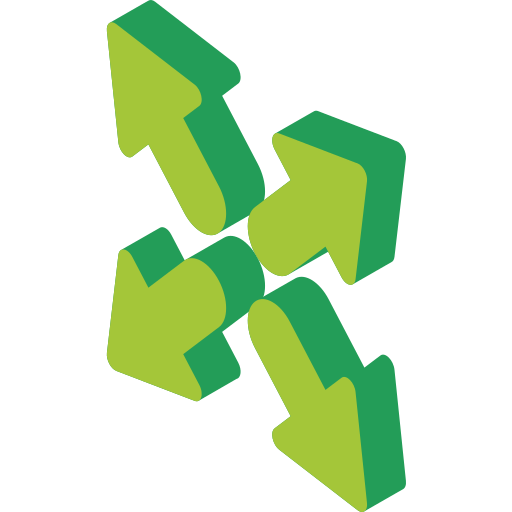 ASSESSMENT
In the formative evaluation phase, the skills learned are tested according to the formative objectives set. An evaluation of the entire project is also carried out in order to identify possible improvements.
Stages of development of an e-learning project
In the realization of an e-learning project, Piazza Copernico uses a rigorous design model, and a certified project management system, to guarantee high teaching quality, communicative efficacy and a good user-experience.
With a view to wide accessibility, within any type of e-learning course both theACTIVATION OF SUBTITLES (multilingual), be a VIDEO WITH SIGN LANGUAGE INTERPRETER (LIS).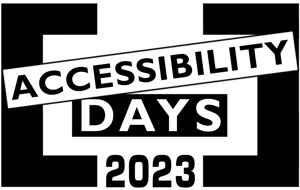 Piazza Copernico sponsored the Accessibility Days, the largest Italian event onAccessibility andInclusiveness of the digital technologies which was held on 18 and 19 May 2023 in Rome.
TYPES OF E-LEARNING COURSES
SMART LEARNING
Transposition of Power Point slides and customer videos on SCORM content pages within the LMS, using specific authoring tools. Available in online version and downloadable in PDF, also useful for printing and for off-line study. With accompanying narrative voice created by a professional speaker (multimedia) or with Voice over.
No macro and micro-design activities are foreseen. However, didactic support can be provided through the supply of some graphic templates (made ad hoc) which standardize the exposure of the contents written by the client in the ppt and a small final graphic revision.
ANIMATED INFOGRAPHIC
Content pages are built with text, images, graphics, and audio. The movement of the elements on the page is the result of animated effects of graphics selected from internal library. They can be expected games with low complexity interactions, pages of test, esercitazioni these choices too from a predefined internal library, taking into account the client's needs and educational objectives. Even any characters and illustrations are from the catalogue. Graphics and Design from predefined internal library.
It is mainly used for training and updating on different types of content, technical manuals, description of procedures, corporate information.
STORYTELLING
This type of course requires a high level of multimedia, including inserting video clips (video with teacher/expert), particular attention to the animation of objects and ad hoc types of interaction (svg)., the script of cases and stories that give substance to the contents covered. They can be predicted customized tests, games with interactions at various levels of complexity, characters, illustrations, flows/flow chart, info graphics, scenarios ad hoc built based on customer needs. Ad hoc graphics and ad hoc design.
Lo Storytelling adapts to training and updating on different types of content, soft skills, business processes, corporate information, regulations, security, etc.
PROCEDURAL
In this type of course the user is shown how to use a software/procedure. The production of the course includes the study of the procedure, the realization of the storyboards, the realization of the captures, the editing and the development. In the interactive procedural, interactive use simulations can be envisaged that allow the user to train and evaluate their learning through 'play, train and challenge'. There is always accompanying narrated voice by a professional speaker.
Il Procedural it is mainly used for training and updating on technical manuals, and the description of procedures and software.
WHITEBOARD ANIMATION
It is the video technique that allows you to visualize the hand while it "writes", "draws", "positions" texts and graphic elements on a white background using the technique of video scribing . The narrative voice always accompanies the video animation.
It is a type of video useful for synthesizing concepts and representing them in a light, agile and captivating way.
MOTION GRAPHICS
These are videos in animated graphics, made up of graphic elements, photos, texts to explain concepts in a clear and simple way. The material has an elegant, professional and original look, with or without mascot characters, all in an extremely refined style and a studied rhythm. The video can be interactive, presenting areas on which the user can click to open textual insights, images, screens, exercises, tests, further video contributions. The audio part can consist of voice-overs, or narrating voice, and/or sound-musical effects that have a strong emotional impact and can emphasize the visual content without creating redundancies.
Very suitable for explaining short concepts in a clear and simple way and for creating stories, and with a more or less sophisticated graphic contribution depending on the needs.
VIDEO
Videos are an effective type of Digital Learning Course, and can be designed according to various levels of complexity.
They can be broadly divided into five groups:
TEACHING PILLS (VIDEOS WITH TEACHERS/ACTORS)
VIDEOS WITH ACTORS AT THE CROSSROADS
MOCKUMENTARY
WEB COMEDY/FICTION
VIDEO POCKETS
GAME
The Game is a training methodology with a complex design system, which allows you to achieve complex experiences, seeds-structured and with a gallery of characters and possibilities of alternative actions.
It is a tool that is particularly suited to the needs of the Management training about the transversal skills, because:
introduces a simulation that is easily transferable to the real context,
involves the participant in a highly motivating experience
it reduces reflection time, and urges the elaboration of actions to be transferred in full autonomy to the working world.
OTHER SERVICES FOR THE E-LEARNING PROJECT