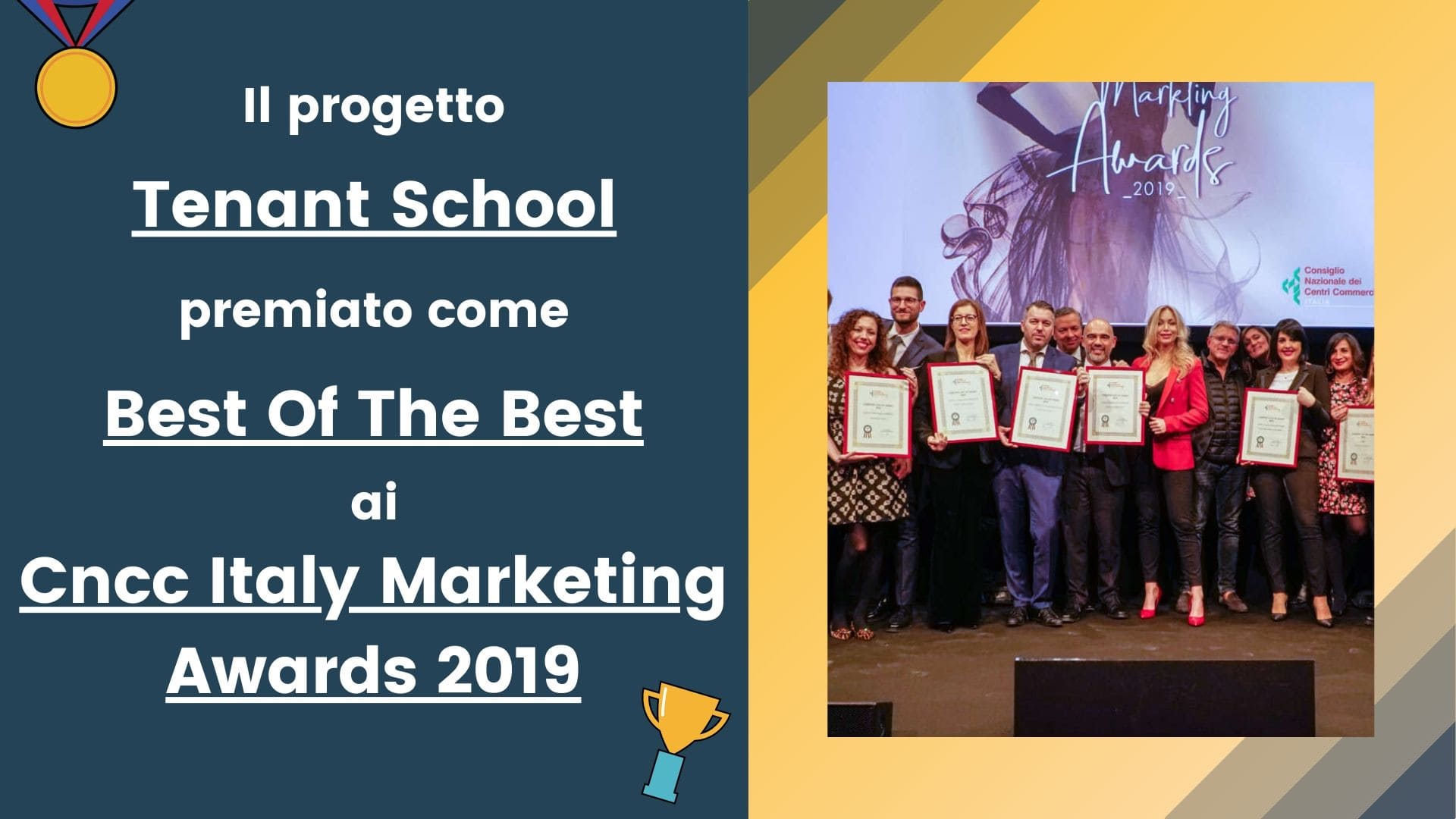 After the international prize already obtained in June of quest'year with a Comenius-EduMedia-Siegel, Tenant School project received two other important awards.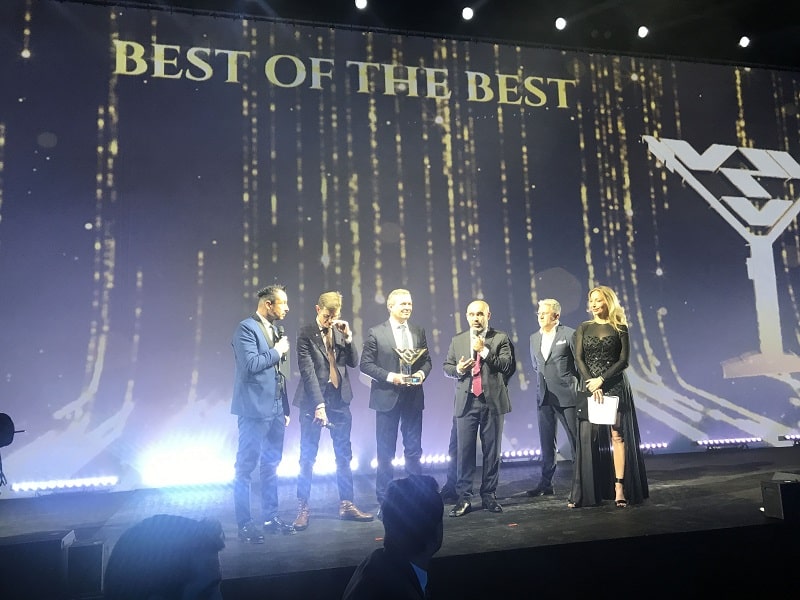 But above all we are proud that the project, developed by PIAZZA COPERNICO with ACQUA GROUP for the customer SAVILLS, has received the award BEST OF THE BEST 2019 in the course of Cncc ITALY Marketing Awards.
Il Cncc Marketing Award it is the annual recognition with which a specialized jury rewards activities, campaigns, strategies and services rendered to customers by shopping centers, factory outlet centers, retail parks, leisure centers, natural urban complexes.
Tenant school it is the first business community tool created to enhance the resources used in shopping centers. The individual shops of a shopping center are in practice symbiotic elements with respect to the shopping center entity; increasing the level of service and competence of the staff of the points of sale is equivalent to increasing the pleasantness of the user experience within the entire shopping center. A free training tool for employees, with some healthy competition and just the right amount of community.
The recognition a Savills, which crowns the exceptional participation results (especially considering that it was a 1st edition) obtained in the 100 days of activity of the platform, consecrates Tenant School as the largest and most innovative Gamification project ever carried out in the large-scale retail sector, involving over 11.000 workers in the Italian shopping centers managed by the group Savills with love..
The victory of Tenant School, online training tool, accessible on the move, of certified quality, e designed specifically for the retail world, is also a victory of the partnership between Acqua Group and Piazza Copernico, which has made an important contribution with its own LMS platform and e-learning courses.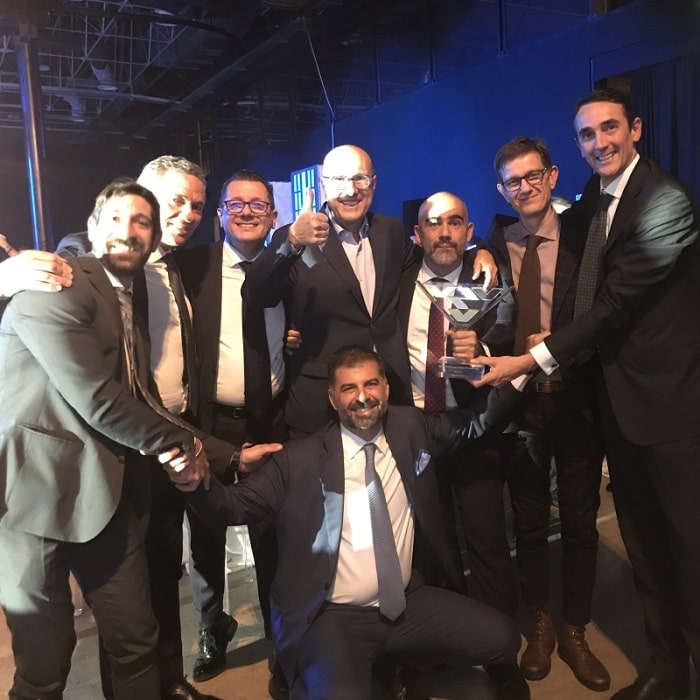 For Piazza Copernico it was present
Eraldo Colombo