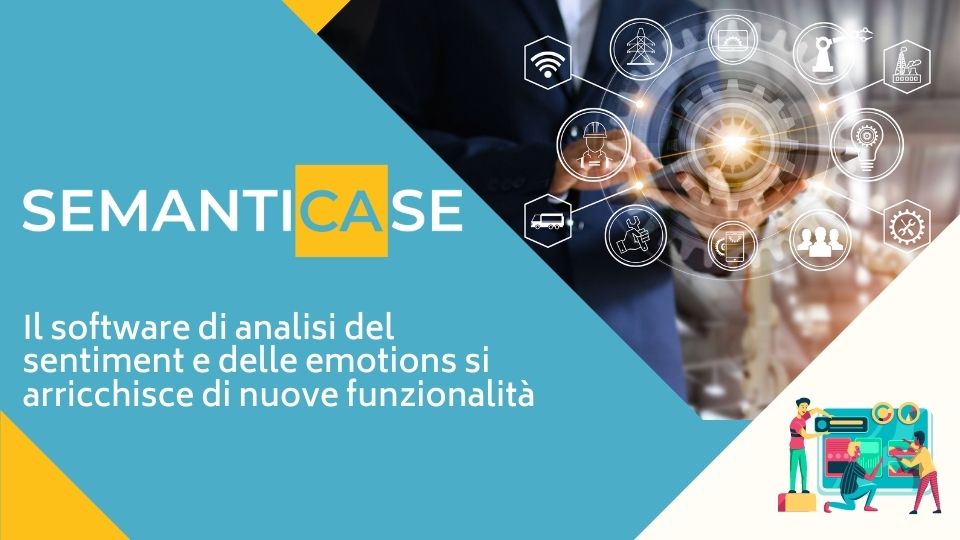 Semanticase the software for the Semantic Analysis of texts continues to be enriched with important features for increase the ability to analyze written texts.
Sentiment analysis has been updated with important new features and upgrades.
Sentiment analysis allows you to classify the opinions and experiences expressed in a written or spoken text to evaluate subjective information, opinions and feelings from the observed content sources. This analysis makes it possible to interpret what is indicated by the subjects who produce "judgments" (ie texts bearing opinions or opinion holders).
The important news on the Sentiment Analysis of Semantic cases concern:
These important additions make it possible to provide Semanticase users with an in-depth analysis system of sentiment and emotions.
These tools are particularly suitable in HR or in training, for example for:
Climate surveys,
Questionnaires or surveys on training users,
Analysis of written documents (training or recruiting),
Analysis of internal communication or people analytics;
or more generally in projects of customer care.