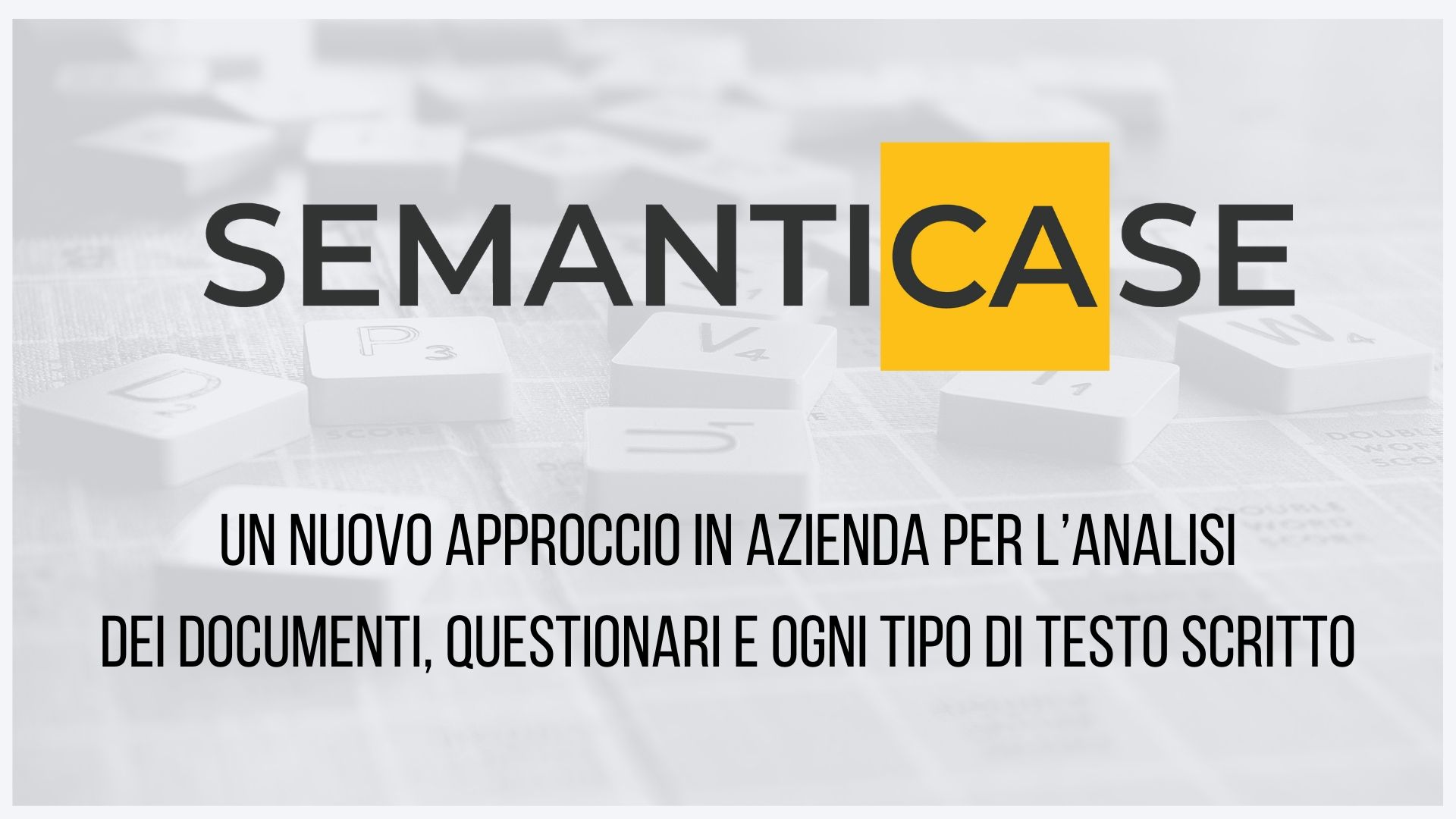 PIAZZA COPERNICO, in support of its Research and Development activities, for some years it has been developing agreements with innovative companies and research agreements with institutions and universities, to collaborate with very high professionalism on frontier issues in the sector HR and particularly in the Learn e Distance Learning.
Within the research on semantics, has entered into an agreement with IAC - Institute for Calculation Applications of the CNR of Rome. This collaboration concerned the development of tools qualitative analysis of the texts, through Semantic Analysis, Sentiment Analysis methods and the realization of Natural Language Processing (NLP) solutions.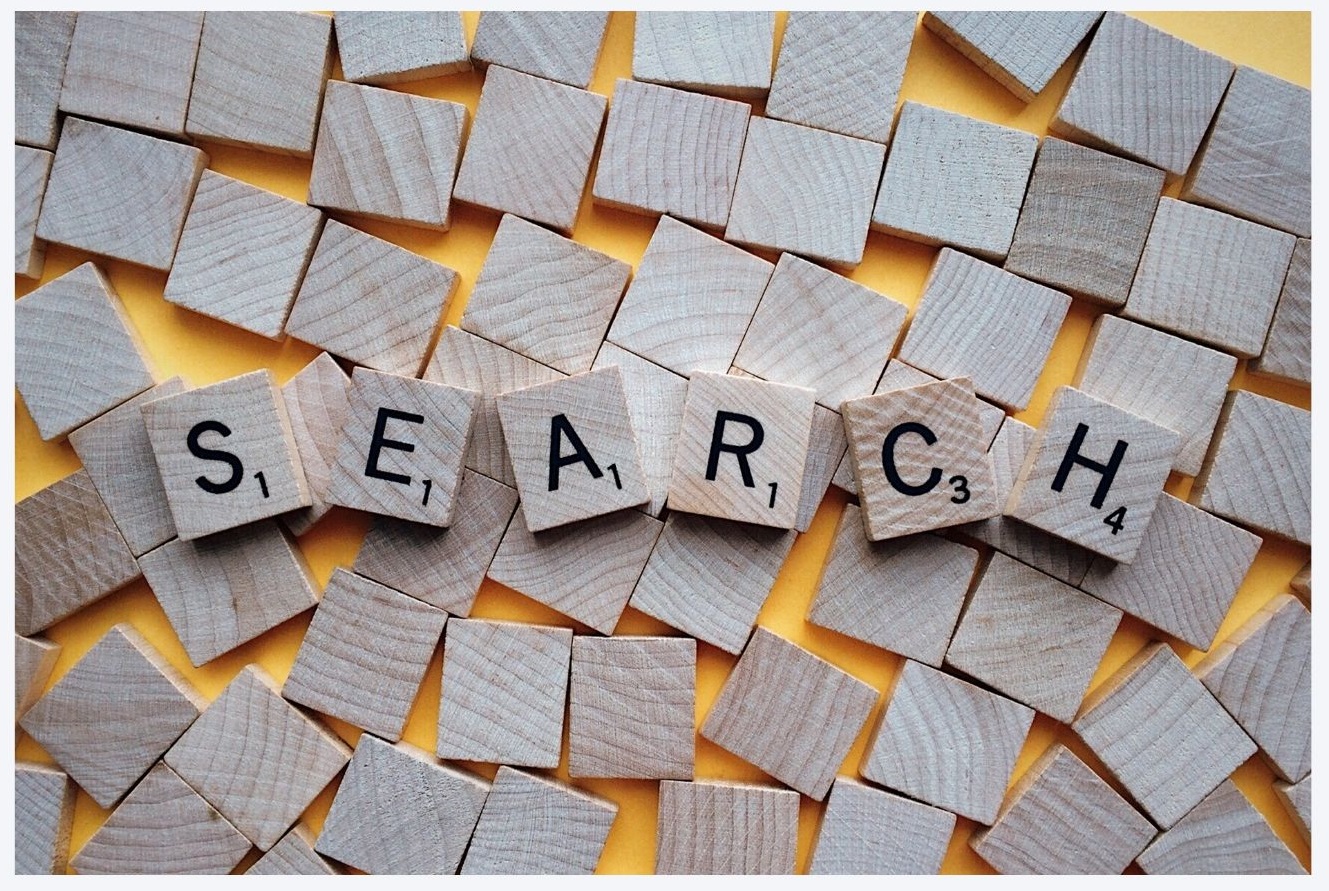 - Semantic Analysis and Sentiment algorithms created are mathematical-probabilistic models, derived directly from the most recent international research, and dedicated to the analysis of the words of original texts to discover the themes that pass through them, and to study how these themes are connected to each other and how they change over time or as a function of descriptive supporting variables.
From this commitment, after three years of research and experimentation, it was born SemantiCase, our new one Semantic analysis and sentiment analysis software for open texts.
SemantiCase It is an immediately usable tool, which allows you to define the parameters of the analysis to be performed and quickly explore the results, allowing the experts in the matter an overall and organic view of the representative semantics of the analyzed dataset.
These algorithms allow to overcome the intrinsic subjectivity typical of traditional semantic approaches and the effort required in a manual analysis work, providing a valid summary of the data from which experts can draw their assessments.
How the software can be used SemantiCase?
per intercept the actual relevant topics for people who write, even identifying new or latent topics from their first evidence;
per measure the graduality of opinions (positive or negative) stratified by categories of people, by individual, by topic / topic by adopting a measurement calibrated on internal communication;
per understand the "sensitive" and influential issues on opinion;
to identify the typical communicative characteristics of each category of people in order to harmonize communication with the specific language of the various groups;
per monitor over time the most influential or least influential topics on people's judgment;
per automatically get results in html format and example graphics.
There are many possible applications in the HR and training fields, which initially inspired software development. But SemantiCase it also adapts to integrate with other business processes in which it is appropriate to analyze open texts.
SemantiCase it can be extremely useful in all sectors, and in various fields of application (in addition of course to Training), such as for example the selection of personnel, Customer Care, Compliance, Knowledge Management, Market Research.
Get in touch with the research team for more information.