APPRENTICESHIP - Safety and prevention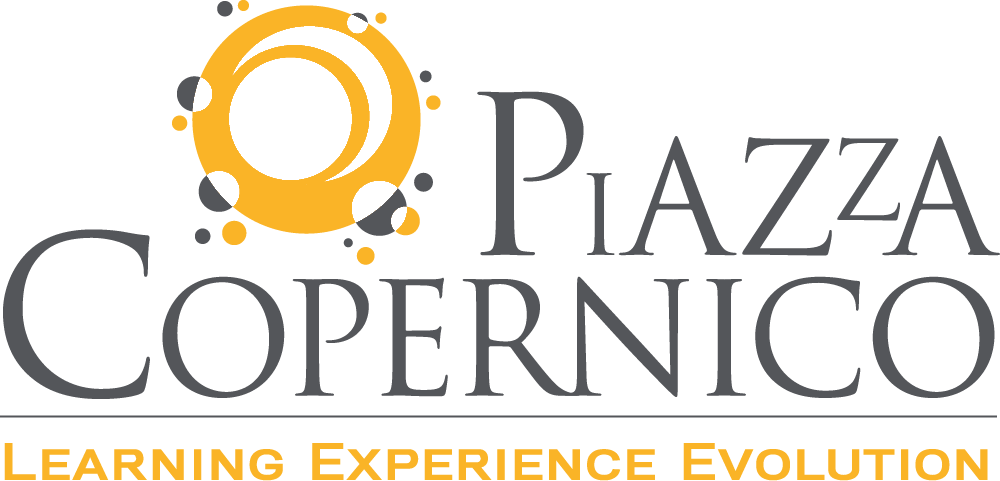 Duration: 40 hours
N ° Participants: no. minimum students: 10 / n. maximum students: 20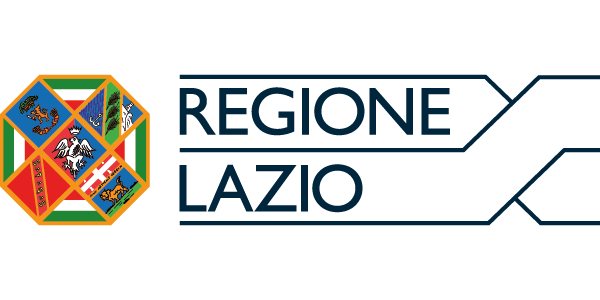 Determine G08544
OBJECTIVES
The course provides technical and theoretical elements to promote the culture of safety in the company, both from an organizational point of view and with reference to technical aspects.
CONTENTS
Operational and organizational impacts of risk assessment
Managerial approach to the culture of prevention
The subjects of the Corporate Prevention system
Tasks, obligations, civil and penal responsibilities
The professions and employees of safety and prevention
Effective emergency management
Accident prevention and fire prevention regulations: preventive measures and main precautions
Risk analysis, assessment and classification documents
Technical signage
First aid items.
METHODOLOGY:
Classroom, FAD, tests, simulations.
FINAL CERTIFICATION
Certificate of attendance