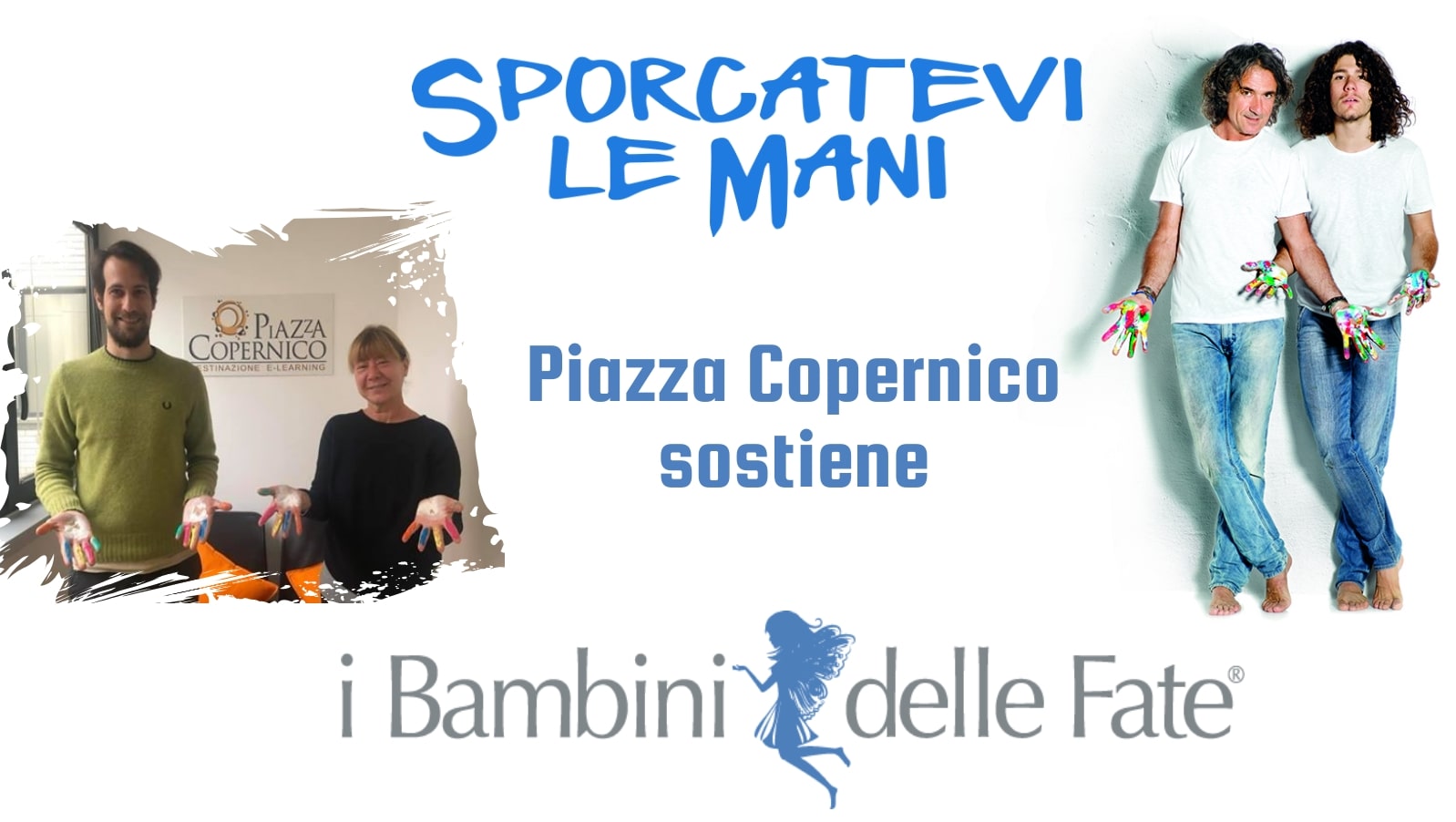 THE FAIRY CHILDREN is a social enterprise that has been involved in fundraising for more than a decade ensure financial support for projects and paths of social inclusion, for the benefit of families with autism and other disabilities.

Fundraising involves private and groups of entrepreneurs who are committed to supporting projects for medium-long term inclusion paths. Only with continuous support does it become possible to set up a planning and programming of services for the concrete benefit of the families of a territory.
With great joy we got involved, contributing with a donation for the year 2018 to project STEPS ABA Rome.
The Steps-ABA association is made up of a group of psychologists expert in Applied Behavioral Analysis specialized in therapeutic-rehabilitative intervention aimed at children with Autism, the association has for years been committed to promoting the rights of autistic children through projects aimed at the development of their potential and support for families and school teachers.
From 2019 our regular donation will go to the association ROSSO BABY ONLUS! The new project foresees that the children will be followed, in individual and group projects, by personnel trained in Behavior Analysis.
Because, for Piazza Copernico, TRAINING ALSO MEANS INCLUSION