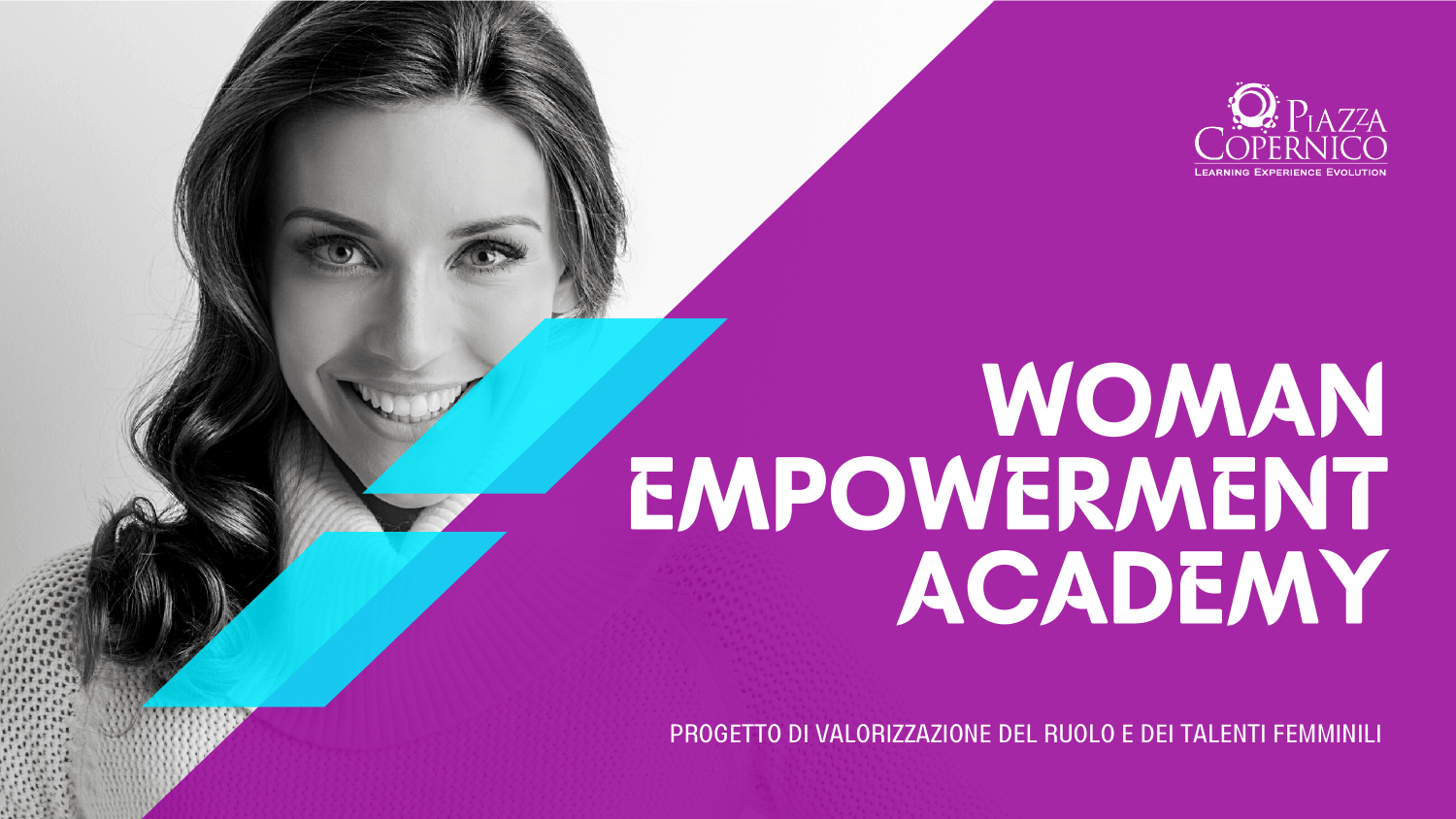 GENDER INTELLIGENCE
Men and women have different ways of communicating, listening, solving problems, making decisions, managing emotions and stress, dealing with conflicts.
Knowing and exploiting these differences is the way to go in order to obtain concrete results in terms of gender equality.
General OBJECTIVES of WEA
Facilitate self-awareness and control over one's choices, decisions and actions for the female universe, both in the sphere of personal relationships and in that of working and social life
Enhance the role of female talents
Recognize the uniqueness and value of women within working contexts
Enhance the role of female winning attributes (empathy, listening, collaboration, hospitality, flexibility, multitasking, ...)
Specific OBJECTIVES of WEA within companies
Promote the development of a culture based on'Inclusion&diversity, which is a competitive factor that also affects the economic value of companies
Recognize and enhance the value of a "feminine" approach in the workplace
Provide an online path on hard skills (safety and risk assessment) and soft skills, with specific reference to gender difference
TARGET WEA



All male and female workers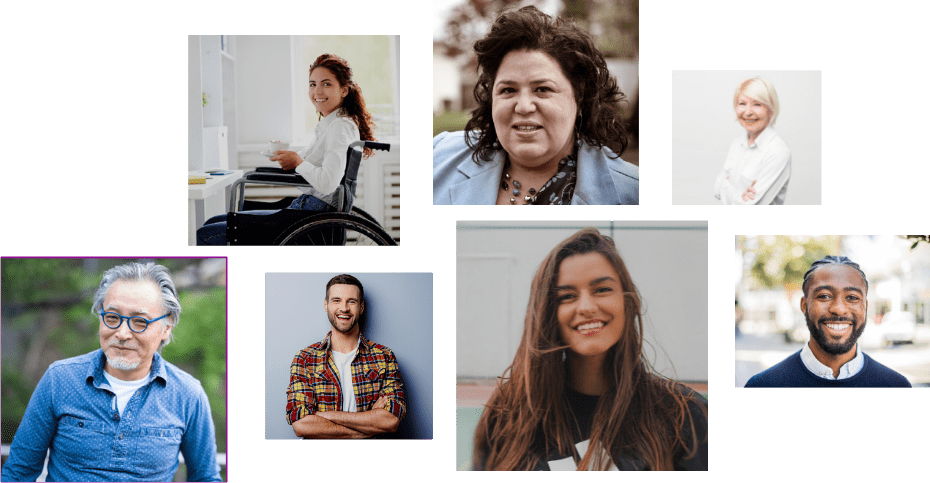 THE TRAINING TOOLS OF WOMAN EMPOWERMENT ACADEMY

LEARNING IN MOTION
Online courses and training activities, aimed at men and women, to enhance the working woman and overcome the gender gap
FEMALE LEADERSHIP
Self-awareness
Self-esteem: the way to enhance one's talents
Emotional intelligence to win together
Proactivity: how to expand your sphere of influence
Gentle leadership
Communication between taboo and virtue
Antifragility: the opportunity for change
GENDER EQUALITY AND EQUITY
Gender equality mindset
The risks at work for women
The risks and opportunities of smartworking
The reconciliation of life and work from a gender perspective
Violence, assaults and harassment in the workplace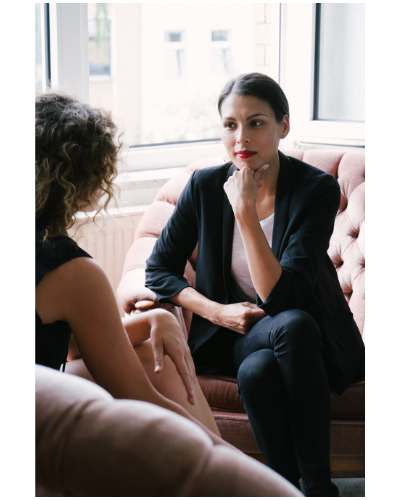 Individual coaching to facilitate the expression of the potential of women managers.
GENDER
EQUALITY
AND EQUITY
Group coaching to understand gender differences and promote the birth of a model of Leadership Gender Tendencies, in which everyone recognizes themselves in their own way

Collection of news, events, articles, podcasts, tedtalks, themed studies, inspirational videos.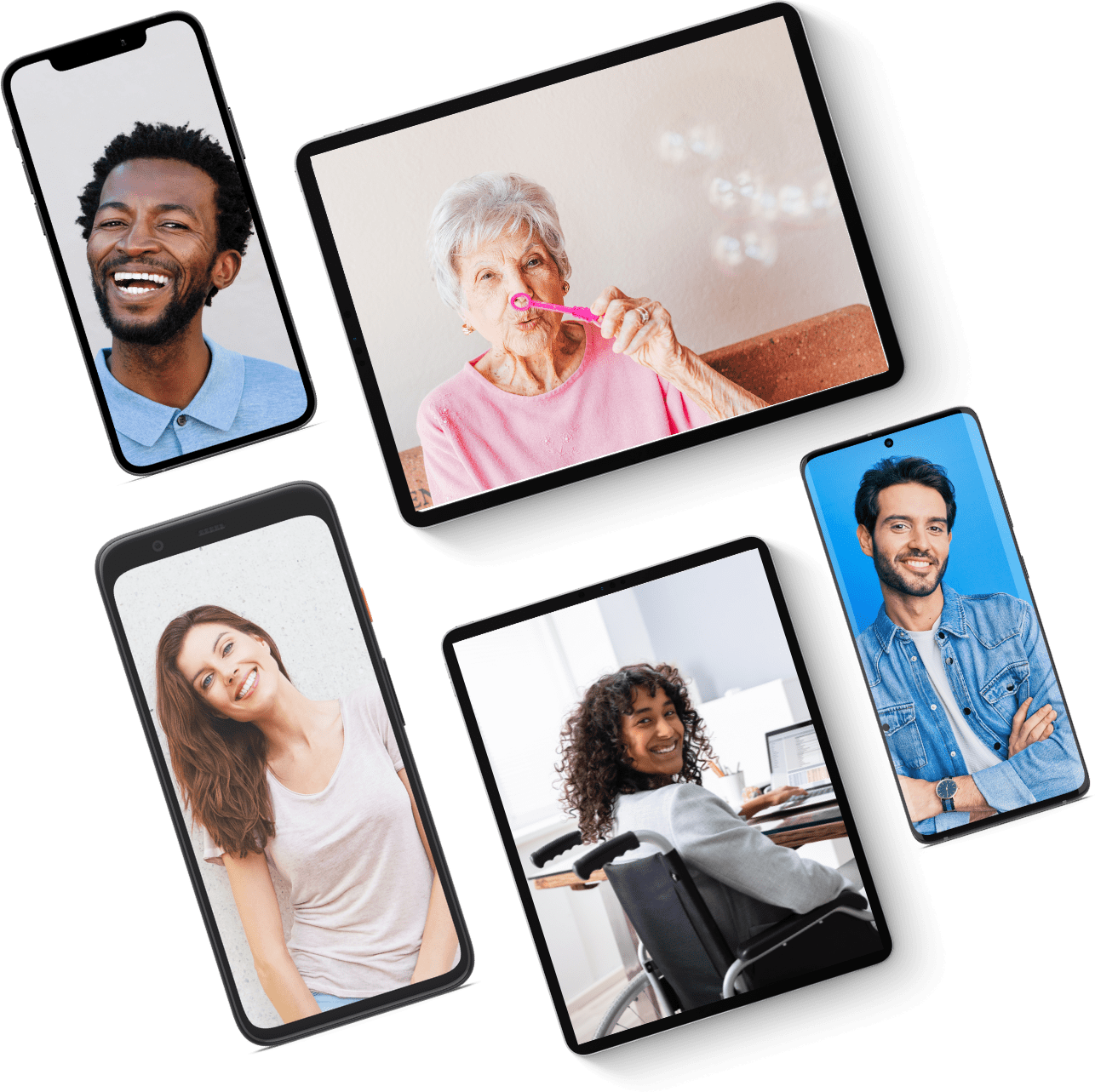 Planning a calendar of events and dedicated programs on the subject.
THE WOMAN EMPOWERMENT ACADEMY ROAD MAP
Team Board
Selection of the task force that will manage the project: Piazza Copernico team, Client team.
Target Pilot
Choice of the division that will act as pilot
Check-in surveys
Initial sentiment topic survey
People and tools
Selection of the team of coaches and expert consultants
Technological asset definition
Program
Definition of the training and marketing schedule: events, actions, courses, activities, environments.
Opening
Inauguration of the Academy with publication of the first Inspirational story.
WEA opening
Running
Provision of all Academy activities.
Check out surveys
Final Sentiment Topic Investigation.

WEA MONITORING: CHECK IN & OUT SURVEY
The training process requires software to be used semantic case for the detection of the initial topic sentiment.
The survey is then re-proposed one year after the launch of the Academy in the company, to highlight the changes resulting from the dissemination of the WEA training project in the company.
TOPIC SENTIMENT EMPOWERMENT
TOPIC SENTIMENT GENDER EQUITY