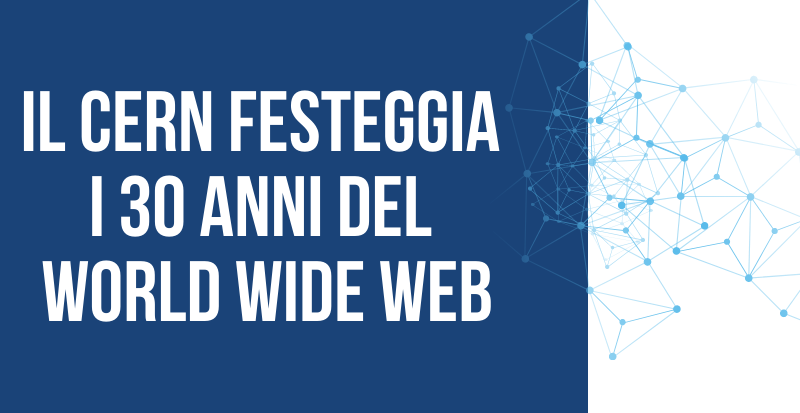 In March 1989 Tim Berners-Lee wrote a project for CERN in Geneva ("Information Management: A Proposal") in which he conceived a structure that would allow the free exchange of information between different computers.
The World Wide Web was born from this project, which will be perfected in 1991 with the publication of the the world's first website, always at CERN.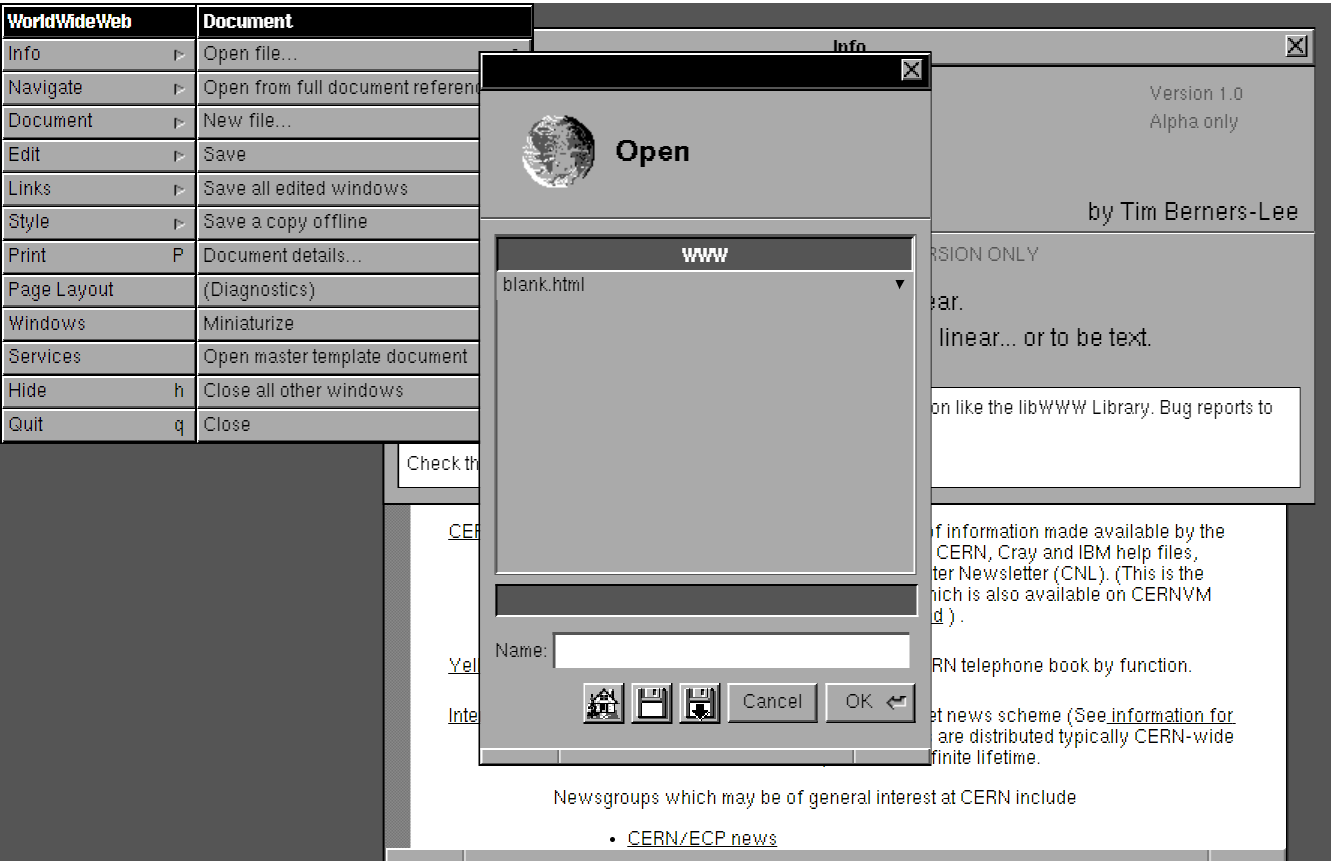 To celebrate 30 years of the World Wide Web, CERN has made available a browser emulator which replicates the application that ran on the computers of its labs.
This dive into the past is a truly interesting experience.
For those who are already born in the era of an Internet full of interaction, videos, animations, social networks, it will be like participating in a game in which all this is zeroed. For those who were there, "the pioneers", perhaps a pinch of nostalgia will emerge in revisiting this now forgotten black and white world.
The emulator is free for use, and we highly recommend trying it, to understand or to remember what WWW was before color, before multimedia, before search engines, before Favorites, when it was still necessary to write everything to hand and double click to access information.
Thanks Sir Berners-Lee, even this e-learning company would not be there today if you had not invented hypertext.
Good surfing.